West Cumbria Sports Round-Up: June/July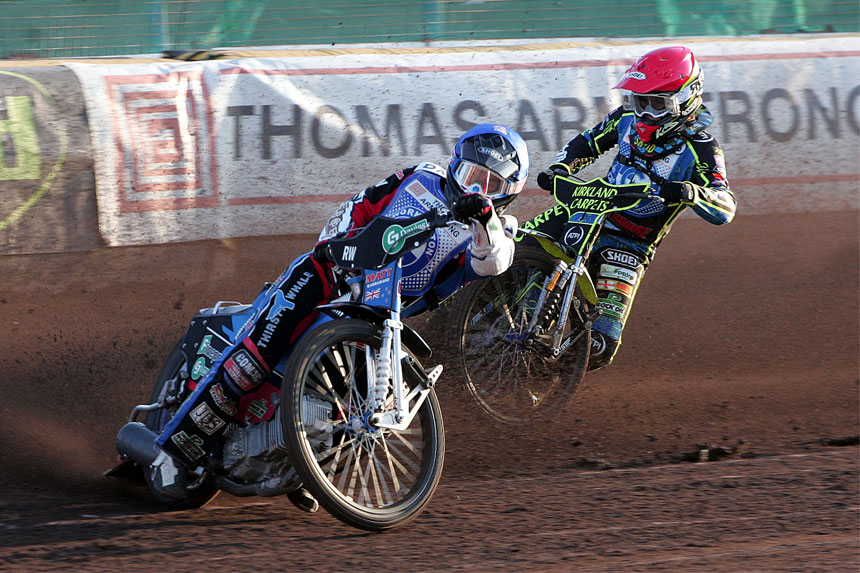 Your guide to what's happening with all your favourite local sports teams.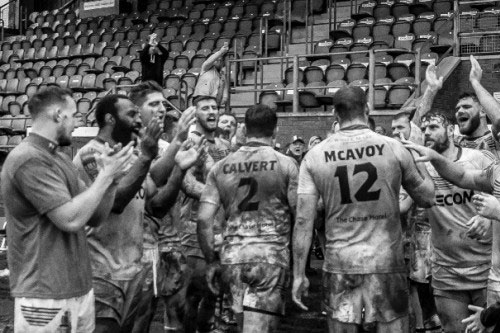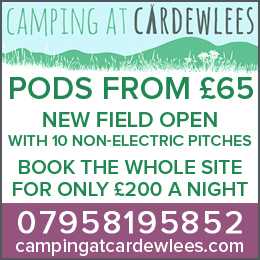 Haven
Words: Craig Wishart
It took a while for Haven to find their feet in League One this season but when they did the team went on an impressive run as they notched up a seven game winning streak.
Along the way they claimed the scalps of Hemel Stags, Keighley, Coventry and local rivals Workington before coming undone against North Wales Crusaders.
The turn around in form has been remarkable but the highlight of the season must be Havens Challenge Cup campaign. The dream run came to an end in France against Super League side Catalan Dragons.
A large, and boisterous, contingent of travelling fans urged Haven on. The team displayed real spirit and the crowd had good reason to cheer as Haven trailed by fourteen points at half time.
The second half was a different story as the Super League side took the game for their own.
Coach Carl Forster however, was rightly proud of his team, he said: "It's the intensity and the speed of the game that's the problem, the physicality we can handle and we did OK for 40 minutes but it's the speed and fitness of the full-time game. Championship One is a competitive league but if we can mix it with the Catalans we can mix it with anyone."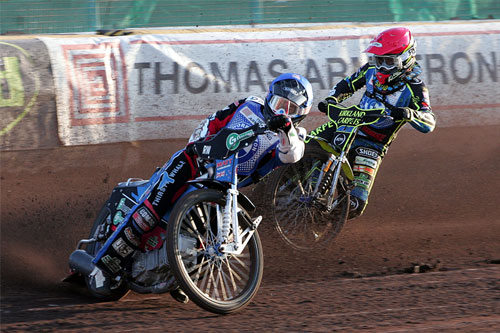 Workington Comets
Words: Tony Jackson
After an early season fixture list punctuated by postponements and international call-ups for their riders the Workington Comets are set for a sustained run of fixtures from early June through to the end of the season in late September/early October. Details of which can be found on the Workington Comets website www.workingtoncomets.co
But, if their early season form is anything to go by then the supporters and club owner Laura Morgan would appear to have a lot to look forward to over the coming months.
"It is fair to say that we have not raced as many matches as we would have liked, but of those we have raced we have certainly performed very well," enthused Morgan.
The highlight of those was a record breaking away victory at Peterborough in their opening league fixture; the biggest away success since the Comets first took to the track in 1970, and it is such performances that will help attract even more fans to Derwent Park over the coming months.
Morgan added: "We are also currently carrying out promotional visits to local schools, in addition to attending as many local shows as our racing commitments will allow, and raising our profile with the local tourist centres; as a night of Championship Speedway at Derwent Park is great entertainment for people of all ages."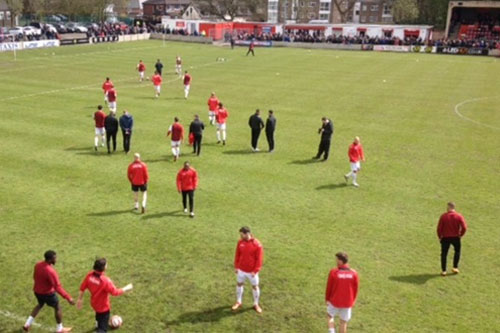 Workington Reds
Words: John Walsh
Workington Reds have started laying plans for pre-season as the management team prepare for another campaign in Evo Stik Premier.
After a highly promising first half of the 2017/18 season Reds rather fell away to finish in mid-table and miss out on the play-offs for the first time in four years.
But with Dave Hewson recovered from the illness which kept him away from the job for the second half of the season, he and fellow joint boss Lee Andrews are teaming up again.
"I realise everyone was ready for the end of the season with so many games in the last month, but I can't wait to get started again. That's because I missed half the season and it will be great to get back into the swing of things. I've really missed the involvement," said Hewson.
Reds have already arranged a pre-season friendly with Division One side Fleetwood Town and there are proposals for a close working relationship between the two clubs.
Looking ahead to the squad the management's main problem is that five players – Dan Wordsworth, Josh Calvert, Phil McLuckie, Scott Allison and Dave Symington – are all due for summer operations, the first four for hernias.
One former Reds player, Niall Cowperthwaite, has been invited to attend pre-season training and to be involved in the friendlies. He has been out for practically two years with a serious knee injury.
Other players will be invited to join Cowperthwaite and take part in pre-season training, using the friendlies as trials.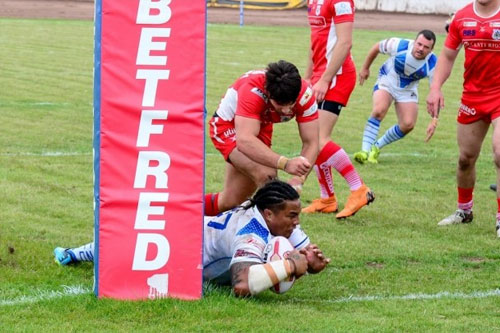 Workington Town
Words: John Walsh
Workington Town have bolstered their squad by taking a top Australian on loan.
Kyle Lovett, 25, a second-row forward with Leigh Centurions has joined Town for a month to get some valuable game time.
Lovett played over 50 games for West Tigers in Australia before he was released from his contract. Since signing for Leigh he has made nine appearances so far this season, three of which were in the starting thirteen and he has scored three tries.
It's a welcome addition to the Town squad as they have centre Scott Akehuesr and second-rower Gordon Maudling both out with injuries. Lovett is equally at home in the centre or second row. A strong runner Lovett has a reputation for being a hungry tackler, often topping his side's tackle count.
He hails from New South Wales and learnt his rugby playing for Five Dock RSL and Leichhardt before he was called-up by Wests Tigers. He was their Rookie of the Year in 2015 and has since represented New South Wales in various age groups.
Town have got themselves into a challenging position for the play-offs after good wins against Hemel and Coventry.
They had rather let themselves down with a dismal performance in a home defeat by Oldham but have lifted their game against two of League One's minnows.
Share It: