Cumberland's Ellie Signs First Professional Contract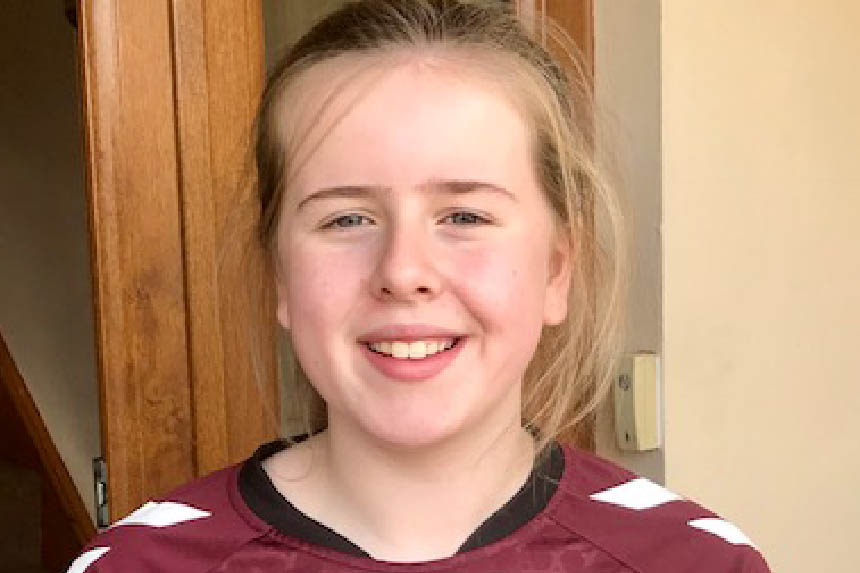 A talented young female football player from Cumberland has been awarded a chance to impress at a professional club, taking her a step closer to achieving her dream of playing the game at the highest level.
Cockermouth Junior Football Club's Under-12 goalkeeper, Ellie Brown, has been presented with a one-year contract with Durham Regional Talent Club, Durham Women's Football Club, who play in FA Womens' Super League 1.

Ellie's chance comes following her involvement in the Cumberland FA's Player Development Centre camp, which saw her scouted by representatives from Durham as a result of some eye-catching performances.
Having only joined the Player Development Centre (PDC) in Cumberland in October this year, Ellie's talent has been clear for all to see, with the shot-stopper impressing local coaches in the Development Centre trials held a month earlier.
Since being awarded a contract with Durham, Ellie has been involved in training on a regular basis and played in games for her new club – and credits the Cumberland FA Player Development Centre for delivering a platform to progress and showcase her talent.
Ellie said: "It's absolutely amazing; I still can't believe it's happened. It all happened so fast.
"I feel I am really part of the team now. I was so nervous when I first went through, it was the most nerve-wracking experience of my life but all the girls wanted to talk to me and the coaches were just brilliant. There are two training sessions a week and one of them is just with Steve, the dedicated goalkeeper coach, for an hour and then I move to have a session with the team coach Katy and the rest of my team. The matches are very different to grassroots football, as we play in a boy's league and its 9-a-side. They play the offside rule and don't retreat to half way. It's really challenging though, which is good for me.
"When I first heard about the PDC a couple of years ago it sounded really good, so wanted to give it a go. Now that I have had the opportunity, it has made me a better player, although I can't attend the training any more as it clashes with my Regional Talent Club (RTC) training. I enjoyed the PDC a lot and made more friends and I wouldn't have been selected for Durham had it not been for the PDC.
"Football is brilliant for everyone. You have to put the work in and practice but it's such good fun. Just give it a go at one of the local clubs as there are loads of opportunities for girls of all ages and all the teams are really nice and welcoming."
Jess Nelson, Football Development Officer at Cumberland FA, added: "All at Cumberland FA are over the moon for Ellie and we wish her the best of luck at Durham.
"As a County FA, we're really pleased with how our new link with the Durham RTC is coming together, with Ellie being one of the first to take advantage of the new programme. We are confident many more will follow in her footsteps."
Emma Barcock, Under-12 girls' team coach at Cockermouth Junior FC, said: "As a club, we are obviously gutted Ellie is leaving the team, but at the same time absolutely delighted as this is going to be an amazing opportunity for her at such a young age.
"We're going to miss Ellie hugely, especially her happy smile, passion for football and enthusiasm she brings to our team. Myself, the parents and the girls are so proud that Ellie has been part of us and wish her all the best for the future."
For more information about the Cumberland FA's Player Development Centre, please contact Jess Nelson, Football Development Officer, via email at jessica.nelson@cumberlandfa.com or call 01900 872310 (Ext. 221).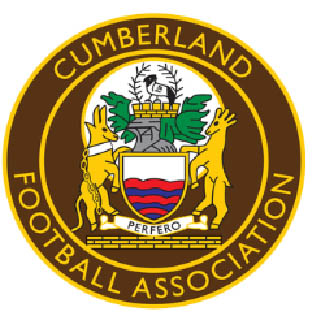 Share It: