History Making Councillor, Makes History Once Again..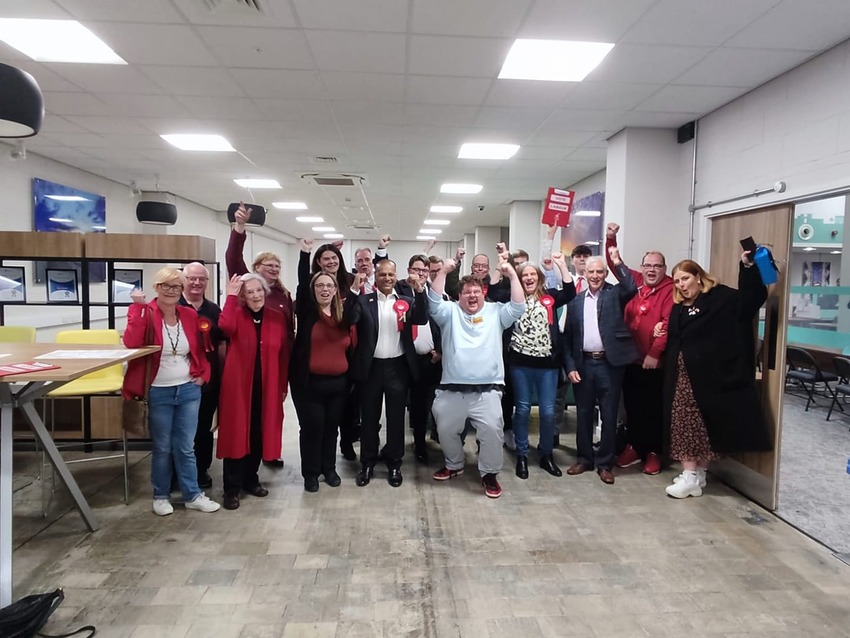 The new Mayor of Carlisle, Cumberland Councillor Abdul Harid, was voted in at a meeting held in the Civic Centre today (Thursday 11 May).
The Charter Trustees of the City of Carlisle, made up of 12 Cumberland Councillors, appointed Cllr Harid into the Civic role.
Cllr Chris Southward was voted in as the Deputy Mayor of Carlisle.
A formal Mayor Making ceremony will be held later this year.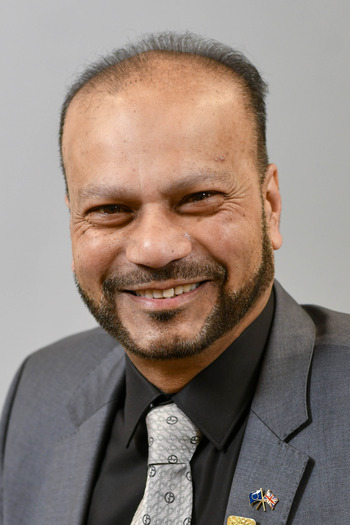 Abdul made history in 2007, becoming the first elected Black, Asian and Minority Ethnic -(BAME)  city councillor.
The Charter Trustees is made up the following Cumberland Councillors – Cllr Robert Betton, Cllr Lisa Brown, Cllr Helen Davison, Cllr Anne Glendinning, Cllr Abdul Harid, Cllr Lucy Patrick, Cllr Anne Quilter, Cllr Chris Southward, Cllr Cyril Weber, Cllr Brian Wernham, Cllr Jeanette Whalen and Cllr Chris Wills.
The position of Mayor of Carlisle is believed to have been created in 1231, when the city was first officially granted independence to run itself. Traditionally the Mayor was elected by "citizens of that city continually residing in the same" – that is, the Freemen. After 1835, Councillors who have been elected to represent different wards of the city have chosen the Mayor. Whereas in the past the Mayor was executive leader of the Council, it is now an honorary position.
Share It: