Feed the Scrum – a West Cumbrian Rugby league project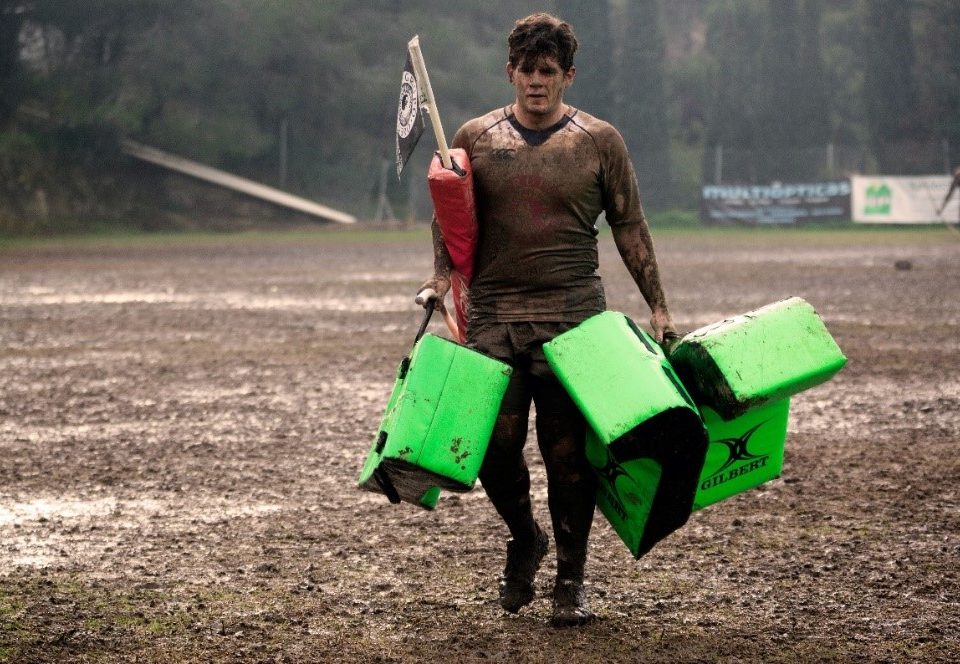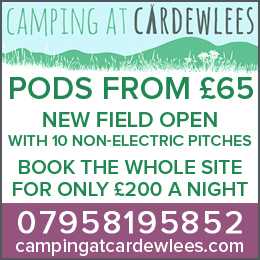 The collaborative project will use comedy and improvisation to delve into the shared love of the game and talk about its importance within the West Cumbrian communities in a creative and enjoyable way. Predominantly participant-led, it will also touch upon the challenges of mental health and wellbeing within the local area, using comedy and sport as vehicles to explore issues and create light relief. 
The project is calling for communities across West Cumbria who have a vested interest in rugby league to join in. Whether you are a fan, a player, a coach, a club secretary or even a referee, the team are encouraging people of all abilities to take part. They particularly invite people from outside the arts community to get involved and share stories, experiences and ideas. 
Rosehill's creative community and development producer Daniel Whitehouse says, "We are delighted to be able to introduce the Feed the Scrum project for the communities of West Cumbria. We are very excited to be working with talented comedian Stephen Armstrong, who is a massive rugby league fan and hails from the area. The game of rugby league is really important for many communities across the region so we want to work with you to celebrate the game and share the unique local stories. We cannot wait to get it over the try line!"
If you are interested in being part of this shared journey and helping to shape this project, taster sessions are being run at Rosehill on Saturday 27 November and Saturday 4 December 2021 from 1pm to 5pm with lunch provided.
Led by Stephen Armstrong, these sessions will introduce the project, set the challenge and start to explore some of the skills and devices of comedy and improvisation, aiming to put together a team of people who can work collaboratively to develop the project. 
The project is open to participants aged 18 or over but 16/17-year-olds are welcome if accompanied by an adult.
For more information and to get involved, please email [email protected] or call Rosehill on 01946 692422.
Share It: