Award-Winning Folk Duo Visit Florence This Weekend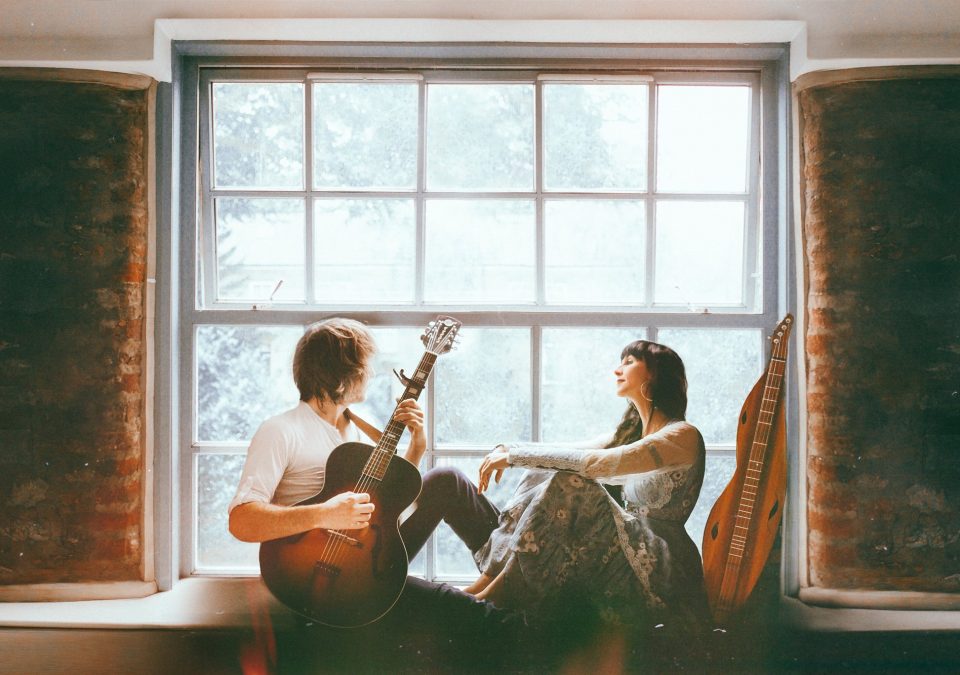 The BBC Music's Biggest Weekend celebrations conclude at Florence Arts Centre this Saturday, with a performance from award-winning British duo Hannah Sanders and Ben Savage.
Over the last 10 days, Florence Arts Centre in Egremont, have programmed a handful of live music events as an official BBC Music Biggest Weekend Fringe venue – from a free night of live jazz, to award-winning British folk and melodic rock.
Concluding on Saturday, the British folk duo will visit the venue as part of their 'Awake' tour, following the release of their arresting, second studio album.
Hannah and Ben's spellbinding contemporary folk evokes a memory of Gram Parsons & Emmylou Harris, but their warm distilling of influences from both sides of the Atlantic produces a refined sound that is decidedly their own. 
The combination of Hannah's outstandingly pure, clear voice, their perfect fit harmonies and Ben's exquisite dobro are the rock solid foundations of this rising duo, first witnessed in the 2016 album 'Before the Sun.'
This quality pairing unarguably has hypnotic effect, painting aural dreamscapes around them in resonant songs that are given room to breathe. A duo who delve into the mysterious and often like to release music in line with the lunar calendar, their live show sees them huddled around a single microphone, drawing the audience in.
The class act that is Sanders and Savage is the perfect way to top off 10 days of brilliant live music.
The gig starts at 8pm with support from singer-songwriter Jack Harris.
Florence Arts Centre will be open on Saturday afternoon for an Afternoon Cream Tea fundraiser with plenty of cakes, scones and jam and cream. All funds will go towards keeping the venue open and ensuring they can continue to host such a unique roster of events in the local area.
For tickets and more information visit www.florenceartscentre.com