The Ghosting of Rabbie Burns heads to Carlisle

As we head into the depths of winter we could all use a wee pick-me-up and something to look forward to, to help bring a little bit of sunshine, light and laughter into our lives. 
Well, it seems we have just the tonic with the upcoming Comedy Hit – The Ghosting of Rabbie Burns which comes to Carlisle's The Old Fire Station on January 30th.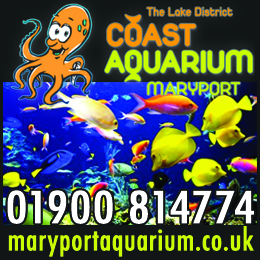 The show's writer and producer, Gillian Duffy said "The show is a comedy about love, life, modern dating, and the ghost of Scotland's Bard shows up as our leading lady's guardian angel (soft of) to give her some insight into life and love — all with a very funny twist and take on love."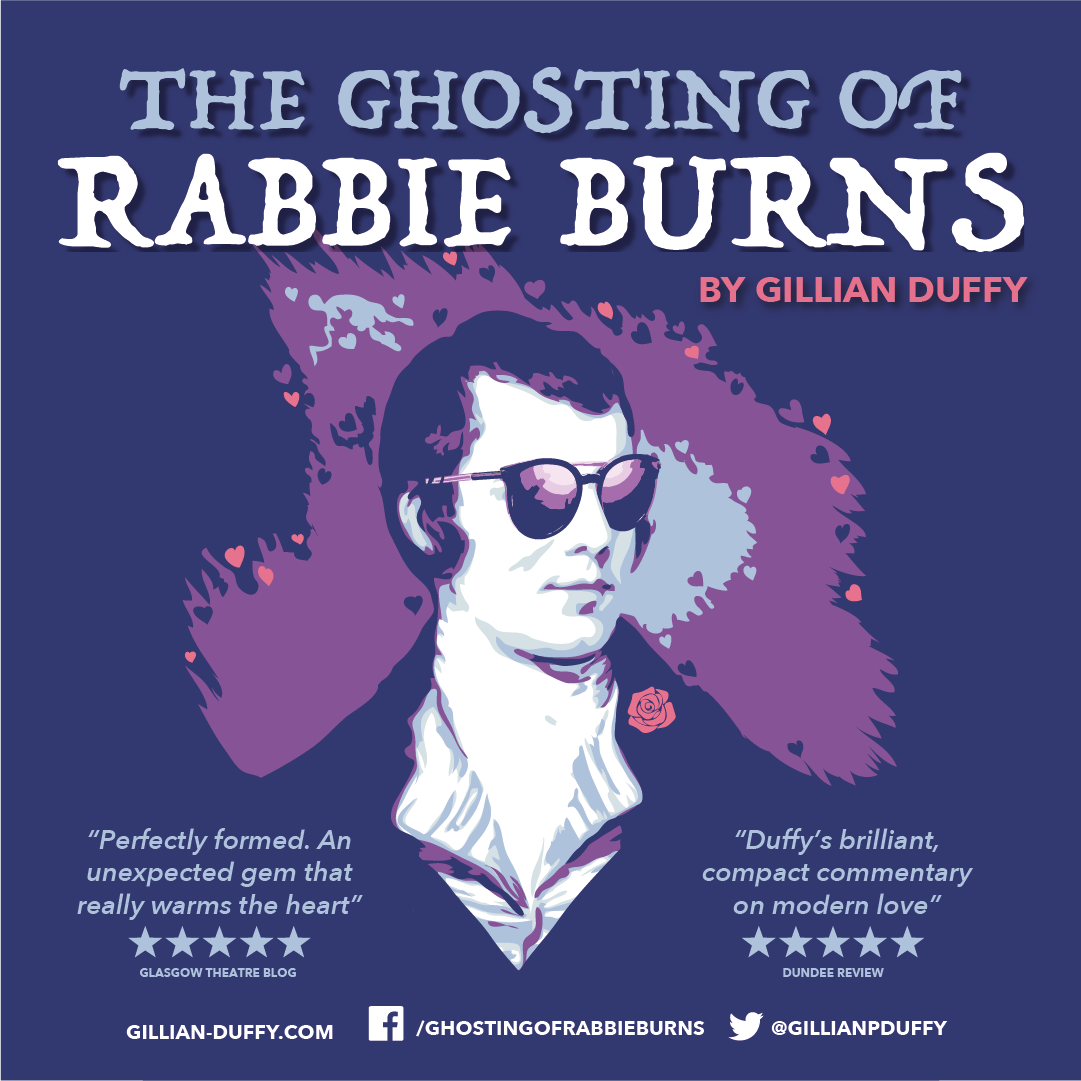 The plot: 
Heartbroken author Emily Winters takes herself away to her aunt's old cottage in Ayrshire to get over her cheating ex. As she celebrates Burns night alone (wishing that the right man would show up), she gets a visitation slightly different than what she had hoped for – the ghost of Rabbie Burns appears to give her some dating advice…and he knows what he's talking about!
Featuring the great songs and poems of Burns, such as 'My Love is Like a Red Red Rose', 'Ae Fond Kiss', 'Charlie is my Darlin' and, of course, 'Auld Lang Syne', this hilarious comedy proves that love and relationships haven't changed that much in 200 years after all.
The timing for the romantic comedy is perfect as it comes to Carlisle slap bang between Burns season and Valentine, so a perfect way to celebrate and enjoy both events in one sitting.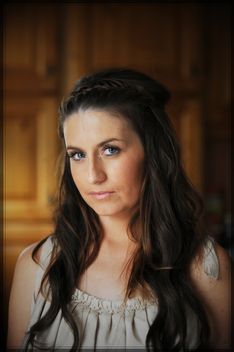 Dubliner Gillian says in her strong Irish lilt " We can't tell you how excited we are to bring the play to The Old Fire Station for the very first time, in fact, it's my first play In England. 
We have toured The Ghost of Rabbie Burns three times but never across the Border.
The tour which starts in January will see us visit venues across the country stopping off at Yorkshire and Bristol and it really is an exciting time for us all."
 The reviews speak for themselves and hats off to Gillian who is paving the way for female playwrights and producers. She says "I have worked, produced and casted for many of the larger theatres in Ireland and thought, 'I could do this myself' so I did.
It is my very first professional play, as in my own production, the reviews we received in Scotland were really warming and we can't wait to get back on the road"
Coming from Ireland, a country that is well known for its Dark and oh so sharp wit, think Roddy Doyle, you just know that before you take your seat that you are in for a real treat.
 So snap up our tickets, sit back and prepare for a memorable night of comedy, laughter and remember, this show The Ghosting of Rabbie Burns isn't a history lesson, it's a lesson in love and all it entails,  from the past to the present day….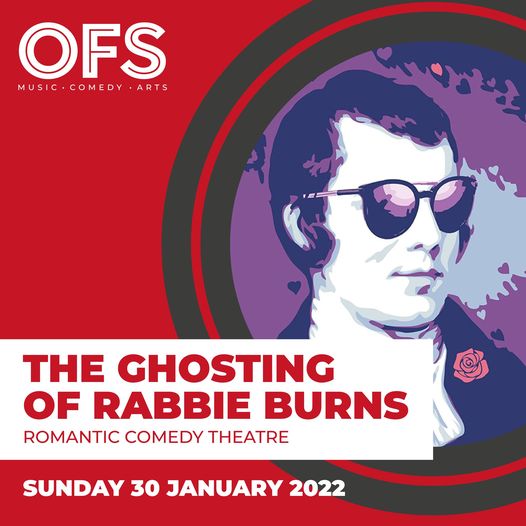 https://www.facebook.com/GhostingofRabbieBurns/
 https://oldfirestation.carlisle.city/event-ghostingofrabbieburns.html
What the Critics Said
'Duffy's brilliant, compact commentary on modern love.' – Dundee Review 

'Perfectly formed. An unexpected gem that really warms the heart.' – Glasgow Theatre Blog

'If you imagine

Richard Curtis

deciding to do his own 'Scottish play', the result would be remarkably similar to this charming little tale from

Gillian Duffy

.' – The Wee Review

'Gillian Duffy's writing takes you on a rollercoaster ride of emotion.' – Goodreads.com 
What the Public Said
We thoroughly enjoyed this show, the actors were fantastic. As was the singing; loved it.
Great show, great performances. 
Funny, creative, would love to see it again.
Great show; comedy songs and a bit of learning about Rabbie. Great show with only two actors. Lovely singers and very funny. A short play but good fun and entertaining. 
Brilliant and highly entertaining, I enjoyed the show, the dialogue was crisp and witty. The songs were also well-chosen. 
A good story with a history of Robert Burns life, good choice of songs and poems accompanied the storyline. The cast of the two was excellent and made it humorous throughout. 
An excellent two-hander, cleverly weaving some of Burns' best-known songs and poems into an enjoyably whimsical tale. 
Fantastic show, poignant and funny in equal measure. Excellent, funny piece of work. 
Rabbie meets the 21st century. Clever and entertaining. It was funny and informative with a good choice of The Bard's wit.
The songs were good. Good idea. An unexpected approach to Burns. Singing great. 
It was a great idea. An unusual way to use Burns writing to illustrate contemporary issues. I enjoyed hearing the songs and poems. Great idea for a play. Great storytelling and singing.
Share It: