Editors Pick! – Carlisle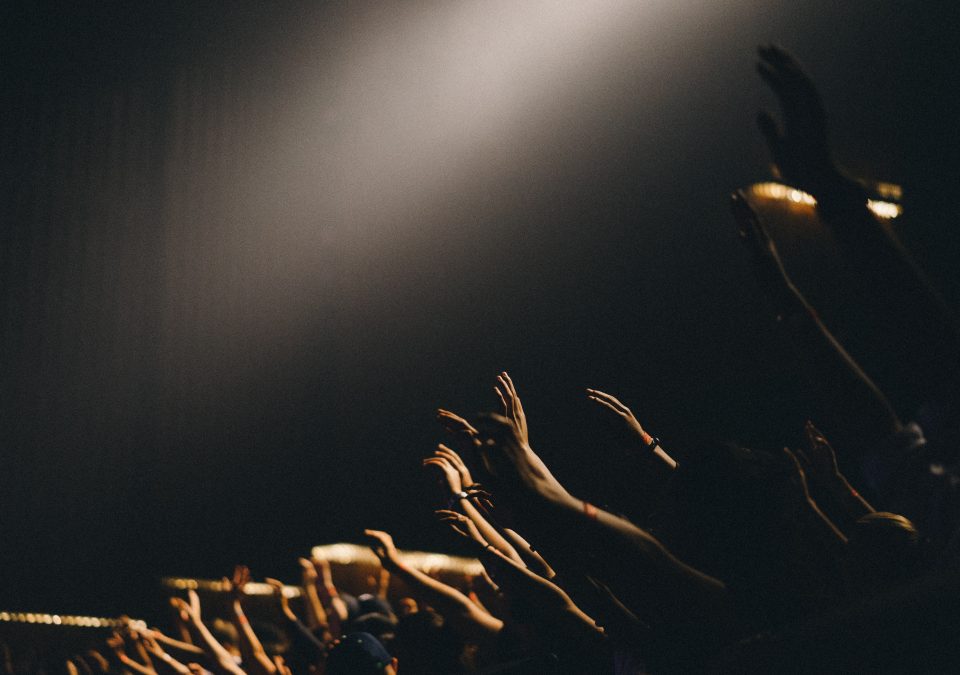 Carlisle
Summer is coming, with light nights and sunshine many performances head out into our parks and public spaces.  We have a top selection of gigs for you with a mix of absolute legends, local performers and those forging a real reputation for themselves in the here and now.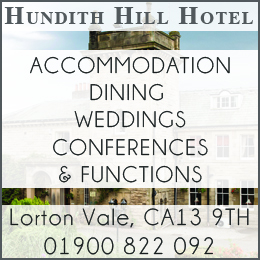 West Walls Theatre, 'Allo 'Allo , 13 – 18 May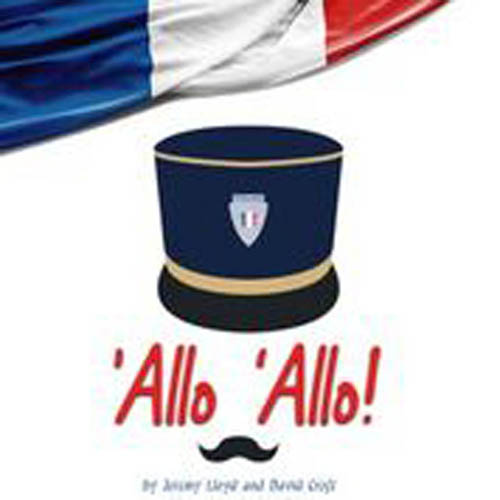 The next production by the Carlisle Green Room Club at West Walls Theatre is the comedy classic 'Allo 'Allo.  Set in Nouvien, Northern France during the 1940s German occupation. This stage version follows the adventures of Rene Artois, a hapless cafe owner in Nazi-occupied France, and his wife, Edith, who entertains their patrons with her special brand of 'cabaret'.  Throw in all your other favourite characters and it's a show not to be missed. 
Tickets available from the Carlisle Tourist Information Centre on 01228 598596 
The Sands Centre, James Acaster , 1 June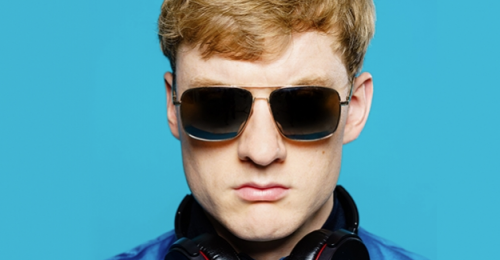 James brings his show "Cold lasagne I hate myself 1999" to Carlisle.  The title comes from an experience with a supermarket lasagne heated in the oven but left uneaten that night because it wasn't very nice.  Feeling guilty to dump a whole lasagne in the bin he later ate a spoonful of it cold because he was drunk and it was absolutely delicious. It was 4am. The next day he was asked to name his new show. 
The Old Fire Station, Martha Reeves and the Vandellas , 3 June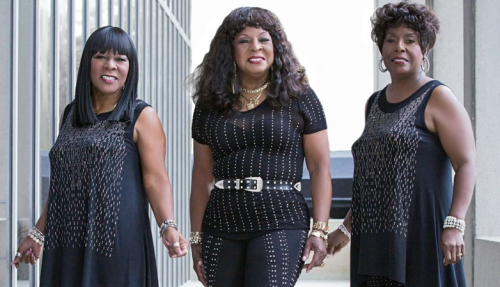 When looking for the perfect presentation of the Motown sound and style, few fit the bill as well as Martha Reeves & the Vandellas. It was 1963 when they moved from being Marvin Gaye's backup singers to stars in their own right with the trifecta of 'Come and Get These Memories', 'Heat Wave' and 'Quicksand'.  With the unmistakable voice that helped define 'the sound of young America', Reeves reigns as one of music's most beloved and acclaimed female singers. 
www.oldfirestation.carlisle.city 
Talkin Tarn Outdoor Theatre, Romeo & Juliet , 4 July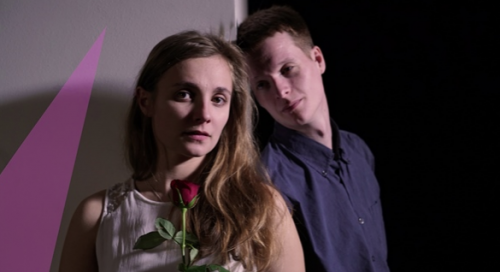 What becomes of true love?  You are invited to an exclusive glittering red-carpet event that will be attended by notorious celebrity families, The Montagues and Capulets.  Join Heartbreak for this outdoor adaptation of Shakespeare's star crossed lovers. Set in the here and now, this production explores the most celebrated tale of love in the 21st century. Bring a chair and remember to charge your phone. After all, if you haven't posted it online, has it really even happened? 
Talkin Tarn tearoom 01697 741050 and TIC 01228 598596 
Carlisle Racecourse, Sigala, 6 July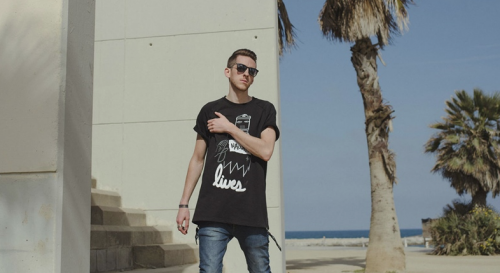 Sigala is one of the UK's most respected and influential electronic music producers. Bruce Fielder has risen from bedroom producer in rural Norfolk to dominating the UK music scene with his trademark blend of house-inspired dance-pop as Sigala in a few short years. Sigala's summer influenced hits will surely see Carlisle set for a party like no other when his acclaimed full live band headlines at Carlisle Racecourse. 
Bitts Park, Madness , 21 July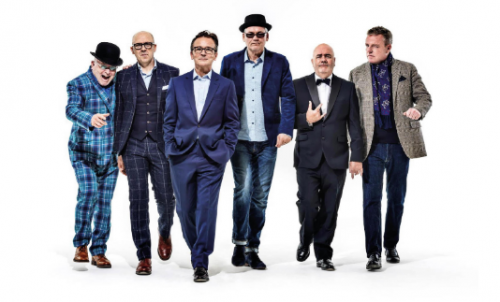 Madness are one of the best-known Ska bands in the UK. They have released countless hits over the years including 'Our House', 'It Must Be Love', 'Baggy Trousers', 'Night Boat To Cairo' and 'House of Fun'.  They have had an enduring influence on pop culture and are regarded as a British institution.  Their shows still attract thousands of fans so expect a big crowd and a lively atmosphere in Bitts Park this summer. 
Share It: