Whats on this Weekend! 15th- 17th July.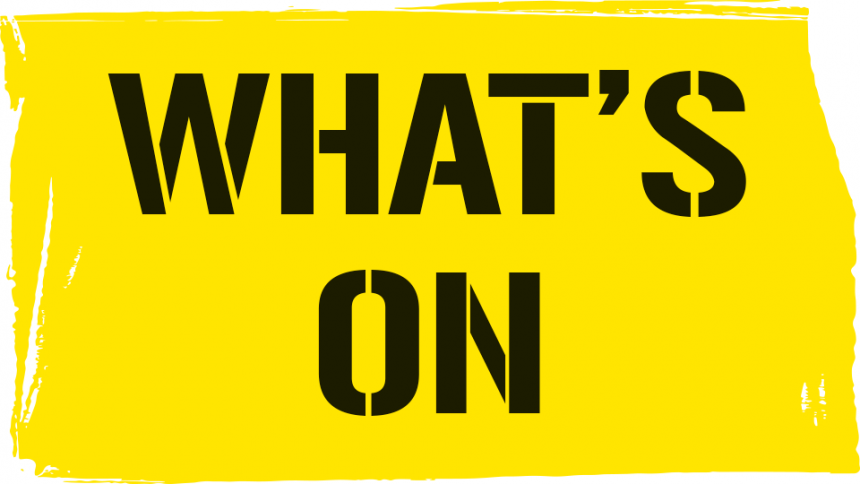 The sun is shining and the weather is sweet, over this lovely warm weekend there is lots going on across Cumbria from stage shows to Car shows and loads more…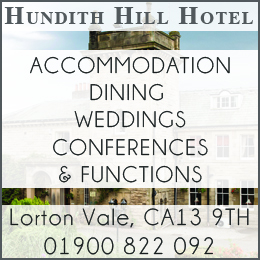 FRIDAY 15TH JULY 
Rosehill Theatre – Comedy Club
Rosehill Theatre will be hosting their Comedy Club. As usual expect lots belly laughs. Don't miss your chance to see our latest hand-picked selection of multiple stand-ups from the national circuit, featuring a fantastic group of three or four comedians every time. Tickets are £15 each and available via Rosehill Theatre's website: Rosehilltheatre.co.uk
Line-up for Friday 15 July*:
MC: JULIAN LEE
RAYMOND MEARNS
RICHARD PULSFORD
KEVIN PRECIOUS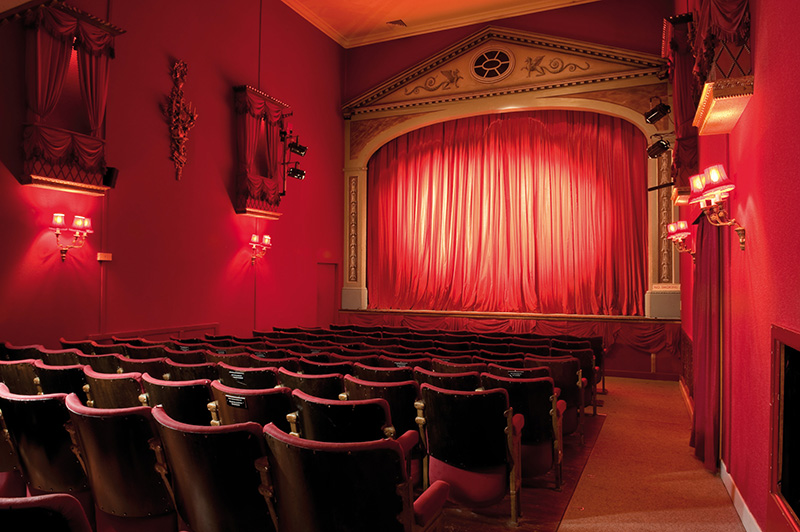 Matilda Jnr – The Solway Hall
This fantastic show takes a classic household tale and brings it to life! Matilda is a talented girl who's only hinderance is her mean parents and the wretched Miss Trunchbull. Luckily, Matilda finds friendship, love and learns the power of imagination when she begins school. Bring the kids along to this funny heartfelt show this weekend and open their imaginations! Tickets are £12 and available either from their website or you can purchase them from the Solway Hall: thesolwayhall.co.uk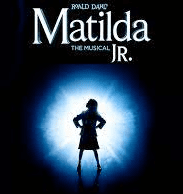 Rockwith Presents a Night of Live Music – Harraby Theatre
This Friday Rockwith music promotions are bringing some of the best talent Cumbria has to offer to Harraby Theatre Cafe bar. An excellent way to spend an evening with friends or your partner. Enjoy a few drinks all while listening to some great live music. Tickets are only £3 and available from: www.ticketsource.co.uk/harraby.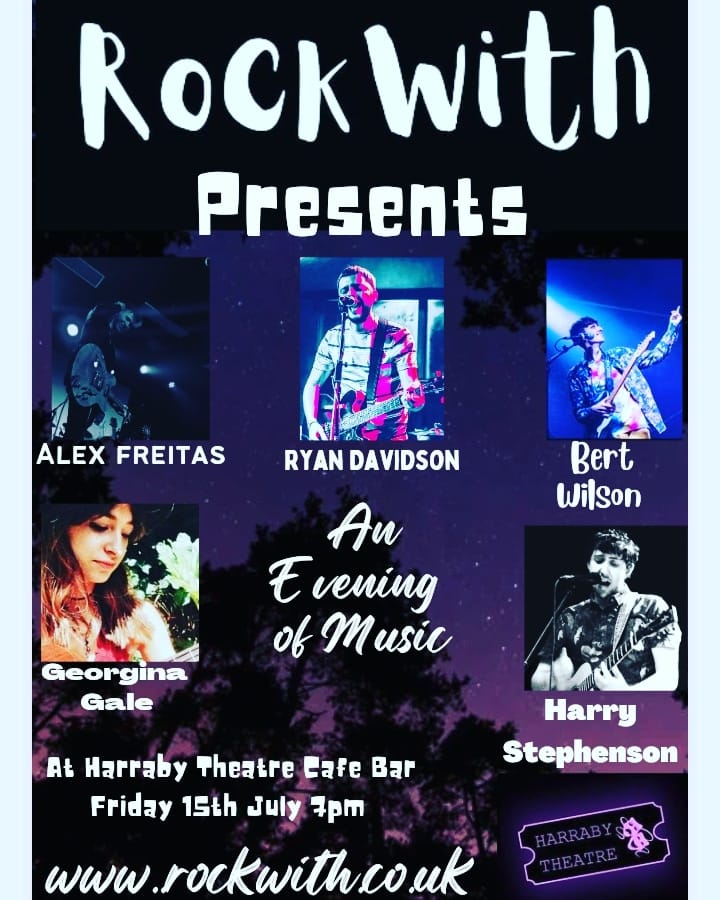 SATURDAY 16TH
Penrith Agriculture Show 
Penrith's annual show finally returns after a virtual event last year! As usual there will be lots to see and do for the whole family. There is also a new family entertainment area including a Treasure Hunt, Magician, and Zoobidoo (Where the zoo comes to you). For more information visit their website at: penrithshow.co.uk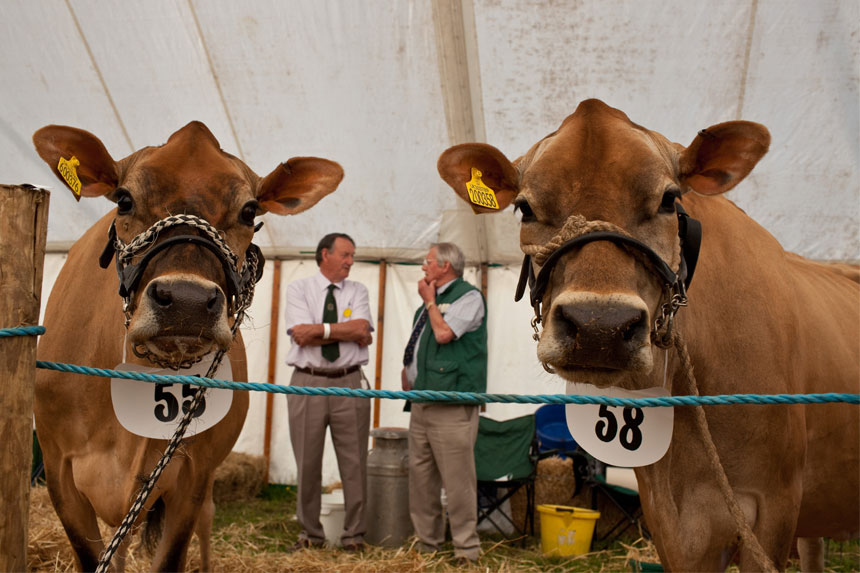 Maryport Family Funday – Maryport Marina
Head to Maryport this Saturday for a day of fun and all to raise money for a great cause – Maryport lifeboat rescue. There will be a funfair, food and craft stalls, bouncy castles and loads more! And its free to attend! If you are looking for a fun and exciting way to keep the kids entertained this summery Saturday, then head to Maryport.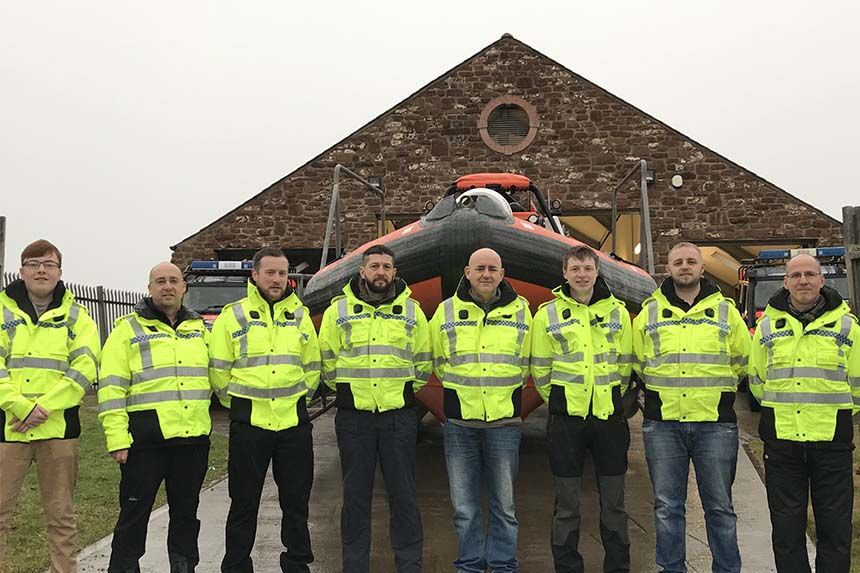 Oaktree Animals Summer Fair – Oaktree Animals Wetheral Carlisle 
This weekend Oaktree Animals charity are holding a Summer fair for the whole family – even the four legged family! There will be lots of fun and exciting things happening throughout the day from fun dog show, Equine demonstrations, meet the Donkeys, childrens funfair games and some fantastic local craft stalls! A great way to entertain little animal lovers.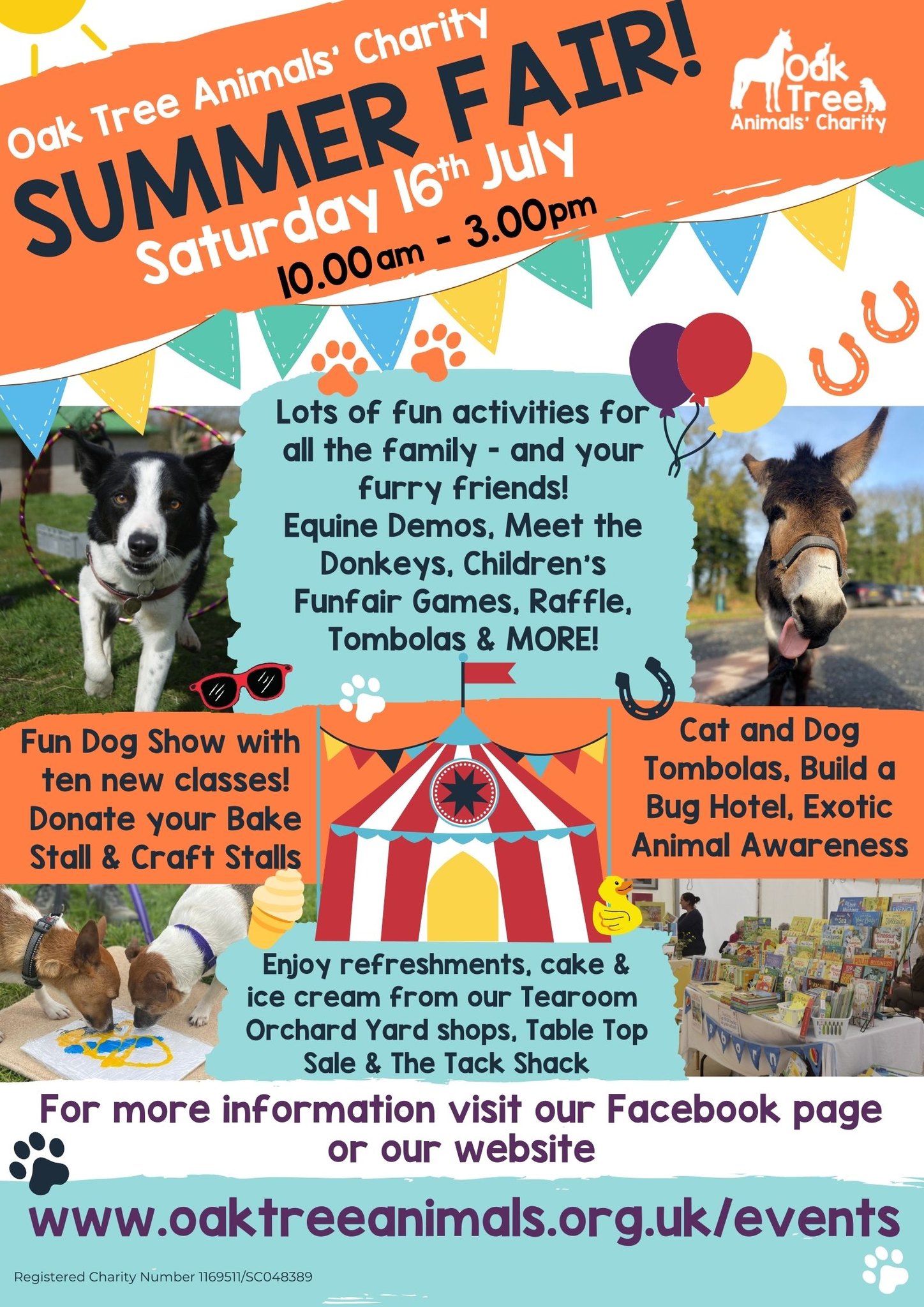 SUNDAY 17TH
Rotating Wheels Classic + vintage show – Gosforth
If you are looking for somewhere to spend this weekends scorcher Sunday then Gosforth's Vintage vehicle show is on from 10:30. There will be a huge range of vehicles, anything with wheels essentially and all dating back as far as 1904! There will be a host of cars, motorcycles, bicycles and of course Tractors! As well as the vehicles on show there will also be a range of stalls and entertainment for children including funfair rides and games. Tickets are £5 and can be purchased on entry!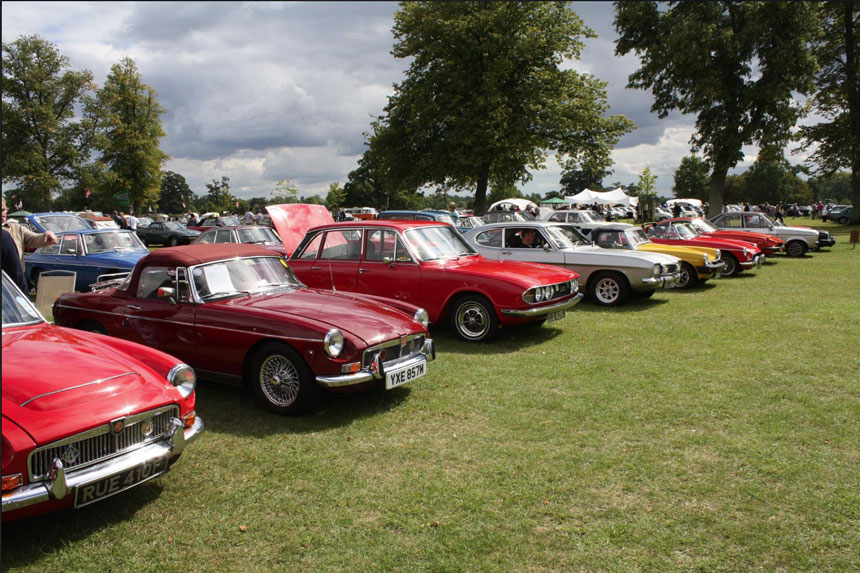 Share It: