Thrill seekers set to beat rising sun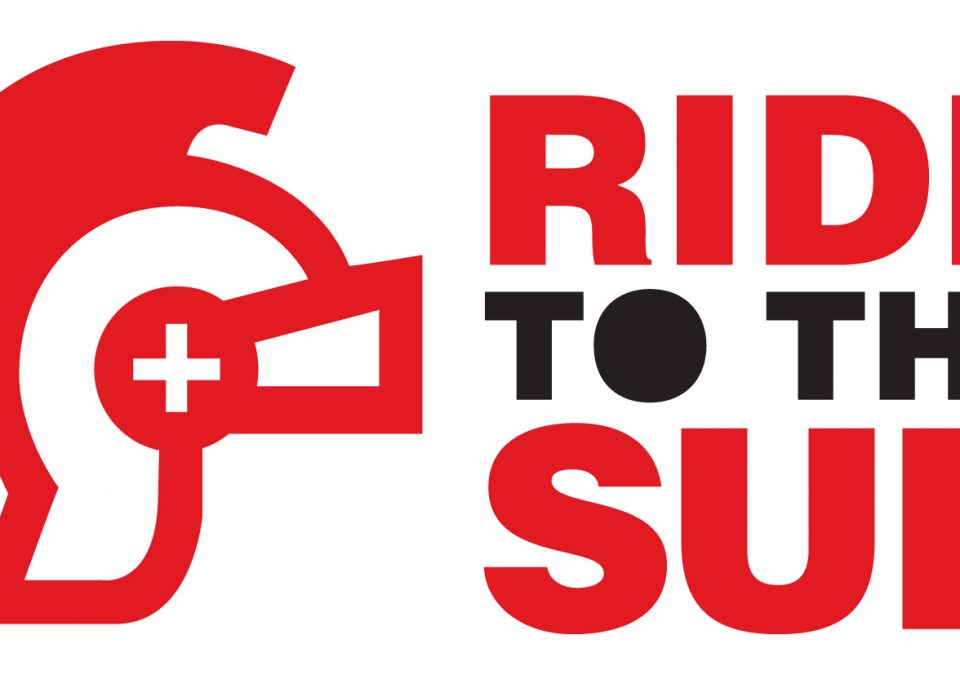 Ride to the Sun is perfect for people that crave a bit of adventure in their lives.  And adventures don't come much bigger than racing against the sun. 
Taking place on Saturday June 22nd, just after the summer solstice, riders will set off from Bitts Park in Carlisle on a 100 mile journey that will take them north of the border and on to their final destination on Cramond Beach, just beyond Edinburgh, for sunrise.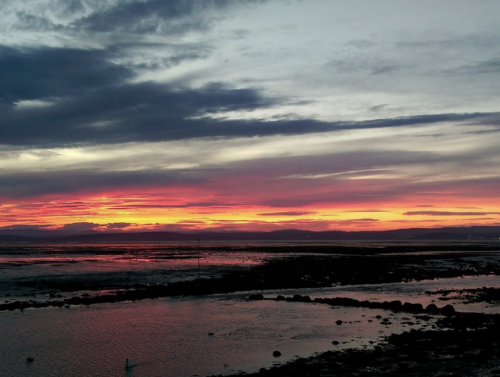 The overnight event is free to enter and it's focus is on enjoyment rather than competition.  Now in its fifth year and with over two thousand riders set to tackle the darkness, organiser Gary Cameron explains why Ride to the Sun has gained popularity so quickly: 
"It started when my fellow organiser Fraser Maxwell was training for an Ironman event, with kids and work he had limited spare time. So he invited me to join him on an overnight ride from Carlisle to Edinburgh.  About half way along we got chatting and we had the idea of putting it on as an event. We thought we would only get twenty people turn up, just a few folk who are up for doing something different but over 300 people turned up that first night."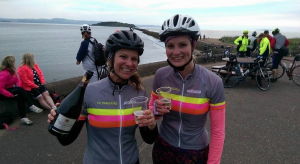 Ride to the Sun has grown and it's really struck a chord with people.  Some of that is because it's definitely not a commercial event and partly because the main aim is fun, but mostly it's proven a hit with people looking for adventure.  It's something different and people really love it for that. 
Riders can follow in the footsteps of the Roman legions who trudged the long road from Luguvalium (Carlisle) to the old garrison camp of Caer Amon (Cramond). Sol Invictus was the Roman God of the unconquered sun and the Roman legionnaires guide through war, only with that spirit will riders beat the sunrise to arrive on Cramond beach to enjoy a bacon buttie as the sun rises.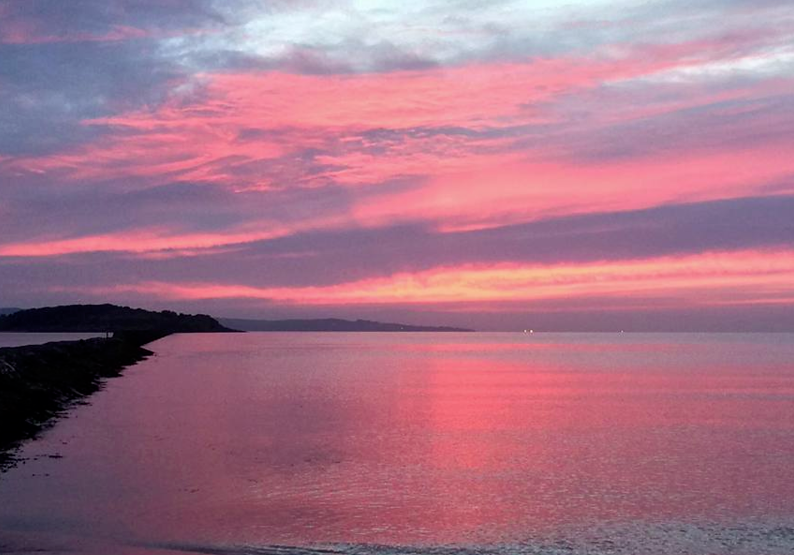 It may take place overnight but there are plenty of bright and cheery stopovers along the way.  The chip shop at Moffat will open late for riders to pick up a mid ride snack before they tackle the Devil's Beef Tub.  At 7 miles long the Beef Tub is the biggest hill on the course and at the top riders will be greeted by a lone piper playing in the darkness.   
There is a banana and water stop at the derelict Crook Inn at Tweedsmuir and with a DJ and smoke machine onsite there's a good chance you'll see the lights before you arrive at the unique 'CycloRave'.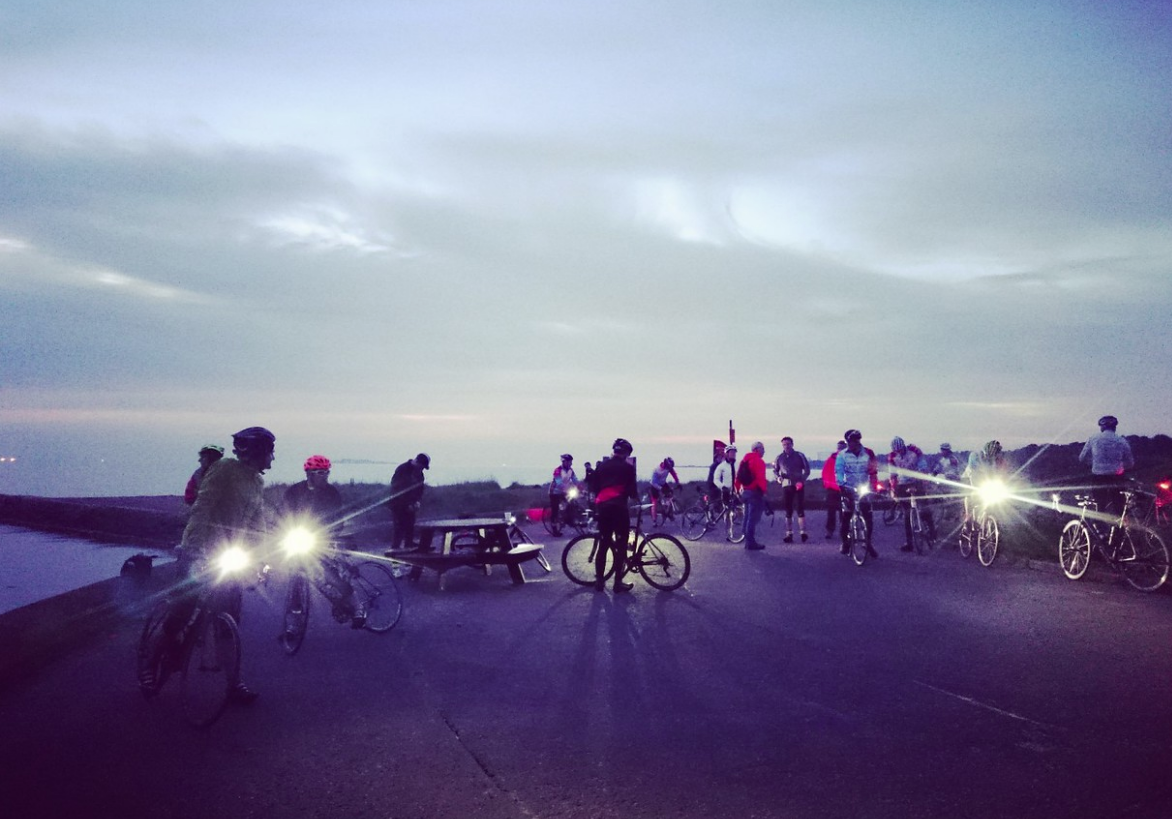 The event is attracting international entrants as well as riders from right across Britain.  It's reputation grows with each passing year but there is a huge contingent of Cumbrian riders.  The Carlisle Reivers Cycling Club always turn up in large numbers as well as many other local cycling groups. 
Riders are encouraged to set off at a time that suits them, however most people tend to leave between 7 and 9pm.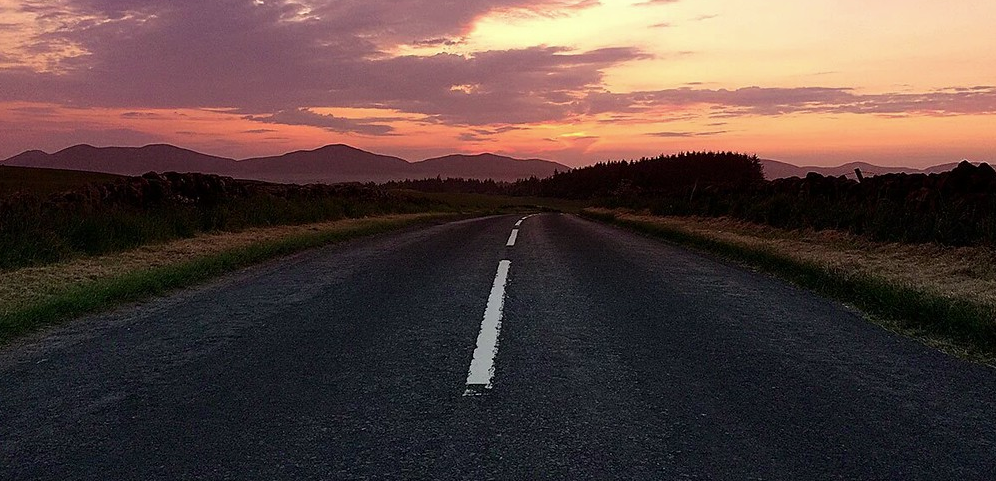 "None of us have got enough adventure in our lives anymore," said Gary. "Ride to the Sun is about doing something different.  It's the camaraderie that makes it a special social event. There's very little traffic on the roads and everyone can have a chat and a laugh and we just want to get people out on their bikes, getting fit and having a good time." 
So why not take to the road this summer solstice and see if you can beat the sunrise. 
To register and secure your place visit www.ridetothesun.co.uk 
Share It: