Wheels For All Heads to Whitehaven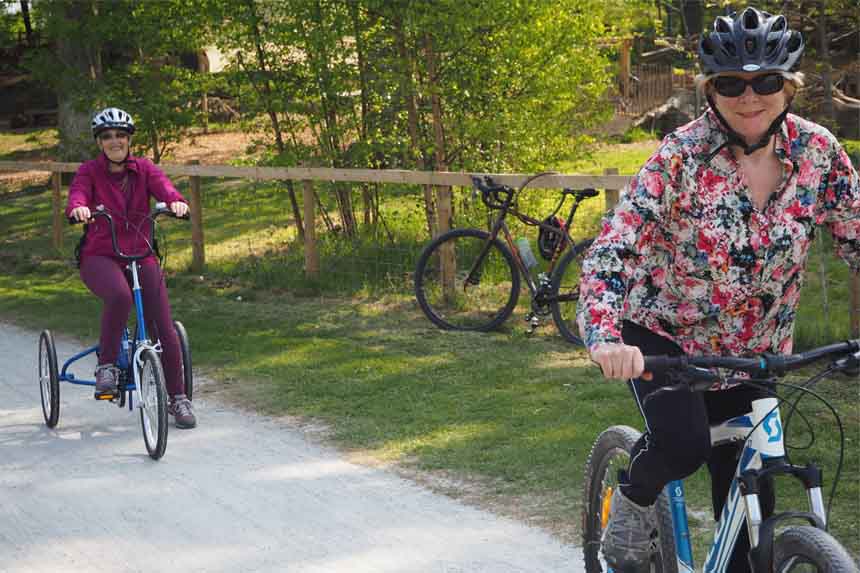 Wheels For All, an inclusive cycling try-out day is being held in Whitehaven next week.
The Wheels For All event, held at Copeland Stadium, will give people the chance to try a wide range of adapted cycles, regardless of age or ability.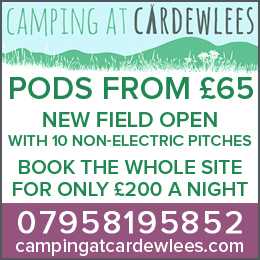 Individuals and groups are invited to the September 13 pilot event which, if successful, could lead to a permanent inclusive cycling centre in the area.
Wheels For All has been organised by Cycling Projects, in conjunction with Copeland Council and GLL.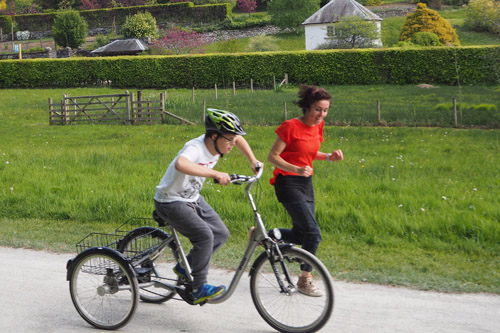 Ian Tierney, from Cycling Projects, said: "We are very pleased to be bringing our nationally acclaimed Wheels for All programme to the borough of Copeland, ensuring that everyone is able to cycle regardless of ability.
"On the day there will be a wide range of adapted cycles for people to try out in the safe surroundings of the Copeland Stadium. It doesn't matter if you've never cycled before – come along and give it a go under the supervision of staff and volunteers.
"We hope the positive experiences from this event will gather momentum and lead to the creation of a permanent Wheels for All centre for the region – ensuring that everyone can cycle on their terms in their local community."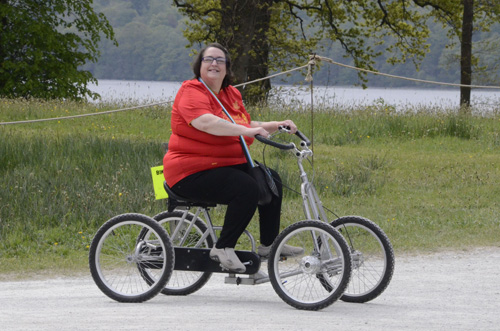 Peter Johnstone, Chair of the GLL Copeland Leisure Board, said: "The Wheels For All initiative is excellent, providing opportunities for more people to become more active, more often, regardless of ability.
"As Chair of the GLL Local Board, I know I speak for everyone when I say that we are proud to support the open day.  Hopefully it will generate the interest needed to provide a sustainable long-term scheme that benefits the whole community."
Mike Starkie, Mayor of Copeland, said: "We are proud to be supporting this unique event and I urge anyone, regardless of experience or ability, to go along. The support will be on hand to ensure everyone can make the most of this opportunity and I look forward to seeing this joint project develop."
Wheels For All takes place from 1pm until 5pm. For further details contact Ian Tierney on 01925 234213 or [email protected]. 
Share It: