Additional Restrictions Grant – Copeland Business's offered a helping hand!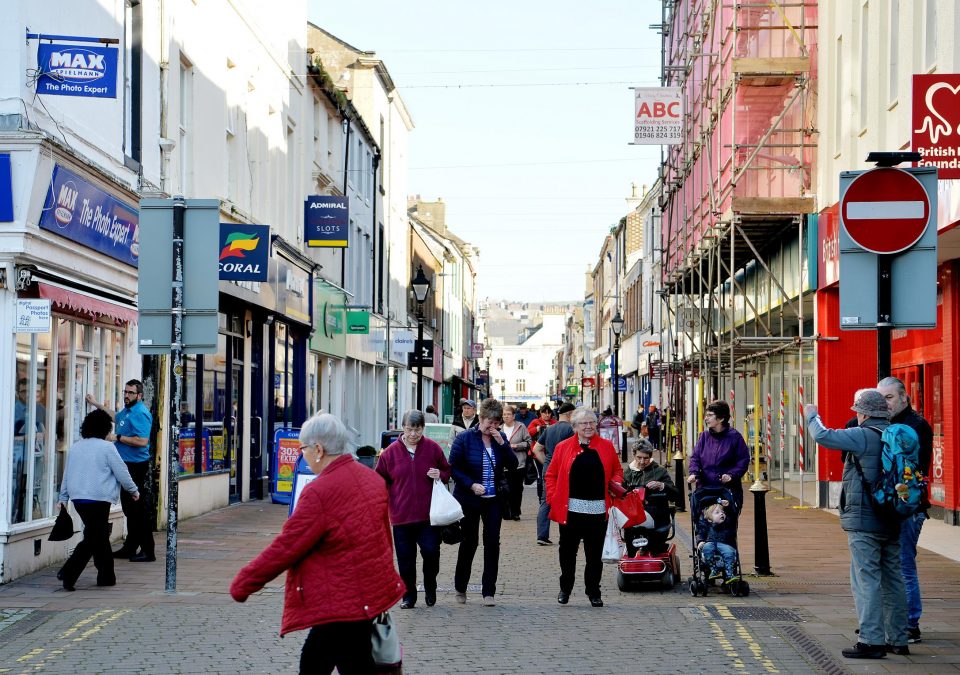 New businesses are being offered the chance to get some additional funding as the borough continues to bounce back from the effects of the pandemic.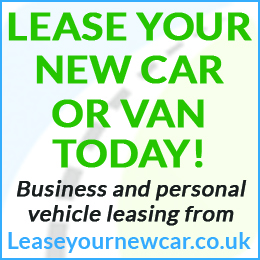 The Additional Restrictions Grant (ARG) scheme is now offering financial support to new business start-ups or businesses relocating to Copeland. The grant, which primarily supports organisations impacted by COVID-19 restrictions, must be applied for before March 18.
The ARG scheme, is a Government initiative to combat the effects of the ongoing pandemic and a shift to online retail. The aims of the scheme are to help fill empty retail units and help high streets to flourish.
The funding primarily takes the form of discretionary grants, new revisions to the scheme will use the remaining funding to support wider business activities within Copeland.
Mayor Mike Starkie, the Portfolio Holder for Revenues and Benefits, said: "The scheme is vital in helping businesses to bounce back from the effects of the pandemic, these new revisions mean that we can support even more people, including start-ups."
He added: "Our residents are passionate about the regeneration of our town centres, the funding will be extremely beneficial in getting more people to shop locally."
Businesses must be trading to access the grant, for the purpose of this scheme a company is now considered to be trading if it is engaged in business activity. This can be interpreted as carrying on a trade or profession or buying and selling goods to generate turnover.
Depending on their fixed ongoing annual costs, businesses can receive a grant of up to £6,000 to assist them in recovering from the effects of the COVID-19 pandemic.
The deadline to apply is March 18, and all funding will be allocated to businesses by March 31.
To find out more about the ARG and how to apply, visit: https://www.copeland.gov.uk/coronavirus-resources-business
Share It: