Learn more about geological disposal at Copeland event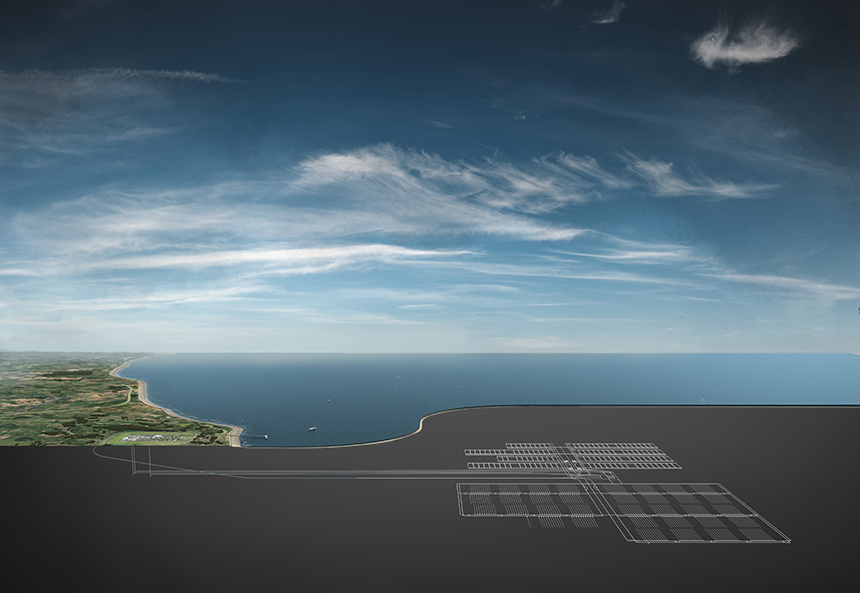 Learn more about geological disposal at Copeland event
Nuclear Waste Services (NWS) is holding a series of drop-in events in Copeland to continue the conversation about what a Geological Disposal Facility (GDF) could mean in the local area.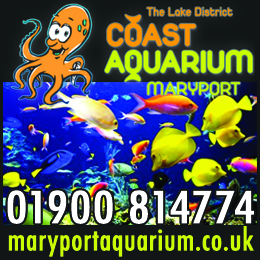 A GDF is an underground facility designed to safely, securely and permanently dispose of higher activity radioactive waste.
The events offer an opportunity for people to come and ask questions and have a discussion around geological disposal. They will be held on:
Thursday, June 22: The Meeting Place, Main Street, Egremont, 2pm-6.30pm
Friday, June 23: Cleator Moor Civic Hall, 2-7pm
Thursday, June 29: The Beacon, Whitehaven, 2-7pm
The search for a suitable site is a nationwide process based on community consent and will include detailed investigations over a number of years.
Community Partnerships, which have formed in Mid Copeland, South Copeland, and Allerdale in Cumberland, and Theddlethorpe in Lincolnshire, are listening to local people to ensure they have access to information about what hosting a GDF might mean.
Simon Hughes, Siting and Communities Director for NWS, said:
"Listening to people in the local area, and in neighbouring communities, is important to us to find out what people's views are, to answer their questions and to discuss any concerns.

"These drop-in events are being held in different areas of Copeland to provide opportunities for people to go along and find out more about what's involved.

"A GDF is a multi-billion-pound infrastructure project, which would bring significant economic opportunities and thousands of jobs to the area which eventually hosts it. The programme is underpinned by the consent of a community.  So it's important that everyone with an interest has the opportunity to learn about the project and make an informed decision."
The rocks deep below the sea surface beyond the coast are being considered for siting the underground elements of a GDF in Copeland. This means a surface facility on, or near, the coast would provide access to a disposal area deep in rock beyond the coast.
If a suitable site is found in Copeland – a process which could take up to 10-15 years – a decision to develop a GDF could not be taken until the community in the electoral wards directly affected has had a say and taken a positive Test of Public Support.
---
To learn more about what's happening follow Cumbria Guide on our social media
---
Share It: