Armed Forces Covenant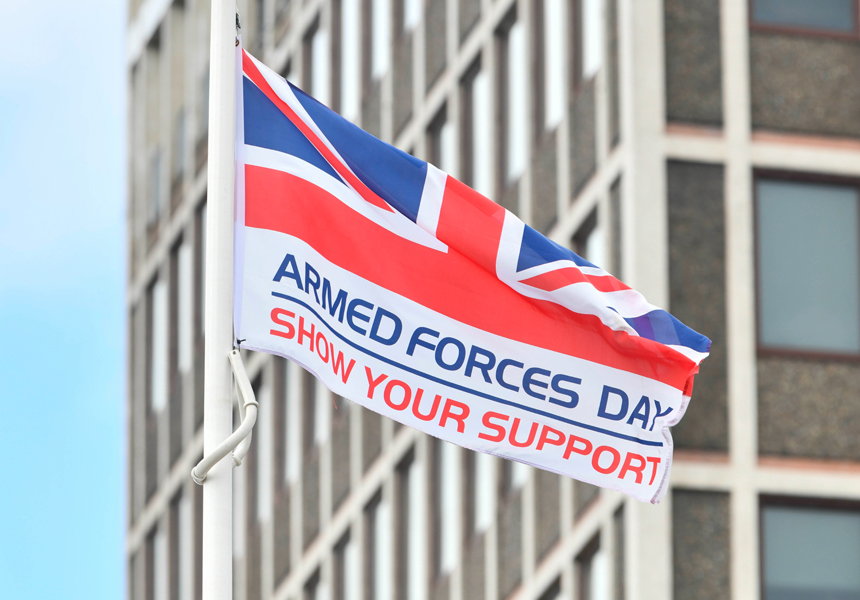 Armed Forces Covenant
Cumberland Council has demonstrated their continuing commitment to supporting the Armed Forces Community by agreeing to sign the National Armed Forces Covenant.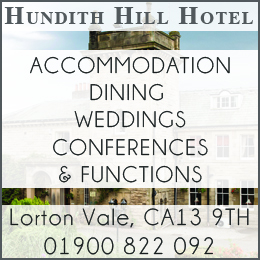 The Armed Forces Covenant is a promise by the nation ensuring that those who serve or who have served in the Armed Forces, and their families, are treated fairly and will not be disadvantaged in accessing public services by their military service.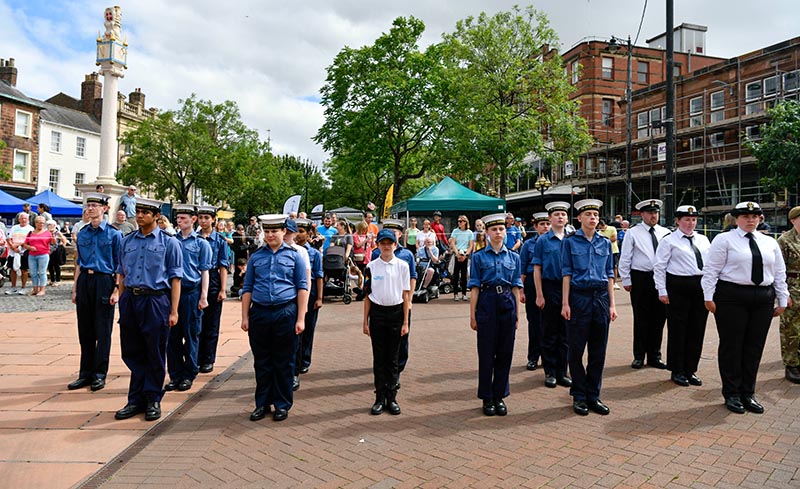 The decision to endorse the signing of the Covenant was made at a meeting of the council's Executive on Tuesday 27 June.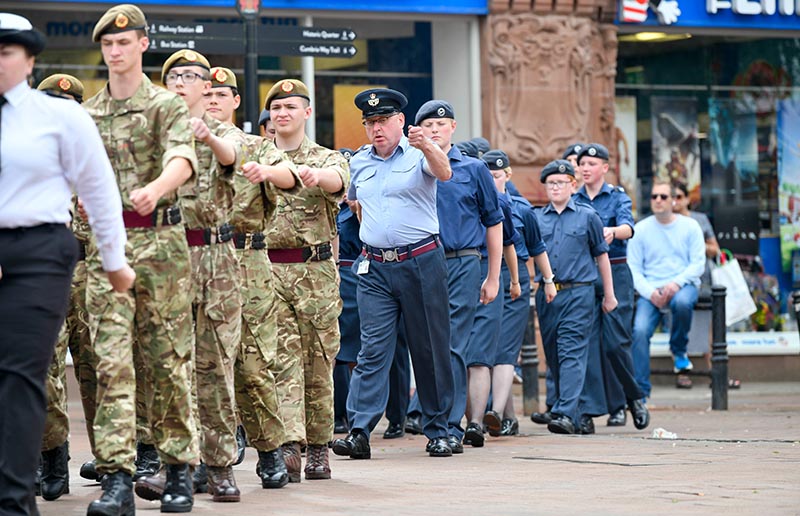 Deputy of Leader of Cumberland Council, Cllr Lisa Brown, presented the report and said:
"It is a pleasure to bring this report to you in the same week as Armed Forces Day.

"Today we have the chance to make a powerful statement. We have the opportunity to refresh and re-sign the Armed Forces Covenant, a promise to our brave servicemen and women, and their families, that they will be treated fairly and with the utmost respect

"This Covenant is not just a formality; it is a commitment that we make to our armed forces community. It is a promise that we will never forget their sacrifice, and we will always stand by them.

"We have many supporting policies already in place, inherited from our predecessor councils, and it is our duty to continue that legacy. By refreshing and re-signing the Covenant, we are demonstrating our unwavering support for our heroes and their families.

"This new Covenant document will also prepare us for the future, for the day when we apply to revalidate our MOD Employer Recognition Scheme Gold Award in 2025. We are not just signing a document; we are making a statement that will echo through the years.

"So let us come together, as one, and make this bold statement of support for our armed forces community. Let us show them that we are with them, every step of the way."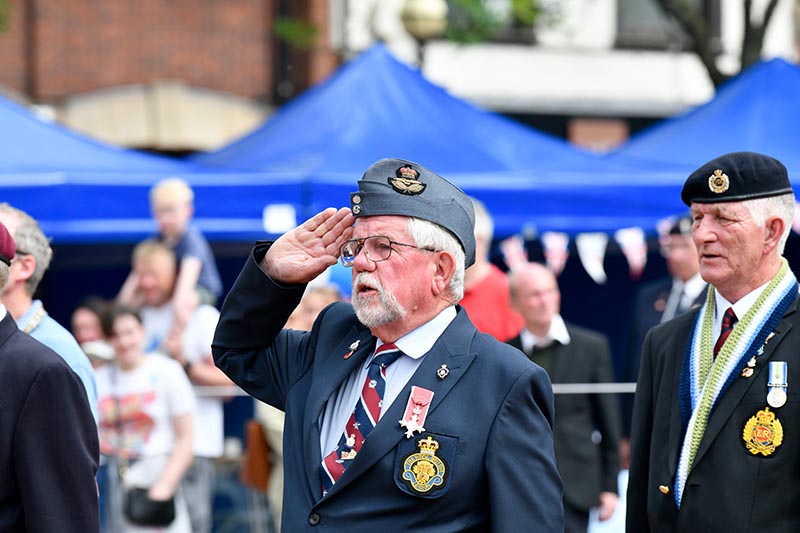 The Armed Forces Covenant helps members of the armed forces community have the same access to government and commercial services and products as any other citizen. This support is provided in a number of areas including:
Education and family well-being.
Having a home.
Starting a new career.
Access to healthcare.
Financial assistance.
Discounted services.
Re-signing the Covenant forms part of the council's advocacy and its action plan to achieve the Gold Award of the Defence Employer Recognition Scheme.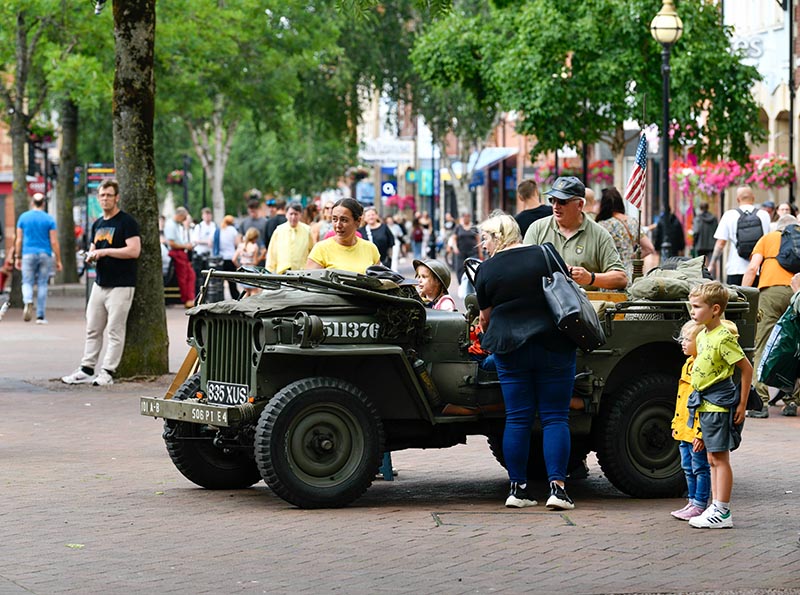 Cllr Lisa Brown is the Lead Portfolio Holder with responsibility for the Armed Forces Covenant, and she will work with other Elected Member Armed Forces Champions and relevant officers to develop the council's action plan on honouring the Covenant.
---
To learn more about what's happening follow Cumbria Guide on our social media
---
Share It: