New street furniture across Copeland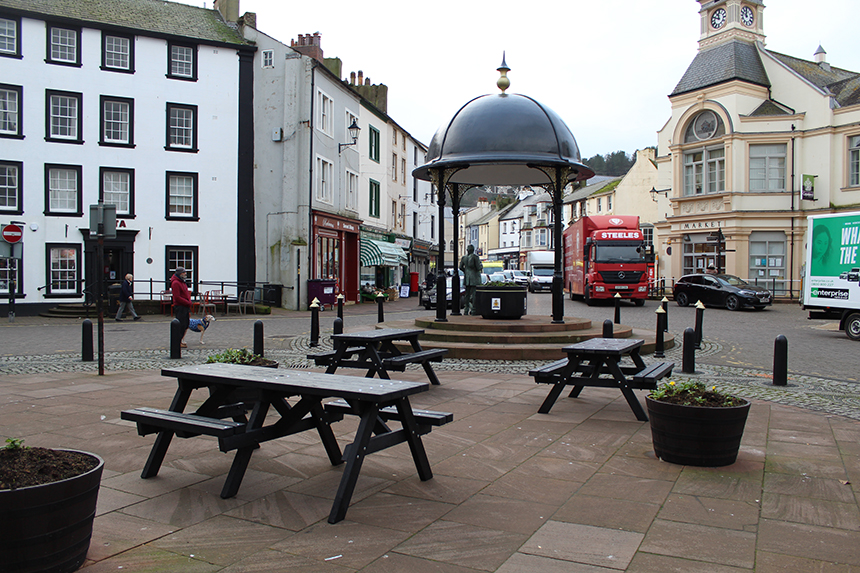 New street furniture across Copeland
NEW seating areas have been springing up across the borough as Copeland Council continues to welcome visitors back.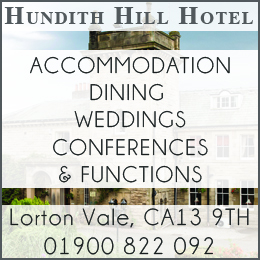 The picnic tables and benches are part of the Welcome Back scheme – a government-funded initiative to boost the look and feel of high streets and seaside towns. The funding helps councils prepare for the safe return of shoppers and tourists.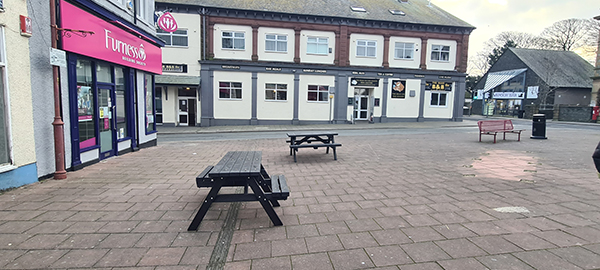 Copeland has already spent some of its £159,000 share of the Welcome Back Fund on a series of incredible videos promoting the area.
Now, street furniture created from recycled plastics has been placed in towns and villages across the borough.
Mayor of Copeland, Mike Starkie, said: "We have created inviting places to sit and enjoy food, conversation, or just a few moments of contemplation. We have placed the sturdy benches and tables in places recommended by the parish councils, so hopefully they will draw people together, make these areas more attractive and provide a useful service."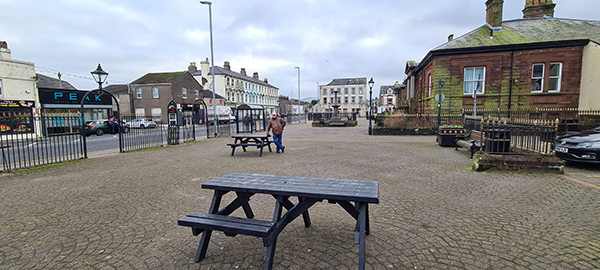 There are 37 new pieces of street furniture in all, including wheelchair-accessible tables.
Mayor Starkie added: "We have lots more planned to welcome locals and visitors back to our area, so watch this space."
The Welcome Back fund builds on the £50m Reopening High Street Safely Fund allocated to councils in 2020. The Welcome Back fund is part of the European Regional Development Fund.
Share It: