Maryport Aquarium – Autumn/Winter Review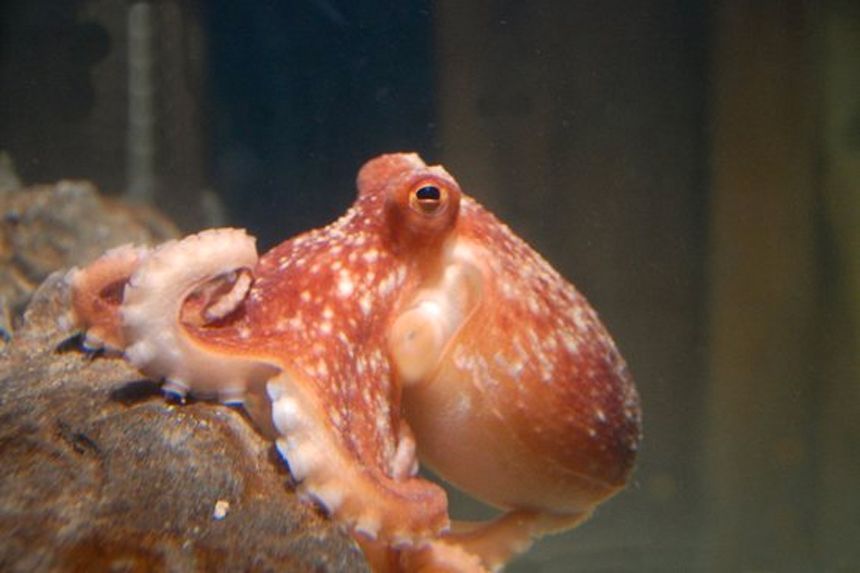 Mark Vollers tells us what's new at the Lake District Coast Aquarium this season.
When you are keeping a wide variety and number of fish there is never a dull moment and always the challenge of trying to do something better.  So, to this end the aquarium is now better set up to bring on more of the baby rays that hatch out from their egg cases in late Summer.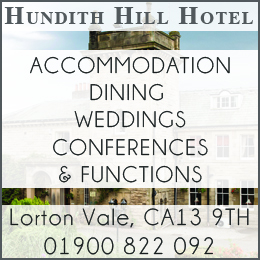 These juveniles are only a few centimetres long at birth, but soon outgrow glass tanks and need to go somewhere with more space, but not as competitive an environment as our main Ray Pool. Well, now they have a great circular shallow 'nursery' pool in our Sea Lab that allows all visitors to easily observe their movements along with the juvenile dogfish that share this dedicated space.
Jellyfish juveniles also have a new display, a really specialised drum like container that gently swirls them around, mimicking the open water of their natural habitat.
Our Harbourside Café will shortly build on the popularity of its welcoming wood-burning stove on wintery days with an upgrade in the form of a new and highly efficient British made model with an integral top oven. This will allow staff to tempt customers with the delicious aroma of baking potatoes, cakes or pizza right alongside them in the Café seating area. This should be in place by mid-November.
Reacting to increasing demand the Café is also expanding its range of gluten free meals, snacks and cakes. As Christmas approaches most businesses have to do something special to attract their fair share of seasonal shoppers and we are no different. This time around our 'Treasure Trove ' gift shop will  be packed with an original and keenly priced range of items, from stocking fillers to unusual and tasteful ornaments and furnishings and the Fishing Bait & Tackle shop has some very well priced rod and reel combos for the fishing enthusiast.
Share It: