Something Fishy Going On at The Lake District Coast Aquarium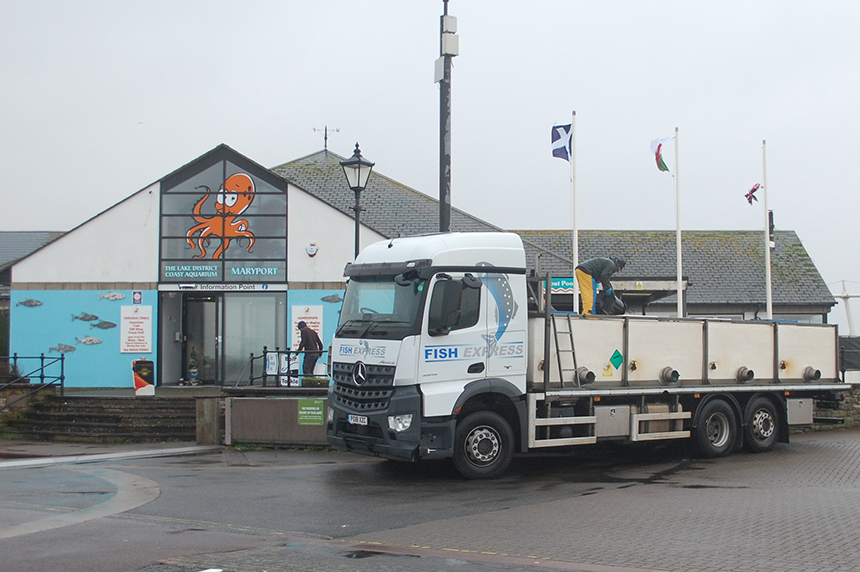 Something Fishy Going On at The Lake District Coast Aquarium
Visitors to the aquarium often ask staff how do we acquire our fish and what happens when they get too big? Well in early January 2020 they could have seen for themselves what happens when we have too many large fish!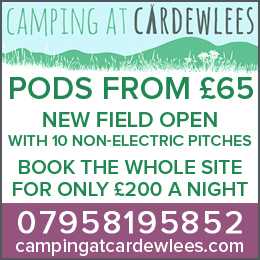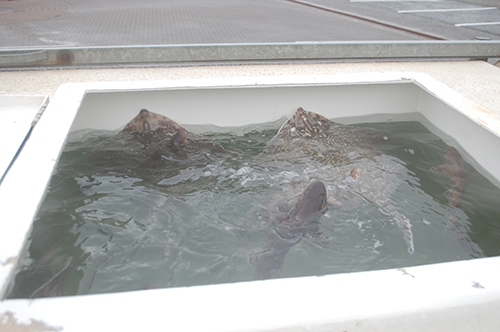 It is a certain measure of our aquarists' good fish husbandry technique that having started off with quite a lot of small ones so many of them survive and thrive in our displays so as to outgrow them. Even if the fish we have are mainly native species you cannot simply release them into the wild to fend for themselves without due consideration of factors such as… will they be able to find and catch their own food? Will they have any awareness of threats from predators? If the answer is no to both of these questions, then the ideal solution is if they can move on to another aquarium that has larger displays.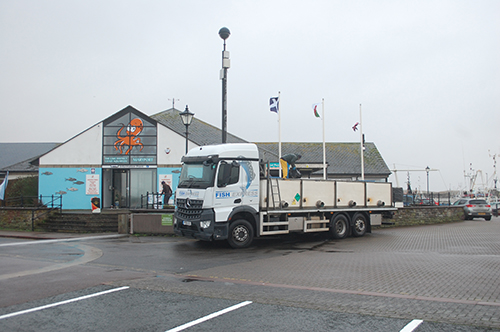 This is what we have just done thanks to the willingness of Deep Sea World in Fife , Scotland,  who can find space for and laid on specialised transport for more than 100 Rays, Cat Sharks and several gadoid ( Cod family) species surplus to our requirements.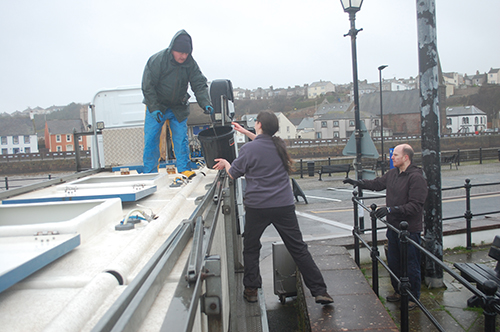 The special transport tanks are spacious and have oxygen injection to ensure good water quality for the trip. Some of these fish originated in Wales, spent several years with us in England and are now in Scotland, so more travelled than some people!

Something Fishy. Something Fishy. Something Fishy. Something Fishy.
Share It: