Maryport Aquarium – 25 years of Crustaceous Curiosity!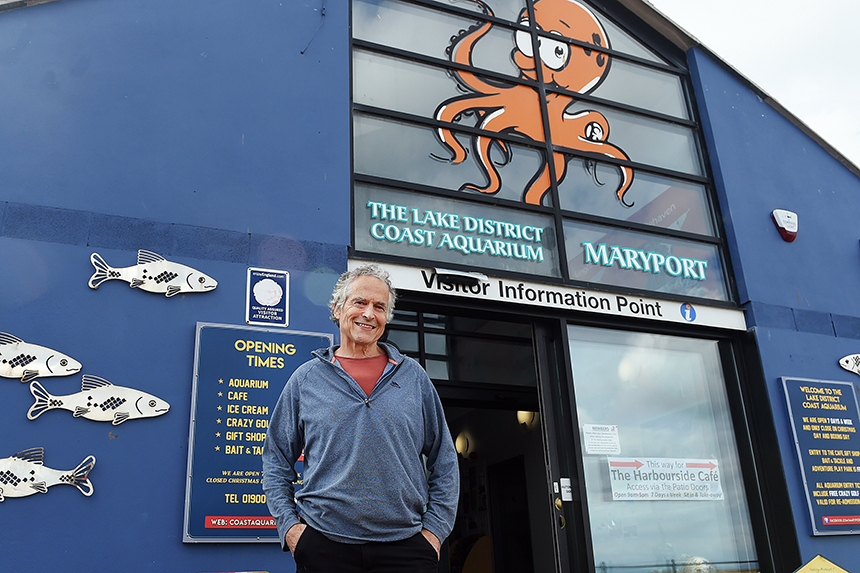 Maryport Aquarium – 25 years of Crustaceous Curiosity!
For the last 25 years the Lake District Coast Aquarium has been drawing flocks of people to the quiet harbourside town of Maryport. It has been a place of education, fun and fed curious minds for a quarter of a century.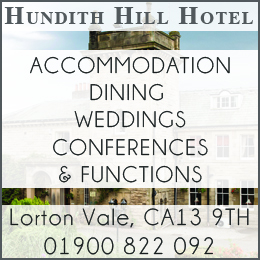 The Aquarium was first opened in 1997 by Mark Vollers, he said: " Over the last 25 years Maryport has provided everything I needed to start up and run a successful aquarium based visitor attraction.   This includes a fantastic harbourside location with direct access to seawater for the displays and  a highly supportive local community that not only keep the place vibrant outside the holiday season but also as employees they are the key to our great reputation for customer service."
During its life the Aquarium has allowed locals and visitors alike to discover and learn about the diverse and amazing wildlife we have living right beside us here on the West Coast as well as some more exotic species from around the globe.
Not only has it served its visitors but also the local community. For 25 years they have been employing local people from those that take care of the animals to the cafe and reception staff; the majority of the team are local to the area. It has also introduced many visitors to the town.
Mark said: "I think it's safe to say that the aquarium has helped bring much needed extra footfall and spend to the town, many of these visitors having never ventured down to Maryport on Cumbria's coastline before."
At a time where our oceans and its wildlife are facing huge threats and in desperate need of change and conservation, places like the aquarium can light a fire in the bellies of the public and encourage them to be more environmentally friendly, especially when it comes to the ocean.
The one thing that the aquarium has always offered to the public is fair prices and somewhere to take the children when the Cumbrian weather is up to its usual tricks. It's a great way to spend a few hours, and gets them thinking and talking about life in the ocean and the part they can play in looking after it.  Mark explained: "It also provides a highly educational informative resource for local schools and colleges and highlights local and national marine conservation projects. Hopefully this is something that can continue well beyond my time at the helm here. Most visitors are charmed by Maryport's setting on the Solway Firth, it's impressive history and if they've just escaped from the crowds in Keswick some love the contrasting ease of access and parking!"
If you are looking for somewhere fun, educational and interesting to take the kids during this half term then head down to the Lake District Coast Aquarium and come meet some of their wonderful crustaceans and creatures!
This slideshow requires JavaScript.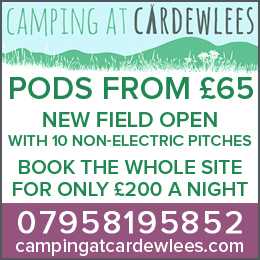 Share It: