Workington Town Council Prepares For WWI Centenary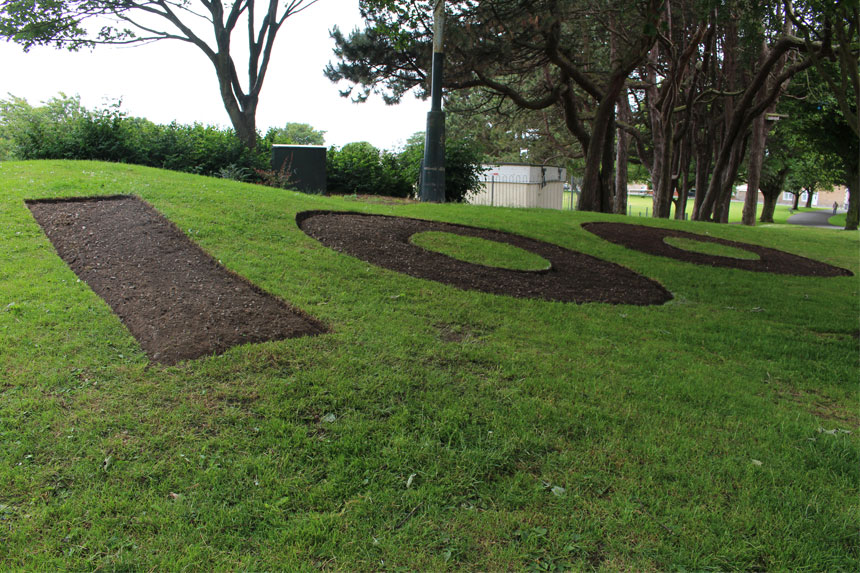 Workington Town Council, along with The Royal British Legion, and other organisations within Workington, are starting to prepare for the WWI centenary.
A special '100' flower bed has been created in Vulcan Park near the Cenotaph; planted with scarlet flax seeds which will bloom in September. For November, the bed will be covered in bark allowing people to add their own poppies and messages.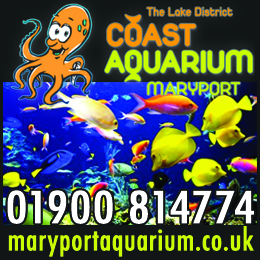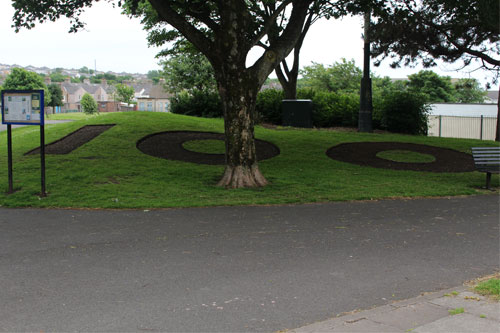 People can also expect to see two silent solider statues appearing in the next few weeks.
Other events and activities will include school poppy making workshops, poppy craft days, a ball, concerts and more….
A group meets every month to discuss plans for the WWI centenary and everyone is welcome to come along. Also, if you are a relative of someone on the roll of honour please get in touch; we would love to hear your stories.
For more information or to get involved, please contact Emma Chapman at Workington Town Council – emma.chapman@workingtontowncouncil.gov.uk or call 01900 702986.
Share It: