Workington To Celebrate Armed Forces Day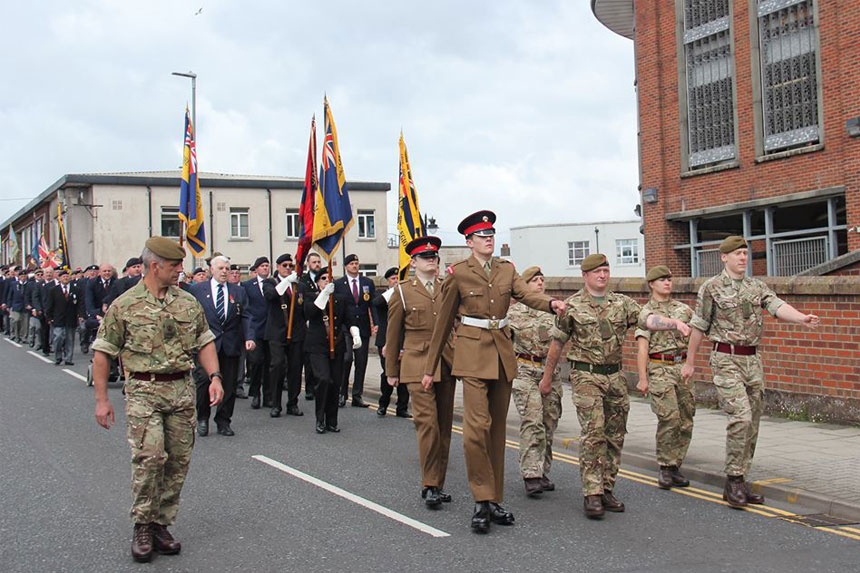 From humble beginnings, Workington now holds one of the biggest Armed Forces Day celebrations in the county. People travel from as far as Keswick, Wigton, Millom and Barrow to be part of the day celebrates the contribution of the Armed Forces and gives thanks to those serve within them.
The event, which this year takes place on 30 June, will see military personnel joined by veterans' associations and local councillors in a parade through the town, led by a pipe band. All members of the Armed Forces – whether serving or retired – are encouraged to show their support.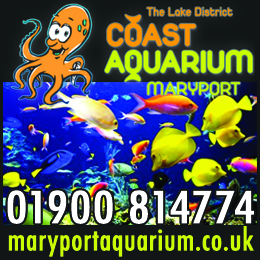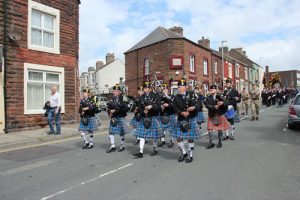 Organiser Lesley Jackson said: "It's not just workington it's county-wide, if anybody wants to come along and take part we want to see you there. We want everybody to be as proud of it as we are.
"Anybody with military connections is more than welcome – we have had all walks of military life leading our parade – but you don't have to be military to be a supporter of what goes on."
The day will also include a drumhead service in Vulcans Park, with music from Workington Town Band followed by lunch and an afternoon of entertainment at the Royal British Legion. The D-Day Darlings, who have headlined the event for the past 8 years will perform once again, following their recent appearance on Britain's Got Talent.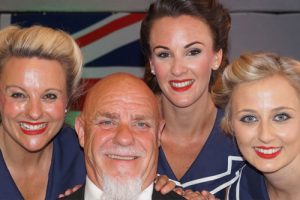 Things have escalated exponentially since the party night that Lesley, along with Pat Lavin initially organised nine years ago. Now they are hoping for even bigger and better things for the 10th anniversary next year. "We fundraise all year round to raise money to put the day on," Lesley said. "We're very grateful for all the support we get."
While the town will mark the centenary of Remembrance later in the year, Armed Forces Day remains a celebration; a chance to meet up with old friends, make new ones and ultimately an opportunity to show support for the Forces.
"It's a day full of fun," Lesley added. "It's our way of saying thank you, giving something back to our lads and lasses and making sure everyone serving in our county knows that we are grateful."
Armed Forces Day takes place in Workington on Saturday 30 June. For more information visit https://www.armedforcesday.org.uk/
Share It: