Unveiling date set for COVID-19 monument and garden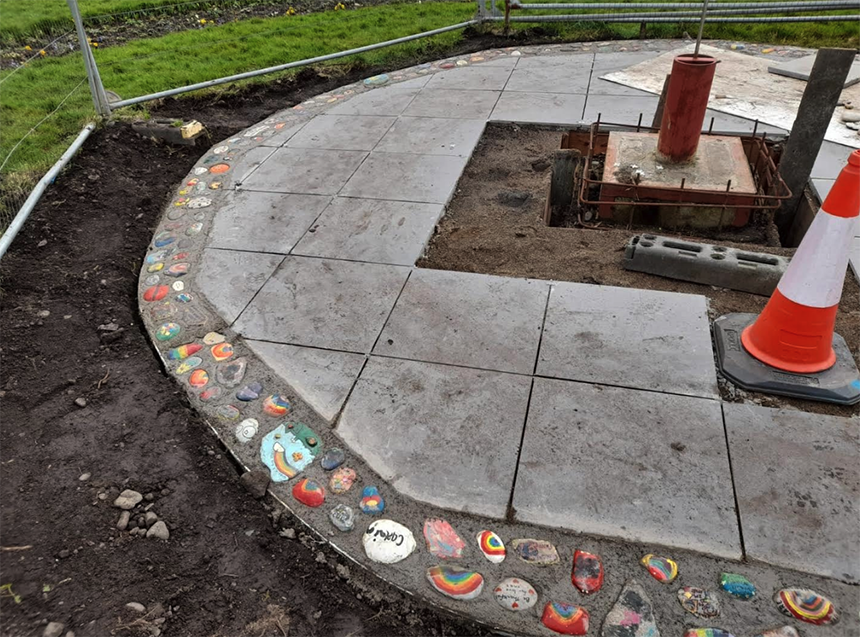 Unveiling date set for COVID-19 monument and garden
Workington Town Council and R.A.F Engineering are delighted to announce that the date has been set for the official unveiling of the COVID-19 monument and garden; to be known as 'The Nightingale Garden'. The unveiling will take place on Thursday 23rd March 2023 at 10am in Vulcan Park, Workington.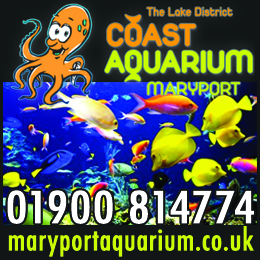 The garden has been created for the community of Workington to remember those who died during the COVID-19 pandemic; to also remember those who are still suffering today and to everyone who made sacrifices to help those in need.
The monument that features in the centre of the garden was donated to the people of Workington by R.A.F Engineering.
Owner of R.A.F Engineering, Rafal Gibki, commented: 'we are delighted to be able to unveil our monument as part of the Nightingale Garden and provide a place for the community of Workington to go to reflect on their experience of the COVID-19 pandemic. We hope that the monument will bring comfort to those who need it; knowing that there is now a permanent memorial for all who suffered and lost their lives.
R.A.F engineering would like to thank everyone who has helped produce the monument; this includes Steve Marshall, who designed the monument and Lloyd's British who provided their services free of charge.'
Some words from Monument Designer, Steve Marshall;
'A distant memory now, all too real then. Two metre distancing – twenty second hand washing – 8pm on a Thursday, weekly applause for our NHS staff and key workers – the long wait for the miracle cure.
The monument embeds and depicts all of these and more, see if you can find them all, there is around fifteen in total – look out for the rainbow.'
Cllr Beth Dixon, Chair of Workington Town Council's Environment Committee, added, 'we would like to thank R.A.F Engineering for their generous donation. We would also like to thank Stobbarts Ltd & Day Cummins for their help on the project and all the other staff and companies who have helped make this project possible. We are very excited to be able to unveil the monument and garden for our community; I am sure it will be a special place for many'.
If anyone has any questions about the Nightingale Monument and Garden, please contact Workington Town Council by calling 01900 702986 or email [email protected].
www.visitworkington.co.uk
www.workingtontowncouncil.gov.uk
Facebook @workingtontowncouncil
Twitter @workingtontco
Instagram @visitworkington
Share It: