Local children tread the boards in spectacular summer show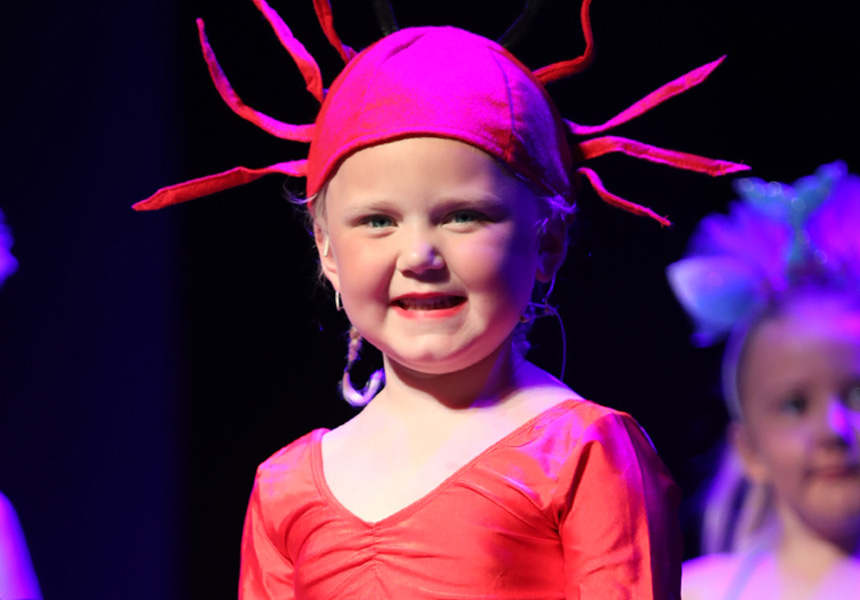 Local children tread the boards in spectacular summer show 
Children and young people living in and around West Cumbria got to experience life as a professional performer as they took to the stage at the Carnegie Theatre & Arts Centre in Workington.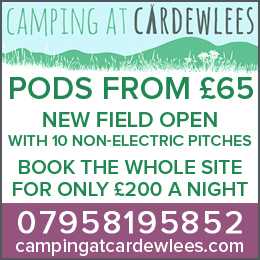 The young performers brought down the house with their latest production, called 'Thank you for the Music', showcasing different music that appeals to the young and old and highlights how important music is to all our lives.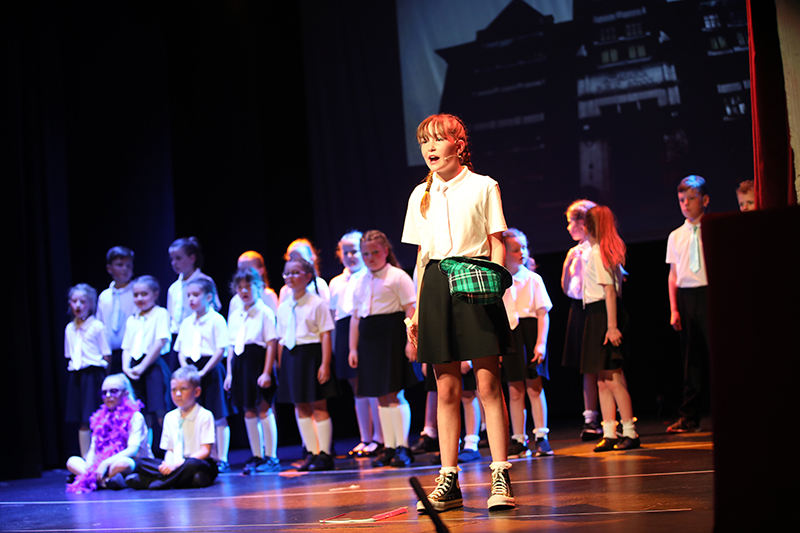 Appreciating the way music makes us feel, think and connects us was 140 students ranging from the youngest Mini through to Juniors, Inters and Seniors. Each child has worked incredibly hard, preparing, and rehearsing for the show since the end of February. Under the guidance of Razzamataz's team of experienced teachers, the students' commitment and hard work shone brightly throughout the production.
Matty Aitchison-Rayson, Principal of Razzamataz West Cumbria says: "When putting on a production of this level, you are always going to encounter a few challenges, but the students dealt with it in a resilient manner as always. They demonstrated teamwork and professionalism throughout rehearsals, and we are so proud of every single student." 
As part of their commitment to inclusivity, Razzamataz West Cumbria offer several scholarship opportunities, and these students were among the children who performed solo roles. There were also students taking part who have learning difficulties and additional needs, but the Razzamataz team ensured they were all fully supported and given their chance to shine. 
"Every member of our Razzamataz community is treated the same, with the same training and access to all the additional opportunities that we provide," explains Matty. "Of course, for some of our students, they are facing challenges that can make life tough, but when they walk into Razzamataz, we give them all the support they need to thrive and have fun with us."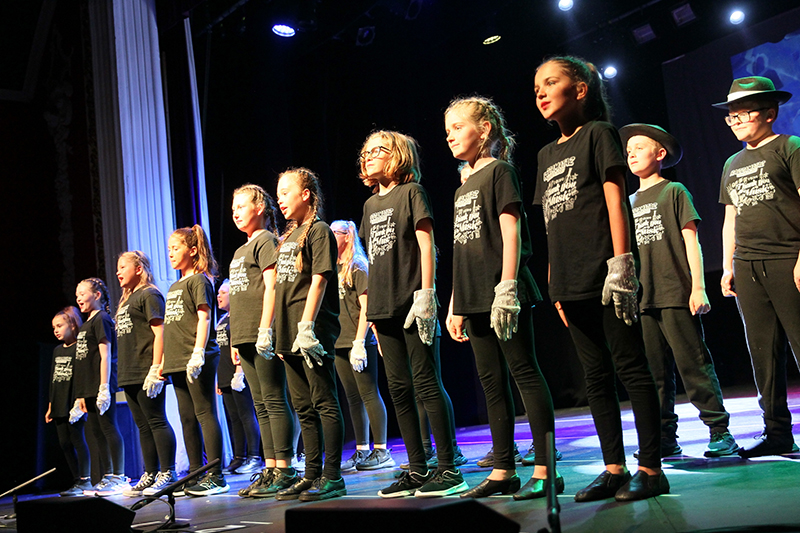 Each class also got their moment in the spotlight. The Minis stole the show with their cuteness and performances inspired from The Little Mermaid, Trolls and Alice in Wonderland. The Juniors gave it their all on stage performing mini musicals inspired by Matilda and High School Musical. The Inters demonstrated their skills on stage performing pieces inspired by Shrek and Annie and the wonderful Seniors wowed the audience with their incredible vocals and sharp choreography and closed Act 1 and opened Act 2 with a piece inspired by &Juliet.
The showcase was not just a testament to the talent of the performers, but also a celebration of teamwork and collaboration. The students seamlessly supported one another, creating a vibrant atmosphere that resonated with the audience. 
Matty and his team received numerous messages of congratulations, with this one perfectly summing up what many felt. "The children's faces say it all! Everybody was smiling and just doing what they love and it was so lovely to be a part of – Huge well done to all the team for working so hard giving our little ones the best day" Razzamataz Minis Parent
As a school committed to empowering young performers and fostering their love for the arts, Razzamataz continues to inspire and nurture talent through its diverse range of classes. Future opportunities include Summer School from 7th-11th of August at the Carnegie Theatre & Arts Centre. This is open to both current and non-students from the age of 4 to 16.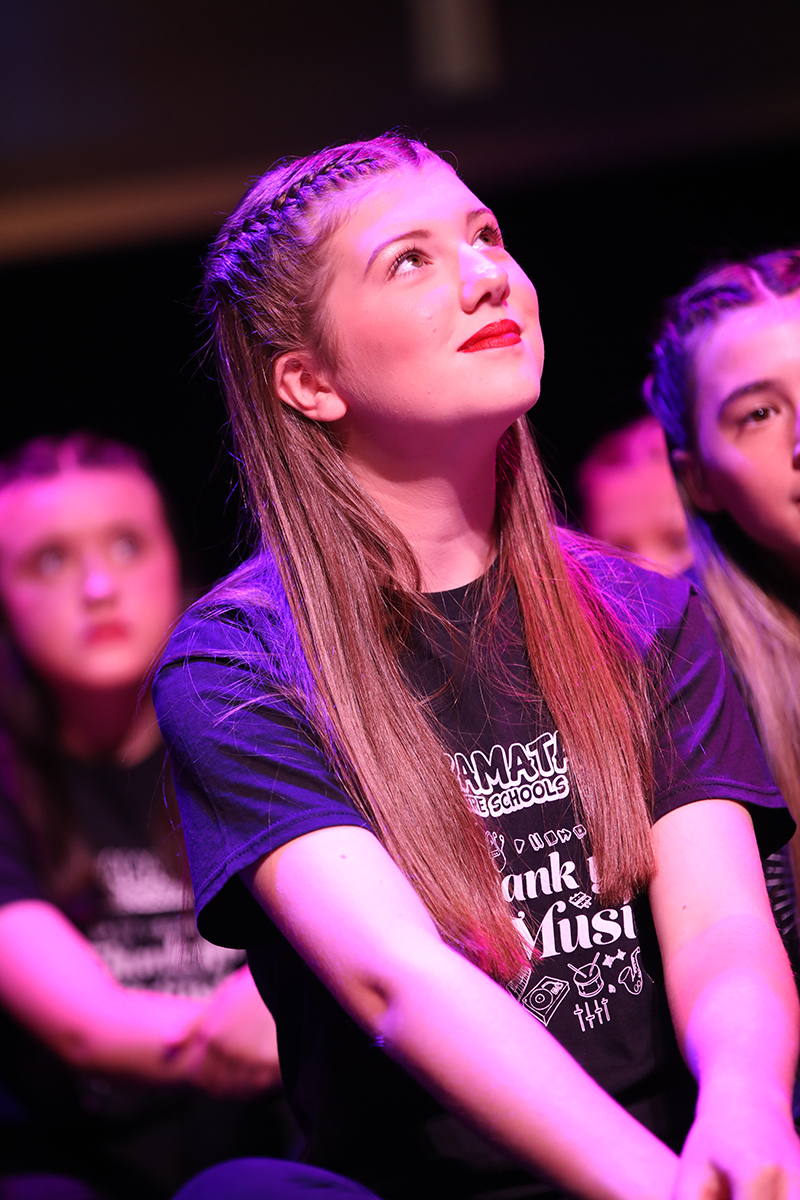 Giving students the opportunity to engage with the professional world of performing art, Razzamataz West Cumbria have plans for workshops starting in September with actors, dancers and singers and to acknowledge how the students are developing creatively and building invaluable life skills, preparations are already underway for the annual awards ceremony.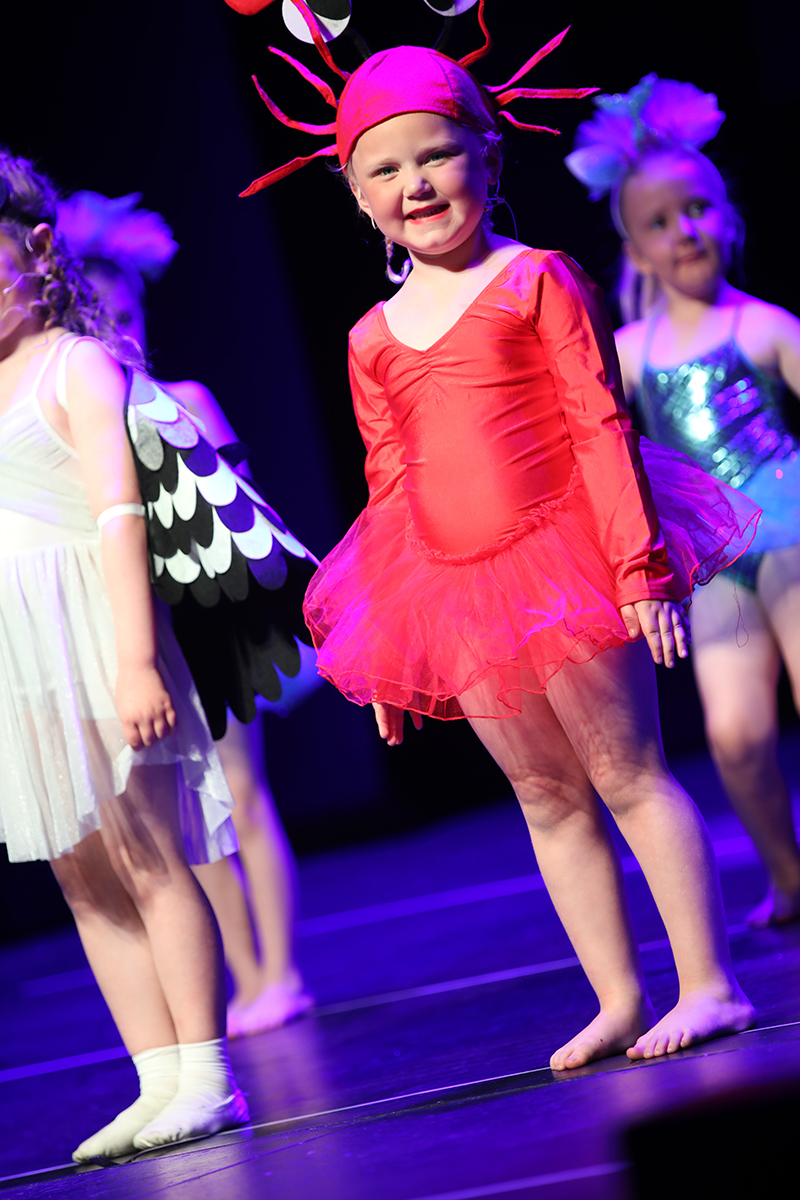 To find out more about Summer School or to book a free taster session for the September intake, which is held every Saturday in term time at Jericho Primary School in Whitehaven, contact Matty on [email protected], call 01946 848148 or visit: https://westcumbria.razzamataz.co.uk/
---
To learn more about what's happening follow Cumbria Guide on our social media
---
Share It: