Cat Microchipping to be made compulsory from June 2024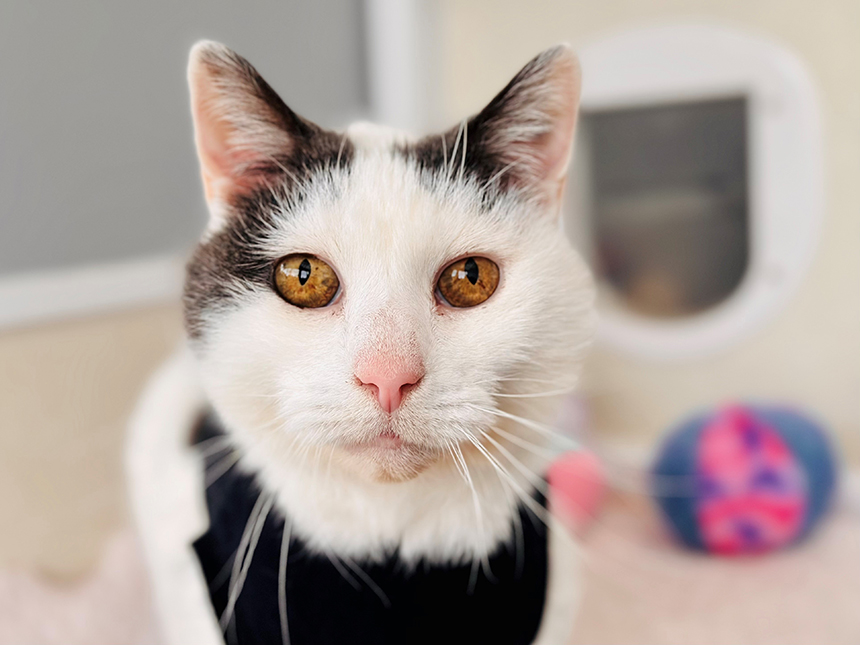 Cat Microchipping to be made compulsory from June 2024
Every week Oak Tree Animals' Charity receives calls from distraught owners who have lost their much-loved pet and are hoping that someone has found them. Fortunately, for those who are microchipped with up-to-date details, the Oak Tree team can quickly reunite them. However, all too often they find the animal is not microchipped or, if they are, the owner has not updated their details if they have moved or changed their phone number. In 2022, 57% of cats relinquished to Oak Tree for rehoming were not microchipped.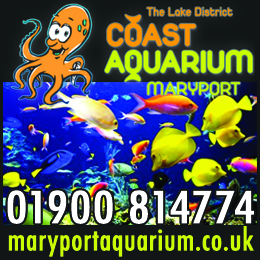 In March legislation was passed to make cat microchipping compulsory for all owned cats from 10th June 2024 making it easier for lost or stray pet cats to be returned home safely. The new legislation means that cats must be microchipped before they reach 20 weeks old, with contact details stored and kept up to date on an approved database. Owners who choose not to do this will be given 21 days to comply or face a fine of up to £500.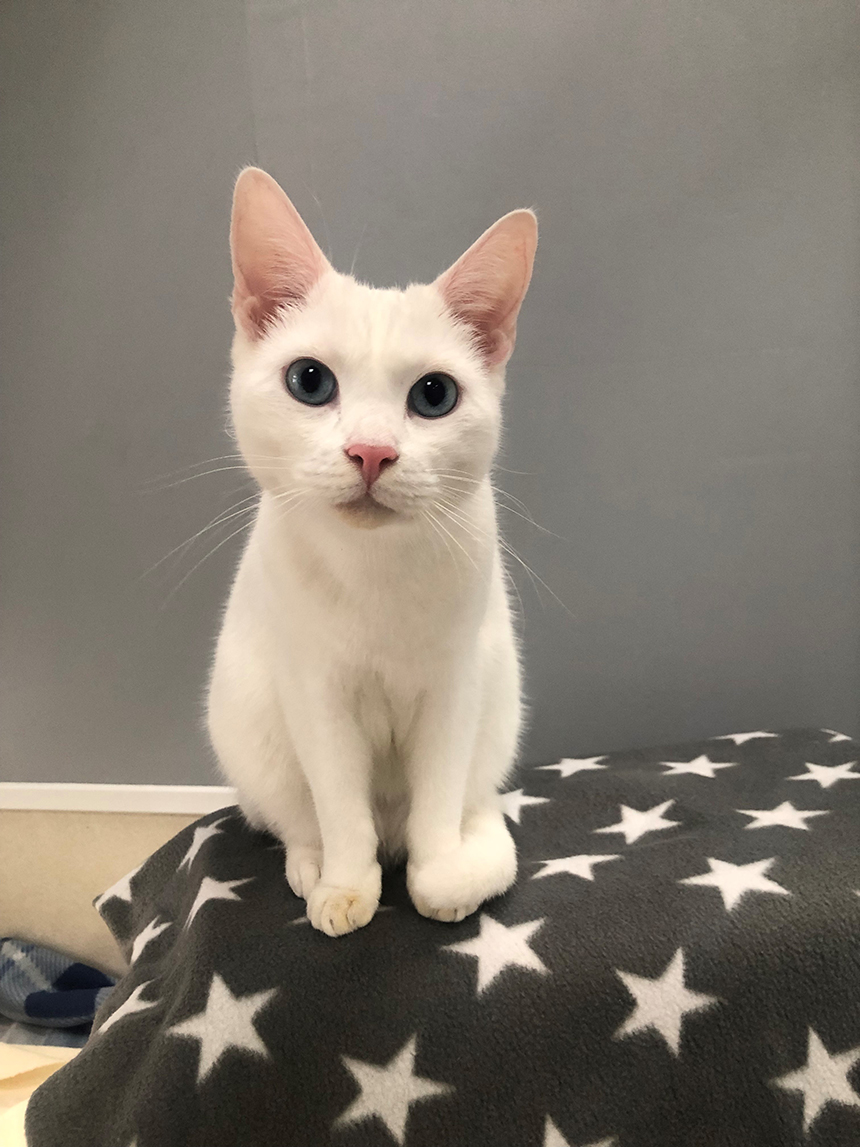 Caroline Johnson, General Manager at Oak Tree explains "Our whole team are delighted that, after lobbying by animal charities across the UK, legislation has been passed to make cat microchipping compulsory for all owned cats, finally giving them equal protection with dogs. The law will apply to all pet cats but not those who are free living such as feral, farm and community cats. With over 9 million pet cats in the UK, many of those unchipped, we hope this will help reunite pets and their owners preventing many heartbreaking situations".
Caroline continued "Microchipping is a quick and easy procedure that can be carried out by your vet or local animal charity. Chips are about the size of a grain of rice with a unique animal ID number and can be implanted just under the skin by a qualified implanter. Your pet's details are then stored on a database and can be easily updated should your contact details change. Chipping usually costs about £20 – £30, however, we would encourage any owners concerned about the cost to get in touch with our team. To help owners get ready for the new legislation our Community team will be running a series of Chip and Chat sessions throughout our region. At these you can get your pet chipped and check that your details are up-to-date, getting advice to help you and your pet."
To find out more about the Chip and Chat Sessions visit www.oaktreeanimalsharity.org.uk
To find out more about Oak Tree Animals' Charity, it's work and how your can support its work, please visit www.oaktreeanimals.org.uk
For more information about Oak Tree, its work and how you can donate, get support or help please visit www.oaktreeanimals.org.uk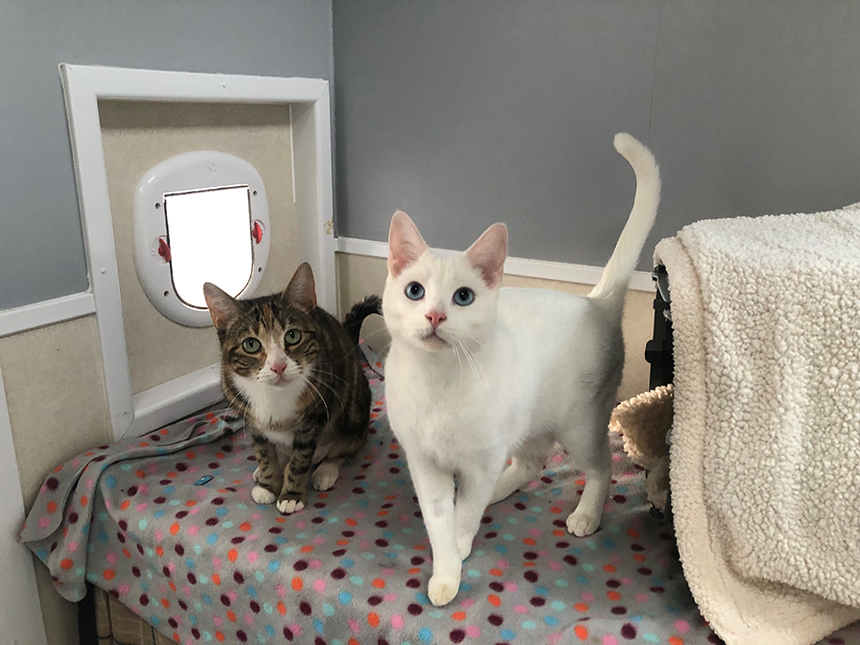 Share It: