Keep Your Pets Active Healthy and Happy this Winter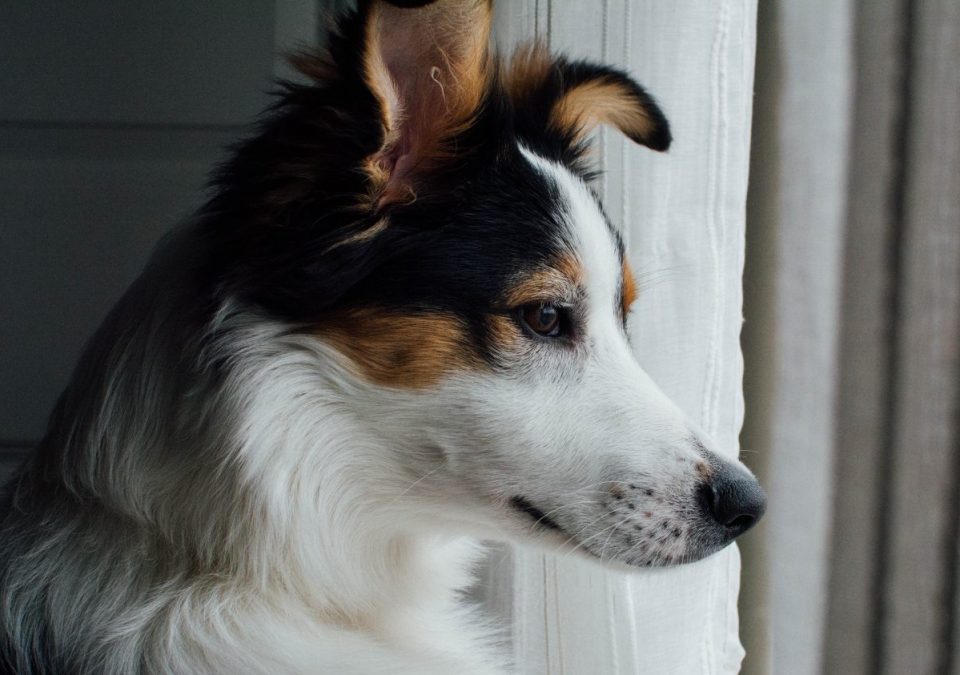 Oak Tree Animal
With autumn approaching and the evenings drawing in, Oak Tree has some top tips for keeping your dog active, healthy and happy.
The lovely evening walks you relish with your dog will soon be put on hold for another few months, but this doesn't need to spell doom and gloom for you or your pet.
We have some great recommendations for keeping your dog mentally and physically stimulated through the winter months, which can be adapted to suit your circumstances and the unique needs of your dog: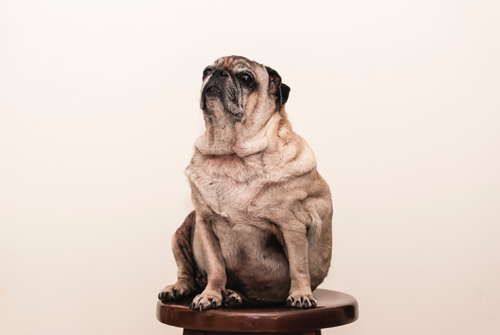 Scent work (this can include scent games such as hide and seek – a great way of stimulating your dog's incredible sense of smell)
Learning new tricks (fun for both your dog and you!)
Lickimats (make the joy of meal and treat times last longer and be even more enriching!)
Core strength – building your dog's core strength has many benefits which will help them lead longer, healthier lives and prepare them for the summer walks next year. Try 'Dog Parkour' – a fun, physical activity involving stimulating interaction with any environment, inside or out; you can use logs or benches to help build up their core strength and concentration. 'Two Paws Up' is a positive reinforcement training technique, brilliant for strengthening both your dog's core but also the bond between you and your pet.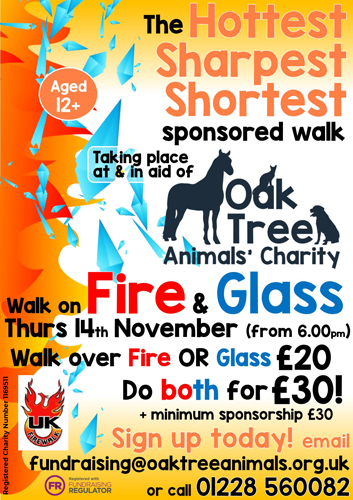 Want to learn more? Consider joining one of Oak Tree's training classes or workshops! To find out more, contact a member of their Behaviour and Training Team by emailing [email protected]
Don't forget you can support Oak Tree's work in many ways including fundraising.
Why not sign up for their next Challenge Event, Walking on Fire & Glass! You could also consider volunteering, donating, visiting, supporting events, fostering and raising awareness.
To find out more email [email protected], visit www.oaktreeanimals.org.uk or telephone 01228 560082
Together we can achieve amazing things.
Oak Tree Opening Hours:
Main site – every day, 10.00am – 4.00pm.
Carlisle Charity Shop (in the Lanes), Tuesday – Saturday, 10am – 4pm;
Keswick Charity Shop, Tuesday – Sunday, 10am – 4pm.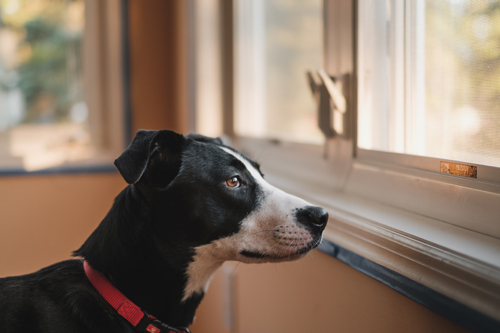 Share It: