Local Animal Charity hosts weekly online quiz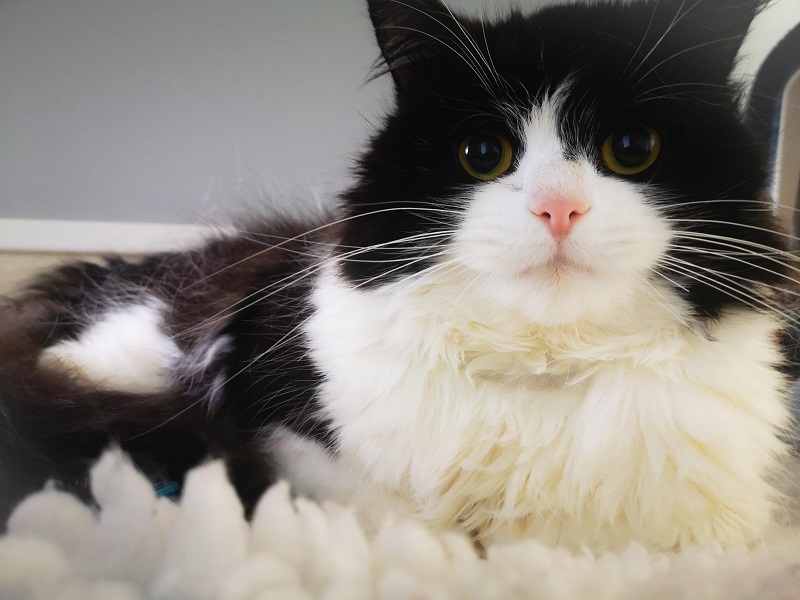 Every Thursday night at 8.00pm an online quiz is taking place in aid of Oak Tree Animals' Charity.   There are cash prizes for 1st, 2nd and 3rd place!
1st place wins 10% of the funds raised from players' registrations; 2nd place 6%, and 3rd place 4%. Oak Tree will receive 60% of the fundraiser fund, so everyone is a winner!  Log on to www.virtualquizevents.com, register your name and search for Oak Tree.
Mieke Tennant, the Events Coordinator comments "The Thursday night quizzes are a great way for Oak Tree staff and supporters to get together, virtually, and have a bit of a competition. It's really easy to sign up and at the end of each quiz you immediately see the results. It's a wonderful way to help the animals!"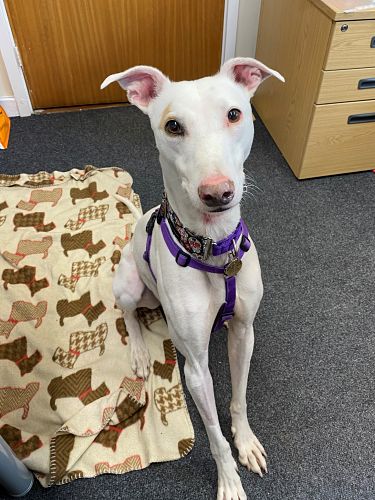 Sign in every Thursday night at the same time, for 20 minutes of fun and brain training at only £3 per quiz. 
Registering as a player is easy. You can do it anytime in advance, with a debit or credit card, by logging on to www.virtualquizevents.com then search for Oak Tree and follow the instructions!  Quiz starts promptly at 8.00pm, every Thursday evening.  If you end in the top three, your winnings are paid out within a couple of days. Every time you play, you support the animals at Oak Tree! 
The quizzes are on Oak Tree Animals' Charity's Facebook page as events, so by clicking on "going" there, you will get your weekly reminder.
For further information please call 01228 560082 or email events@oaktreeanimals.org.uk.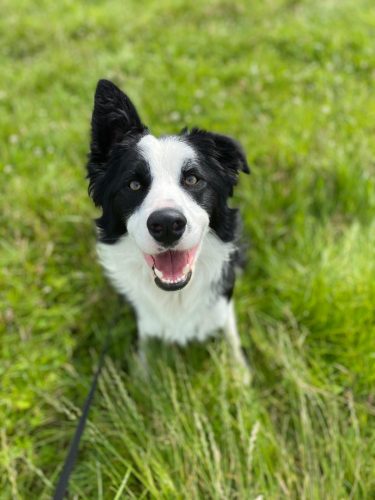 Share It: