Olafur Eliasson and Robert Macfarlane selected for major landmark artwork for the Cumbrian coast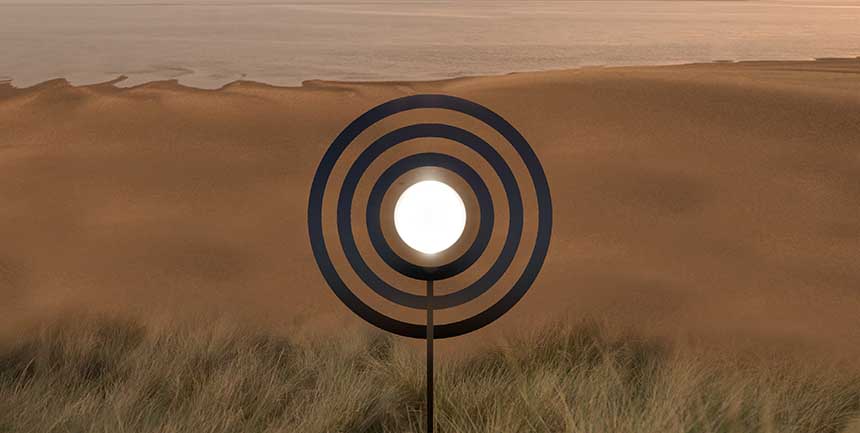 Olafur Eliasson and Robert Macfarlane selected for major landmark artwork for the Cumbrian coast
A new landmark artwork by Icelandic-Danish artist Olafur Eliasson in collaboration with British writer Robert Macfarlane has been selected for the Cumbrian coastline in north-west England. The artwork, which would be Eliasson's first permanent outdoor artwork in the UK, was chosen from designs by four internationally acclaimed creative teams.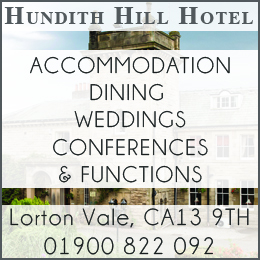 Provisionally named "Your Daylight Destination," the winning artwork was developed by Studio Olafur Eliasson (SOE) in close collaboration with Macfarlane after a series of exploratory visits in 2021 and 2022. The design, which is proposed for a site near Silecroft, uses the beach as a stage for an expansive artwork utilising the daily tides, sea water, and light.
The proposal was commissioned as part of a new area-wide art programme for Copeland entitled Deep Time: Commissions for the Lake District Coast. Deep Time launches in summer 2023 and features seven new permanent artworks, a series of new pieces of writing, an artist residency program, and the landmark artwork programme. Curated and produced by Aldo Rinaldi, it was commissioned by Copeland Borough Council, using funding from HM Government's Coastal Communities Fund and Sellafield Ltd's Six Social Impact Multiplication Programme.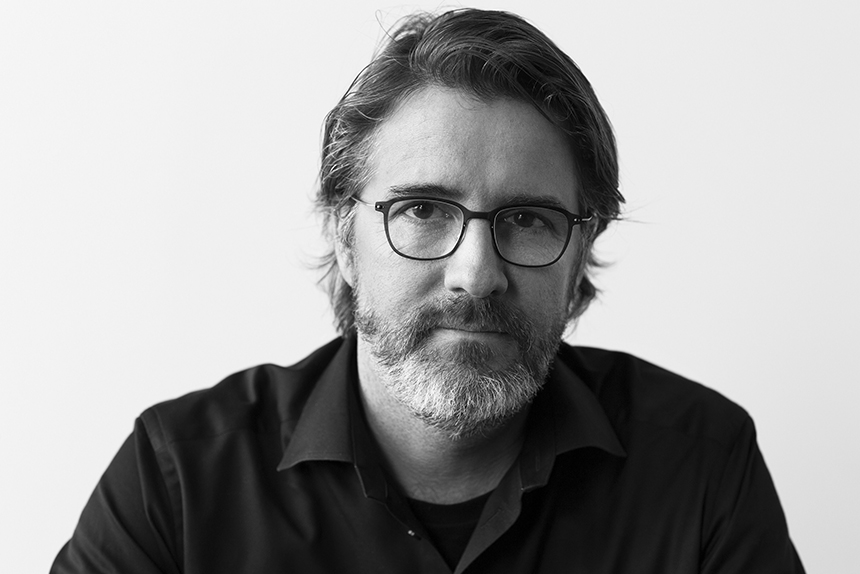 The design:
The artwork foresees the creation of an elliptical steel pool stretching thirty metres into the mud flats, together with an accompanying viewing platform that features a series of rings mounted on stands. Visitors standing on the platform see the rings appear in alignment as concentric circles around the foreshortened steel pool, which forms a perfect circle. This form is inspired by a type of prehistoric rock art called "cup and ring," present in Cumbria and other coastal locations, which consists of a concave depression surrounded by concentric circles also etched into the stone. The echoes of this rock formation in the artwork link present-day visitors to ancestors who lived in this region thousands of years ago.
Twice a day, at high tide, the basin will be submerged entirely, collecting water that remains after the tide has gone out again. The resulting pool acts like a mirror, reflecting the sun, moon, and sky on its surface—a "borrowed" view of the sky in the sand.
The four artist teams all spent time in Cumbria to develop their proposals, including participation in a series of local talks.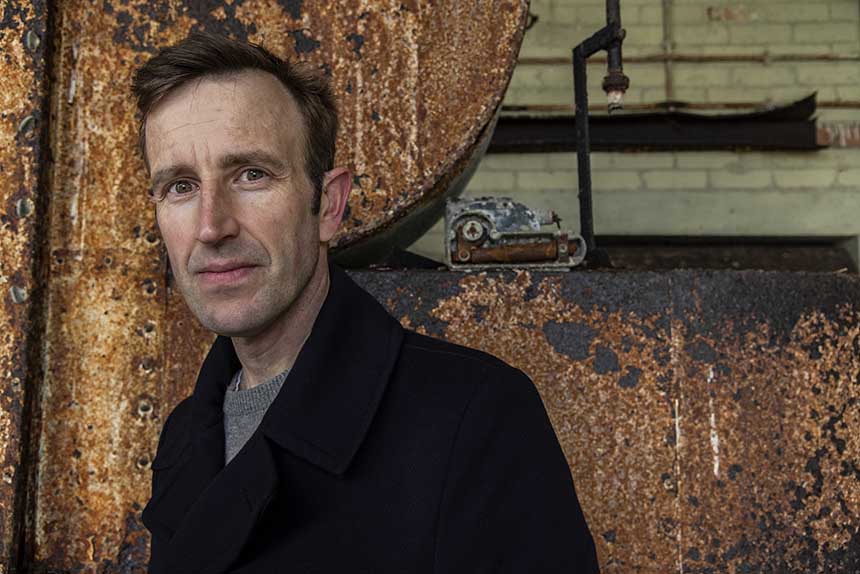 The artwork by Eliasson in collaboration with Macfarlane was chosen unanimously by an expert judging panel from a highly esteemed field of four pitches put forward by: Turner Prize-winning British artist Rachel Whiteread; British artist Roger Hiorns alongside Tom Emerson from 6a architects; and Dutch garden designer Piet Oudolf, who was the creative lead on an international collective called "SEED."
Directors from Arts Council England, Lakeland Arts, and Yorkshire Sculpture Park were among the panel of judges.The decision was also informed by members of the public who had a chance to study the proposals and leave their comments at two public exhibitions in Cumbria, at the Beacon Museum in Whitehaven and the Windermere Jetty Museum.
See deeptime.uk for more information on the artwork's inspiration and full biographies of Olafur Eliasson and Robert Macfarlane.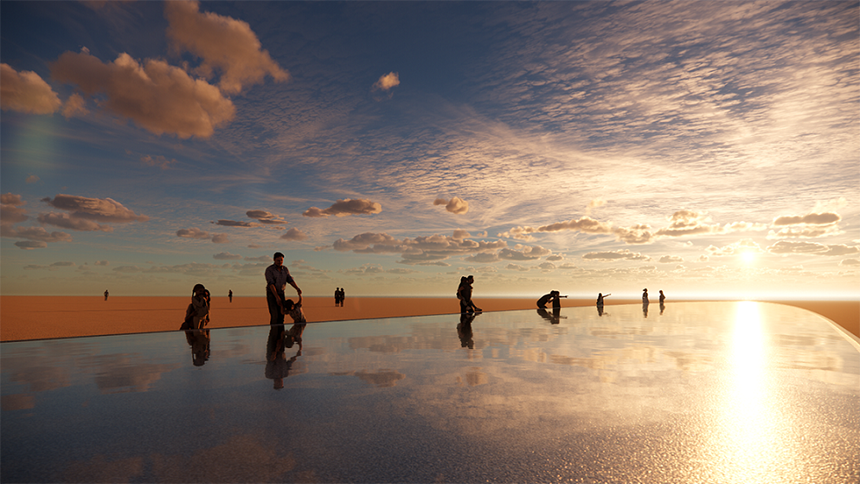 Share It: