It's All Going on at The Beacon this Summer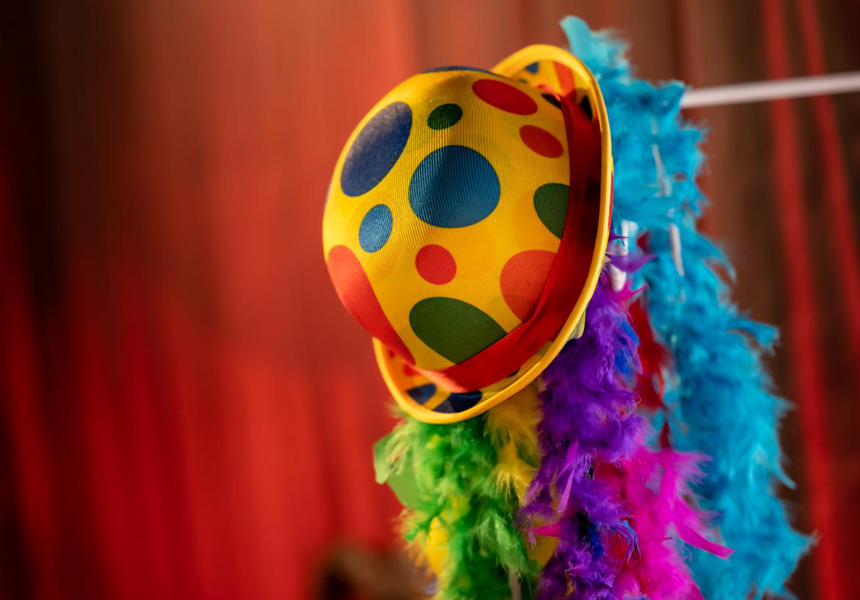 It's All Going on at The Beacon this Summer
As always the Beacon museum has lots going on over the summer. There is something for everyone, from kids workshops to keep the little tykes entertained during the summer holidays to a fascinating and poignant Titanic exhibition showcasing artifacts from the ship and much more.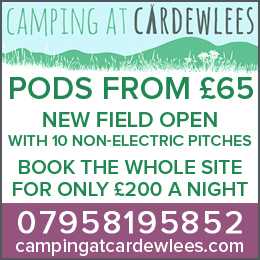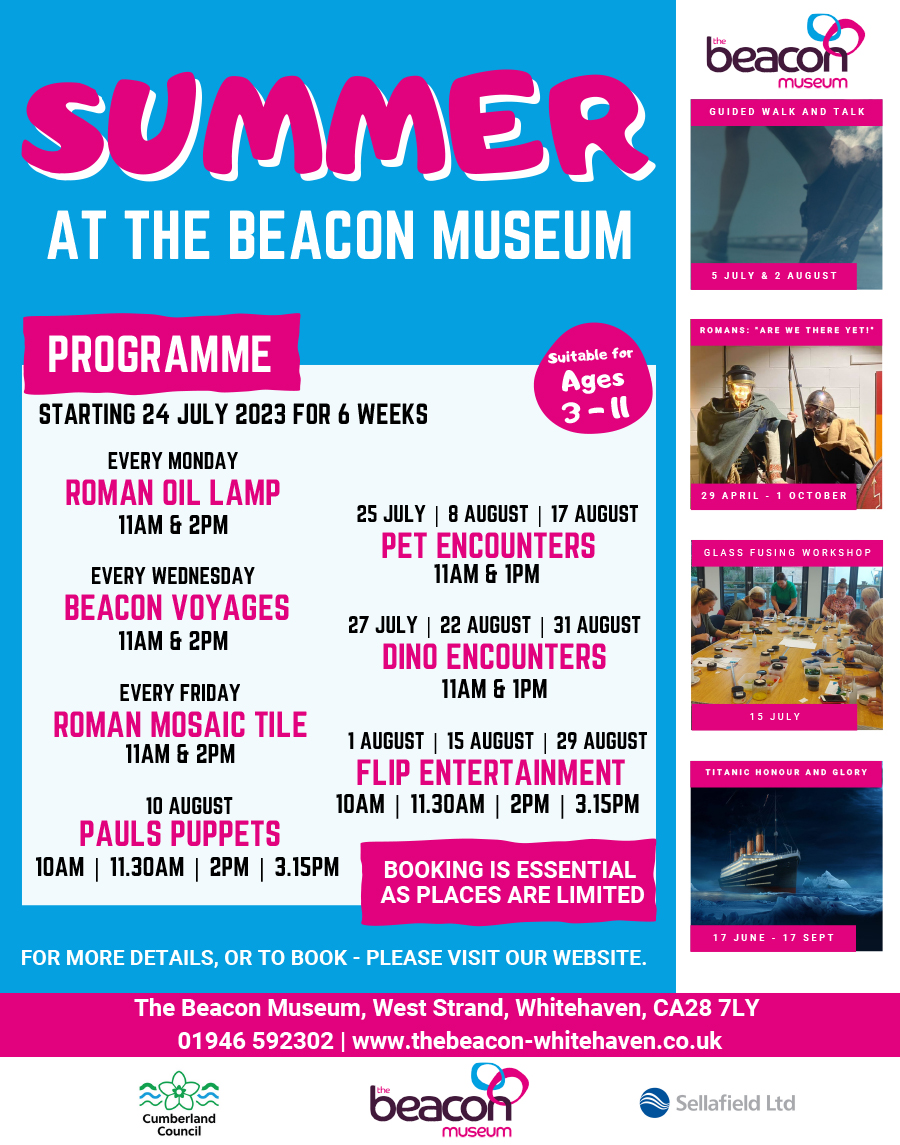 Titanic Honour and Glory Exhibition June – 17th September
Join the Beacon as they take you on a journey and tell the tragic story of the infamous ship that left Britain's shores headed for America only to sink in the Atlantic, and ultimately lead to the deaths of thousands of men, women and children. 
The exhibition has been voted one of the top 5 in the UK. The story of the Titanic is told through original artifacts from the ship and her sister vessels as well as props from the 1997 James Cameron Film. Some of the pieces you can expect to see include personal items belonging to passengers and crew, a selection of props including some of the dresses worn by Kate Winslet and even the 'Heart of the Ocean' necklace as seen in the movie. 
The exhibition will run until September 17th and really is one not to be missed. 
Dont forget, the Roman Exhibition 'Are we there yet?' which explores Cumbria's rich Roman History with artifacts, stories and there will also be Roman themed workshops every week through the summer holidays! This exhibition will run until October 1st.
Kids weekly workshops beginning July 24th
Every Monday
Roman Oil Lamp Workshop 
Learn to create your own replica of a Roman necessity, the Oil Lamp. There have been thousands of examples of actual Roman Oil Lamps unearthed across Cumbria and now you can create your own to take home and keep! 
Fridays – Roman Mosaic Tiles
Create a beautiful piece of art using the ancient method of mosaics. This workshop is suitable for all ages and is a great way to spend a morning or afternoon. 
Beacon Voyages Workshop
Participants will create a paddle boat from recycled materials, then demonstrate their craft skills by decorating a wooden boat to take home. The Beacon Voyages sessions run every Wednesday from July 24 for six weeks.
Pauls Puppets – 10th August
Join Paul and his collection of whimsy, silly characters who have a story to tell. This brilliant show is great for little ones, using his puppet friends he will tell stories and bring joy to all who attend! 
Pet Encounters
25th July – 8th August – 17th August 
Get up close and personal with a variety of critters. From the furry, feathered and scaly there are lots of animals to meet and learn about. The Pet Encounters team will introduce you to animals you've maybe never seen before, these events sell out very fast so it is essential you book early. 
Flip Entertainment 
1st- 15th – 29th August 
These guys bring with them music, magic and mesmerizing circus skills. With a magic show which will leave you believing wizards really do live among us and also a circus show which will see the acts getting attendees involved in all the action. This fun, interactive show is a great way to give the kids a laughter-filled experience!
Please note that all workshops need to be booked in advance as there are a limited number of places per session.
To book or for more information visit www.thebeacon-whitehaven.co.uk or call 01946 592302
---
To learn more about what's happening follow Cumbria Guide on our social media
---
Share It: