Free treasure trail launched for shipyard town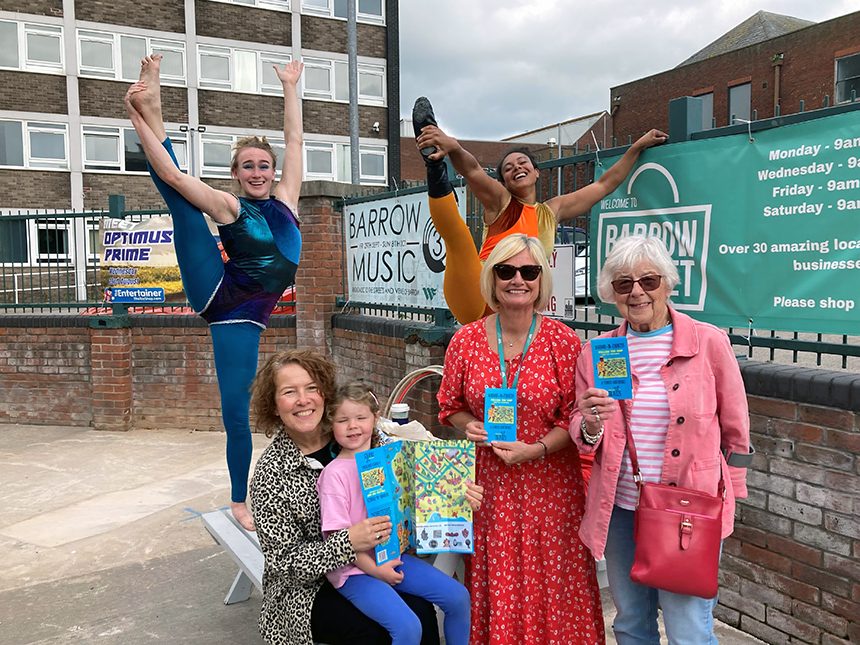 Free treasure trail launched for shipyard town. Project aims to bring families together and instil pride in Barrow.
A treasure map for young adventurers and their families has been launched by Westmorland and Furness Council to celebrate a town's heritage.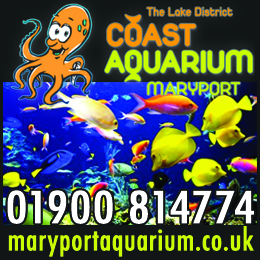 The new Barrow Treasure Map Trail transforms the town into a "fantastical shipyard with engineering elves crafting super subs and splendid ships" through picture clues and quirky illustrations.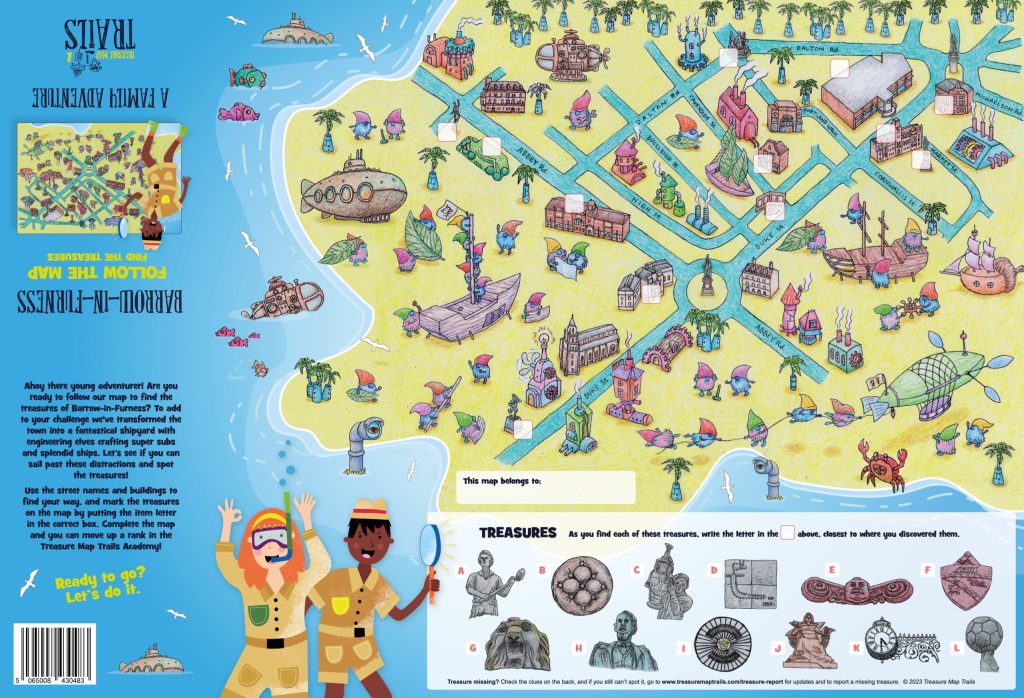 Free to collect from locations in town, the trail is designed to encourage children and family members to head outside and have fun together while navigating the streets of Barrow and collecting treasures as they go. These could be signs, statues or details of noteworthy buildings which help tell the story of the town's past.
Each map is a colourful A3-size poster that young explorers can fold, follow and write on when they discover the clues, with a certificate to download on completion.
Free copies can be picked up from Barrow Library and The Forum's box office and the £2,000 cost of the project has been funded from #BrilliantBarrow Town Deal's Place Programme.
Leader of the council, Councillor Jonathan Brook said:
"This very appealing map is designed to inspire children aged five to 12 to explore their home town with parents, grandparents and carers.

"We hope the Barrow Treasure Map Trail will spark some fascinating conversations as the older generations share memories of their own childhoods and working lives in Barrow. Who knows, they might even spot something they've never seen before.

"One of our priorities as a council is to support active, healthy, happy lives for young and old in thriving communities. This family activity will bring people of different ages together in a fun and meaningful way and you don't need to use a mobile phone! It will also encourage the next generation of Barrovians to take pride in their home town, as well as giving first-time visitors to Barrow a pocket-sized introduction to its history."
The Barrow Treasure Map Trail is part of the #Brilliant Barrow Town Deal's Place Development programme to promote the town as a great place to live, work and visit through events, activities and major investment projects at Barrow Market Hall and the Dock Museum.
Officers from Westmorland and Furness Council worked with Treasure Map Trails Ltd to create the map. The company was founded by Daniel Johnson, a Bedfordshire dad looking for new ways of entertaining his young children during lockdown. Barrow is the company's first map location in Cumbria.
---
To learn more about what's happening follow Cumbria Guide on our social media
---
Share It: