Brothers Water – Small but Mighty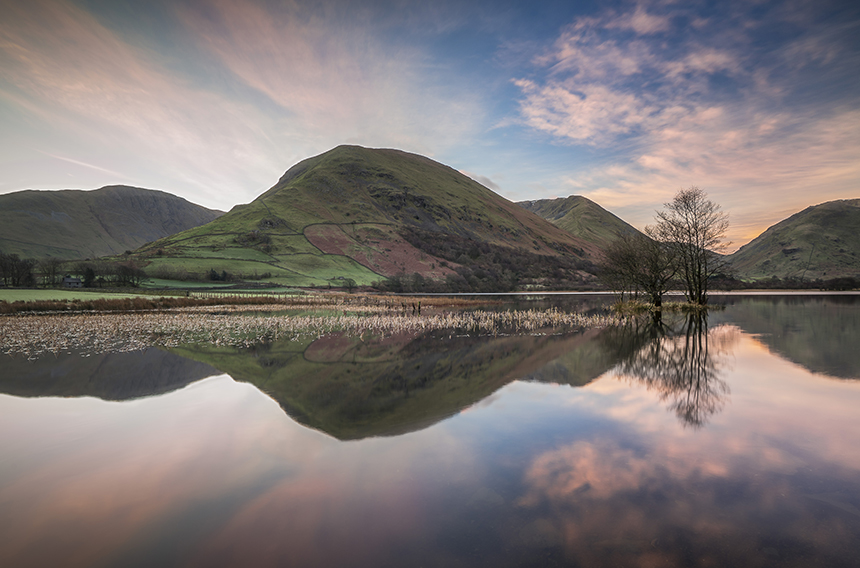 Brothers Water – Small but Mighty
Nestled in the Hartsop valley in upper Patterdale, Brothers Water is one of the most remote bodies of water in the lake district and is bustling with an abundance of wildlife and flora.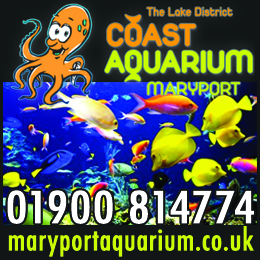 A mere puddle in comparison to its watery neighbours Windermere and Ullswater, this quaint little water is one of the Lake District's hidden gems. The lack of heavy footfall means that the area surrounding the water has been reclaimed by nature in all her beauty and diversity.
Originally named Broad water, the name was changed in the 19th century apparently in recognition of the alleged death of two brothers who are said to have drowned in the water after falling through the ice in the late 18th century. There has been some debate surrounding this story but there has been evidence to suggest that there is some truth behind the tale.
Hartsop village lies to the north-east of the water; several 17th century stone buildings and cottages still stand in the village. Once a Norman hunting forest, the name Hartsop means 'Valley of the Deer'.
Some of the stone buildings still bare their original features such as spinning galleries and external staircases.
Hartsop Hall stands just beyond Brothers water and was built in the 16th century. It was once owned by the de Lancaster family and was later inherited by Sir John Lowther. It now operates as a working farm and is a grade 1 listed building currently under national trust ownership.
The walk around this little lake is pretty easy and is pathed the majority of the route. You can expect gorgeous views, a flurry of wildlife and an all round lovely day out at Brothers Water. It is definitely worth a visit.
Share It: