Bridget Foster Treats Her Mum to a Makeover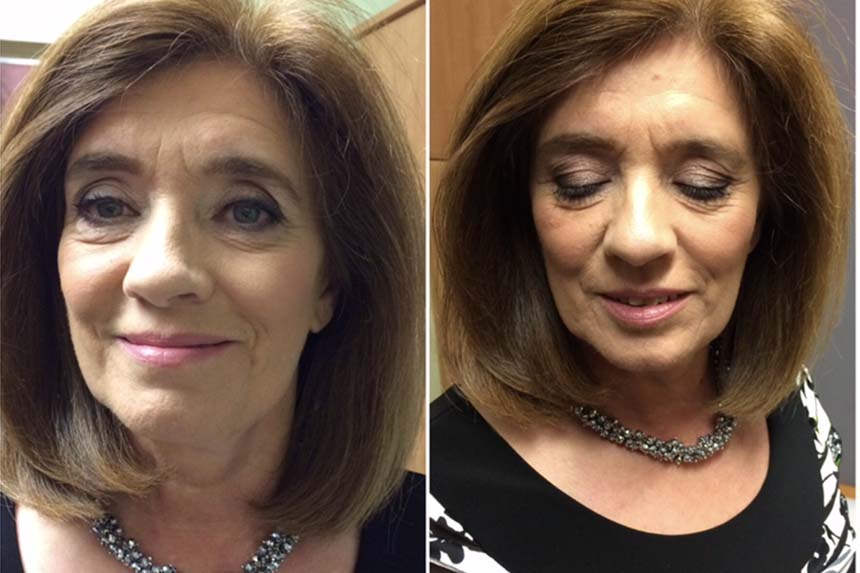 Bridget Foster gave a video make-up tutorial on her mother, Vanessa to celebrate Mother's Day and her 60th birthday.  
Many clients sit in the chair with an excuse that there mother didn't show them make up skills or was not around. Clearly from my tutorial I didn't not gain any cosmetic skills from my mother. However that's not to say she didn't encourage me to look smart and presentable.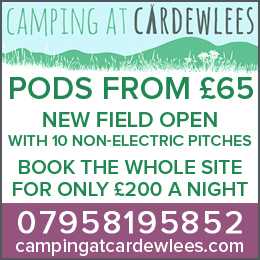 My mother likes her clothes and her hair. She is always styled and groomed, her hair is always done. When it comes to make-up she does what she thinks will be okay, but as a busy woman that, like myself, never seems to stop, she would prefer an extra 15 minutes in bed rather than get up to apply her make-up to perfection.  
Vanessa, my mother turned 60 this month. Without being biased she certainly holds her age well, even if she does sometimes run around as though she has two toddlers.  
I see her make-up bag in the bathroom most mornings and always thought that I need to have a closer look.  
The majority of her make-up bag is made up of items that I have bought her. I bought her brushes for her fiftieth birthday and ten years on they are still in tact. Brushes are an essential make-up tool. They save time and do the work for you.  
Her base was a YSL tinted moisturiser I recommended years ago that she very much liked for £42. It gave a natural glow making the skin look more youthful, however it was far too dark for her skin tone.  
Mam loves a deal, she can't resist, so often buys Touche Éclat from duty free. This is not a concealer, it's a brightener. It's okay for under the eye but not enough to cover or conceal any flaws, such as red nostrils, blemishes.   
For her 60th I bought her a personalised leather make-up bag with some make-up pieces she needs. I made sure I choose products she can replace easily either online or in Carlisle.  
Vichy Serum £20  
Hydrates and feeds the skin.  
Maybelline Fit Me Foundation £8 
Brilliant high street alternative to Nars sheer glow. Not matte, not dewy so versatile to mix into a glow if needed.  
Estee Lauder Double Wear Concealer £22 
Perfect beautiful natural appearance that lasts and covers. Easy to work with.  
L'Oréal Riche Lipstick £4.99 
I bought the nude colour and have worn it everyday since. However, I prefer the brighter shade on my Mam as she doesn't wear much shadow and a brighter colour brightens her overall look.  
Laura Mercier Mineral Powder £32 
I loves these, can wear alone or over liquid make-up.  
Quick and easy, looks polished. Great finish.  
Chamomile Cleansing Balm by The Body Shop £10  
We both use cleansing cloths but she often scrimps on a cleanser and buys a wash. Remember your cleanser is the most important skincare item you buy. This one is very underrated and removes make-up wonderfully and leaves skin clean and balanced.  
Tips for older skin  
In general it's pretty much the same if application is done well.  
Older ladies can wear a Smokey eye or a bright lip, however the majority are scared to venture out of their comfort zone.  
Achieving a glowing base that matches the skin colour with warm natural colours for blush, eyes & lips is key to updating "mum/mam's" make up bag.  
1-2-1 tutorials with Bridget are available contact 07929 414763  
Instagram: @bridgetfos 
Share It: