Fostering – Will you help change a life?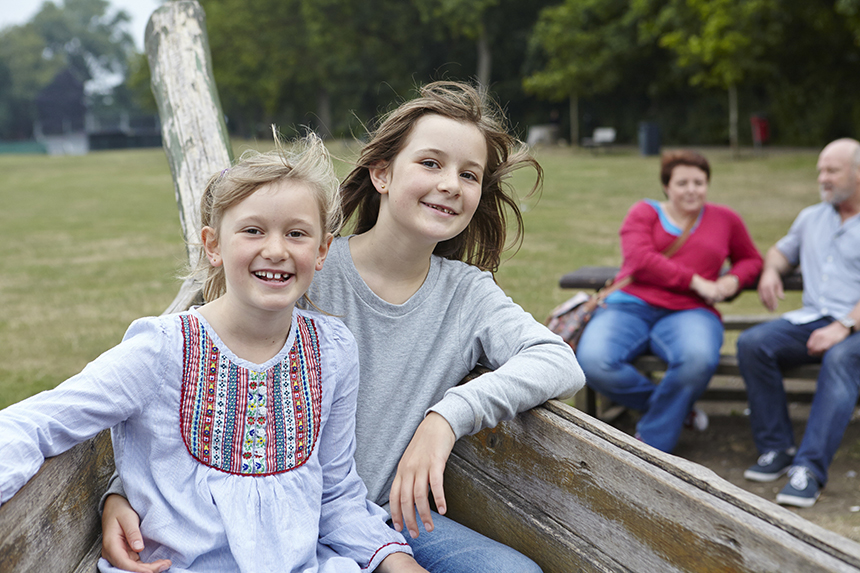 Fostering – Will you help change a life?
Cumbria County Council are calling for people to consider becoming foster carers as the number of children coming into care is likely to rise as the lockdown eases.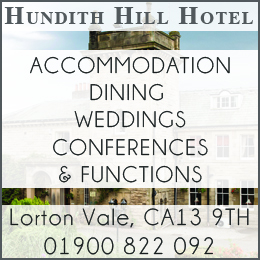 The council supports 232 fostering families across the county, but with more than 730 children in care across Cumbria and more children entering the care system during the coronavirus pandemic, we urgently need to recruit more carers.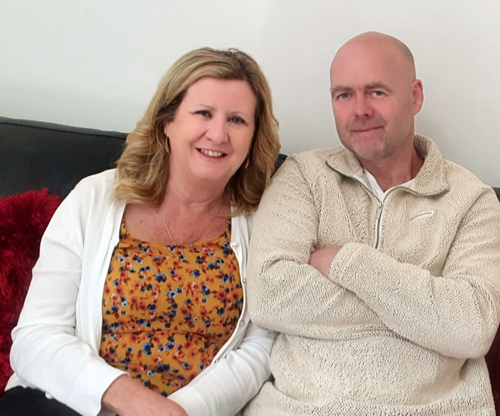 There is a particular need for foster carers to look after older children, teenagers and sibling groups who want to stay together and need long term homes.
Applicants will be assisted every step of the way by the council's fostering service, whose team is working remotely from home to ensure foster carer assessments and training can still go ahead safely during the Covid-19 pandemic.
The council offers excellent training and a full package of support to carers, including initial Skills to Foster Training, generous allowances, regular support groups, peer mentors for new carers and a dedicated support social worker.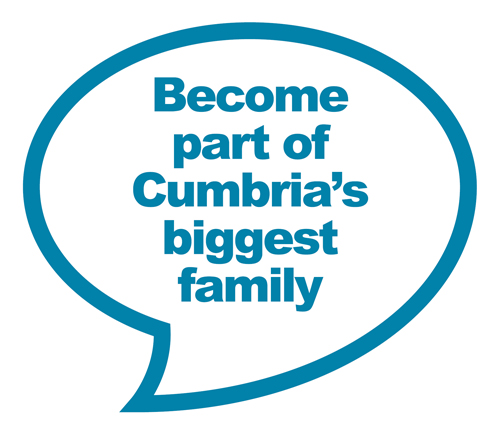 Marie and Robert Irwin, from Workington, foster a brother and sister long term. Marie said: "We were approved in February 2018 and our first placement was very short term; just four weeks. The following week our two foster children moved in and have been with us ever since!
"The children have been brilliant during the lockdown. They took to the new routines straight away; the eldest does her home schooling each day online and her younger brother gets sent work for the week every Monday. My husband has been home during lockdown and loved spending time with the children.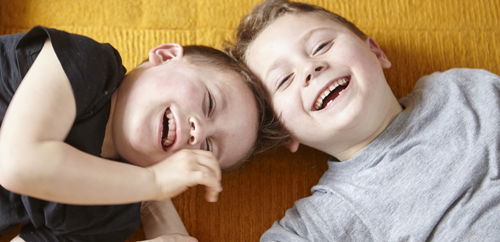 "I wish we had started to foster sooner. I thought about it for ages and in the end, we got a leaflet through the door and Rob said 'let's go for it'.  I work in a private nursery, where the children have parents who can give them everything. I knew there were kids out there who had nothing and I thought I'd love to help them and make a difference."
Claire Lloyd, Service manager, Fostering & Adoption, said: "Now, more than ever, we are urging people who have been thinking about fostering, or those who may not have previously considered it but who are re-evaluating life since the lockdown, to begin the process.
"If you have a spare room a child could call their own and wish to make a difference to the lives of local children, please get in touch."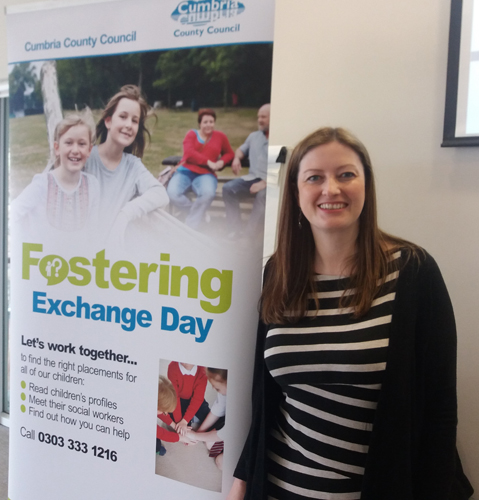 Find out about fostering at a virtual drop-in:
Wherever you are on your fostering journey you are welcome to join in and talk to experienced carers and friendly team members to ask any questions:
Thursday 13 August – 6.30pm to 7.30pm
Friday 4 September – 10am to 11am
Alternatively, can call the fostering team on 0303 333 1216 or visit cumbria.gov.uk/fostering for details on our virtual drop-ins.
Fostering – Will you help change a life?
Fostering – Will you help change a life?
Fostering – Will you help change a life?
Share It: