Cumbrian adopter backs council's National Adoption Week campaign

An adoptive parent from Cumbria is backing Cumbria County Council's latest campaign to find more forever families for children during National Adoption Week (October 12-18).
Andy Bond, a teacher from Kendal, adopted two young brothers with his husband Stephen last year.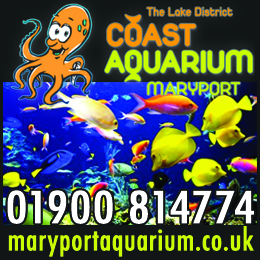 Andy said: "Our journey began about four years ago when we set off with the intention of adopting just one child. After long, long conversations and very careful planning we agreed to look for a sibling group of two.
"We were approved to do this at panel and the matching process began. The day we brought the boys home was probably one of the happiest of our lives.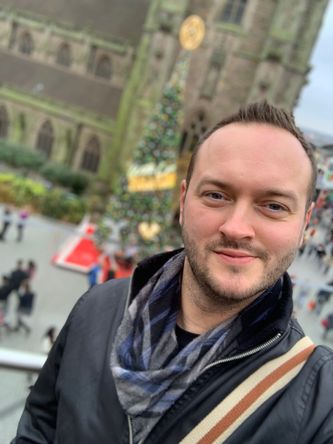 "Those early days where it was just the four of us passed
really quickly and we gradually began introducing the boys
to extended family and it was a big moment for them and
for the grandparents who were always desperate to have
grandchildren and for the doting aunties and uncles.
"Adopting siblings is challenging and sometimes they both need your attention
at the same time but you learn how to deal with it and it is so rewarding.
"Adoption has always been something I wanted to consider mainly because
I am a big believer in giving children a chance who haven't been given that in life.
I would encourage anyone to adopt through the council, the adoption team were
so encouraging and we felt incredibly well supported."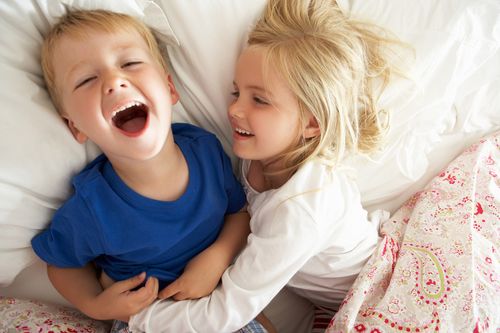 The theme for this year's National Adoption Week 2020 is 'priority' children;
those who tend to wait longest for a loving home, such as sibling groups.
In addition to sibling groups, loving forever families are needed for older
children and children with additional or complex health needs.
Nearly 40 per cent of the children placed with families since lockdown started in
March were siblings and the council currently has five more sibling groups who need loving, forever families.
That's why this National Adoption Week Cumbria County Council is asking
Cumbrians if they have room to adopt two or even three children who need a new home?
Cumbria County Council welcomes adopters regardless of age, marital status, gender,
sexuality, disability or employment status and in most cases the process takes 6-8 months. 
Councillor Anne Burns, Cumbria County Council Cabinet member for Children's service said:
"Adoption transforms the lives of those it touches and this
National Adoption Week we're asking anyone who has ever thought about adoption to find out more.
Whether you're married, single, gay or heterosexual, if you think you  might be able to give a vulnerable
child a loving home, please get in touch.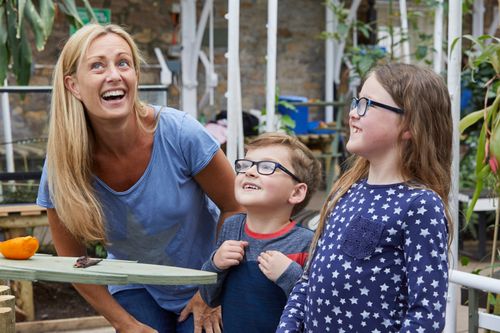 "Children who come to adoption do so because their birth families are unable to care for them.
Many of them have experienced neglect and trauma.
All of these children need a loving, stable home. They need support and love to help
them overcome their troubled backgrounds, make sense of who they are and grow up
to be safe and secure.  Being an adoptive parent can be challenging but it also brings great rewards.
I'd encourage people who are thinking about adopting a child to take that first step and contact us."
Those who wish to find out more can attend our virtual information event on Tuesday 13 October at 7pm. Details on how to joint the event and more information
about the children waiting, the process and the support available can be found at
Website – www.cumbria.gov.uk/adoption
Facebook – www.facebook.com/cumbriafosteringandadoption
Twitter – Insta  @fosteradoptccc
Email – [email protected]
Phone – 0303 333 1216
Share It: