Do you support a mine in West Cumbria? Sign the petition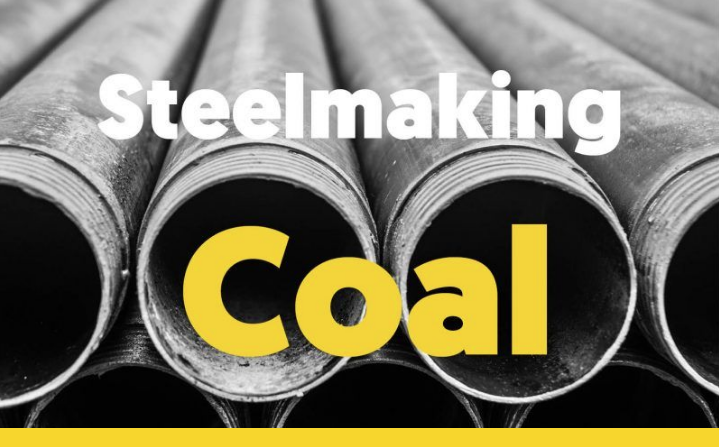 On the 20th of August, Cumbria County Council will meet to re-evaluate their permission for mining in West Cumbria.
West Cumbria Mining intends to extract Coking Coal, not to be confused with Coal that you would use for fires in your house or power stations. Coking Coal is used specifically for the Steel Making Industry, it burns at such high temperatures that this is the purpose for extracting it and where it will be used.
At present, Steel Plants in the UK use Coking Coal that is mined in North America, then shipped all the way from America to the UK.  Getting West Cumbria Mining up and running will put an end to that and in doing so will Massively reduce the carbon footprint in the UK Steel industry.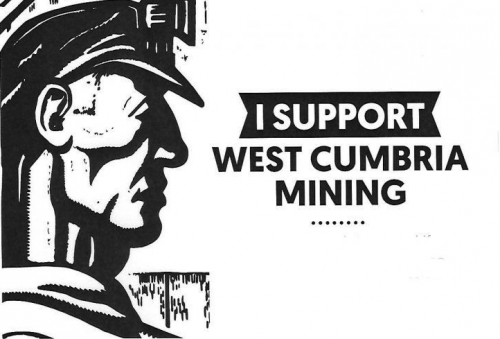 Basically a Greener Energy source/alternative in Steel Making.
And as a Bonus as well reducing our Carbon Footprint, Cumbria will see Hundreds of Jobs Created, can you imagine that in these crazy times? 
Banning the exploitation of coal will only result in the transfer of the emissions being undertaken in another country with far less restrictive environmental practices and will transfer Cumbrian jobs to these countries as well.
With your support, we can bring mining back home.  Please add your name to the petition here.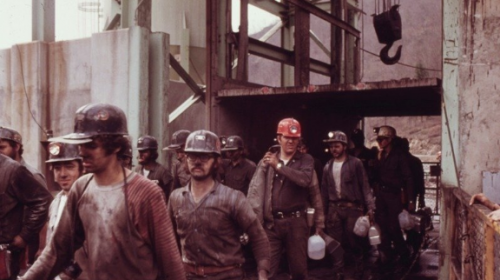 Share It: