West Cumbria Mining still pressing on with plans.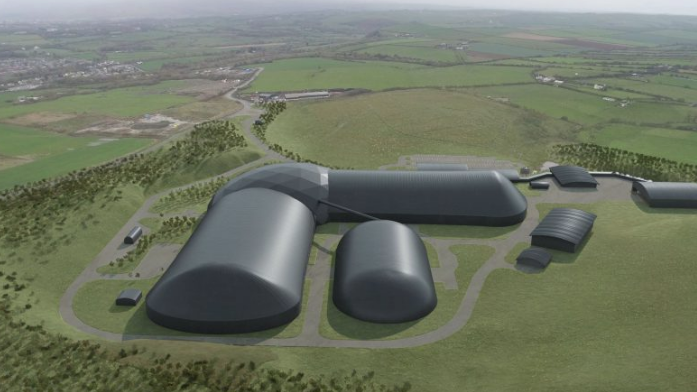 The news from Toshiba and NuGen in regards to Moorside has made grim reading today. While everyone is absorbing the latest developments, it's important to bear in mind that West Cumbria has other developments that also promise to create jobs.
The West Cumbria Mining project may feel like it's stalled too but behind the scenes West Cumbria Mining are working hard to comply with Cumbria County Council in regard to the planning application.  
Submitted back in May of 2017 it's a complicated process that's not easily resolved but with the Moorside plant falling through it's vital now more than ever that we get behind projects like West Cumbria Mining.
Chief Executive Officer Mark Kirkbride is confident the submission is moving forward. "West Cumbria Mining is continuing to make progress with the Woodhouse Colliery project in preparation for the commencement of site works, on the basis that planning permission is successfully obtained in early 2019.  The team continues to work closely with Cumbria County Council to satisfy all of the planning elements to gain approval. WCM has also recently appointed three new senior team members to further strengthen the project as it prepares for construction and operations – clear evidence of the ongoing commitment to Woodhouse Colliery."
It's important the community rallies behind the submission because the mine will potentially provide employment for over 600 people, that's not to mention the supply chain in the surrounding area.  It will prove to be vital to the economy of West Cumbria and Cumbria as a whole.
There will be a public update event on the 13th of December at Haig Pit Whitehaven and West Coast Mining would love to see a big turnout on the day.
From our point of view, it's no secret that we are excited at the opportunities that WMC will bring to Cumbria, it feels so close and yet so far.
Hopefully this development will go forward sooner rather than later.
For more details about WCM and the upcoming event please visit www.westcumbriamining.com
Share It: