West Cumbria Mining Need Your Support….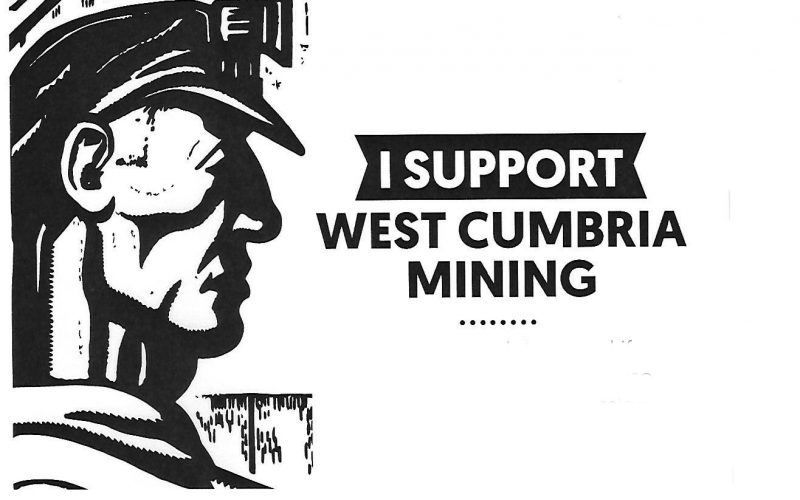 West Cumbria Mining need Your Support and are inviting you to get behind them so as to finally get the Green Light and forge ahead…
In what has been a roller coaster of a ride lasting four years, the West Cumbria Mining team are once again asking local people to voice their support before June 15th.
Having received a number of requests from people asking how they can show their support for the project during the planning consultation, the easiest way to do this is by email.
Even if you have written before, this does not prevent you writing again.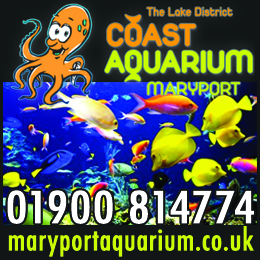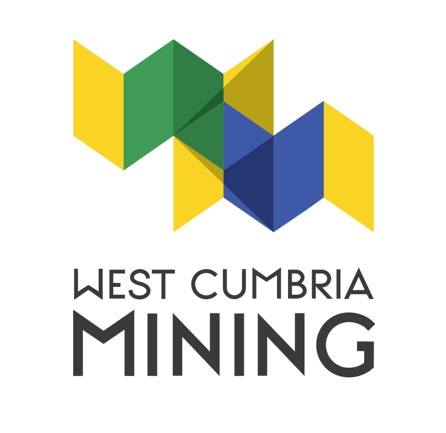 If you wish to send your support for Woodhouse Colliery to Cumbria County Council, please
email: developmentcontrol@cumbria.gov.uk Planning Application Reference No. 4/17/9007
Please remember to include your full name and postcode with your correspondence in order for your support to be registered.
For those that are unaware of the intentions of West Cumbria Mining and what they are setting out to do, let me explain.
West Cumbria Mining intend to extract Coking Coal, not to be confused with Coal that you would use for fires in your house or power stations. Coking Coal is used specifically for the Steel Making Industry, it burns at such high temperatures that this is the purpose for extracting it and where it will be used.
At present, Steel Plants in the UK  use Coking Coal that is mined in North America, then shipped all the way from America to the UK.
Getting West Cumbria Mining up and running will put an end to that and in doing so will Massively reduce the carbon footprint in the UK Steel industry.
Basically a Greener Energy source/alternative in Steel Making.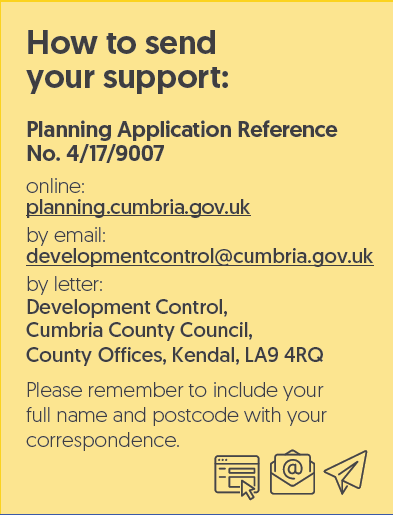 With  your support, We Can bring Mining Back Home….
Any support would be much appreciated by the WCM team.
Email Your support today. email: developmentcontrol@cumbria.gov.uk
Planning Application Reference No. 4/17/9007
Visit West Cumbria Mining 
Share It: