West Cumbria Mining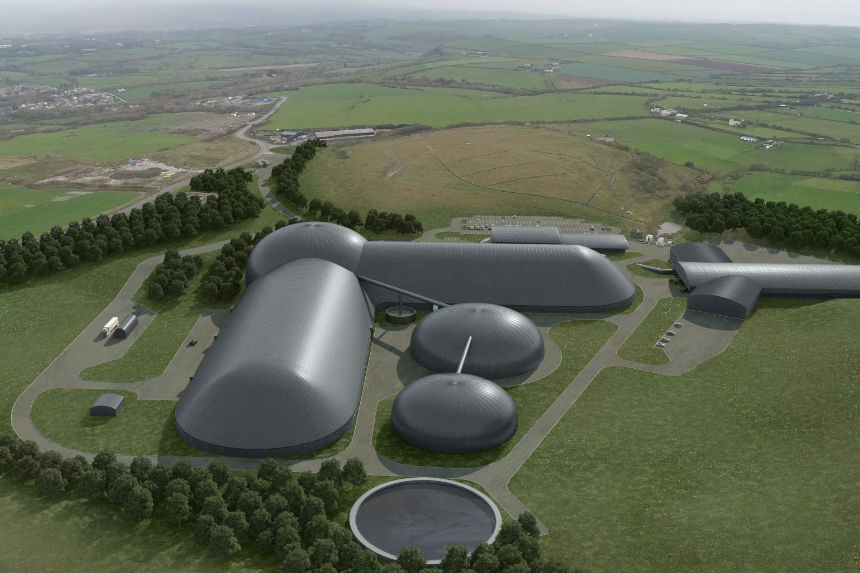 West Cumbria Mining – Here we are at the cusp of a brand new year, "never seen before," as my late father-in-law would say, and what positives do we have to look forward to?
Well, one positive for many people was the news that came just before Christmas that West Cumbria Mining would be getting the green light to forge ahead and crack on with getting started after seven years of dithering.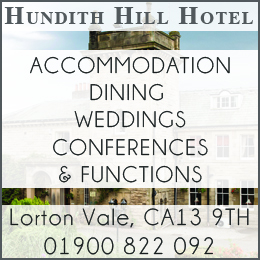 It is a contentious subject for many, but as it stands, the overall majority of people in the area are fully supportive of the project, and those opposed to it are in the minority.
You can't argue with statistics, and the volume of interactions and comments on social media speak volumes.
I have always been an avid supporter and am glad to see things progress. We all vote selfishly, irrespective of the end game.
For me, it's all about the heritage, the history and the communities, which will be supported and benefit an area that is crying out for investment.
All large companies have socio-economic strategies in place to support the communities in which they work, just like any other major player in our communities, such as Sellafield for example.
We are all aware of these companies and the vast amount of good they do and bring to our communities. West Coast Mining will undoubtedly reveal their plans as soon as they are ready to begin.
I love industrial heritage. I know, it's not very rock and roll, but it all goes back to admiring and being in awe of the buildings, fixtures, and the quiet empty docks of Liverpool when I was a kid.
When I launched these magazines back in 2007, one of our regular customers was the Haig Mining Museum. This place opened my eyes up to the heritage here and reminded me of my days as a kid. Haig Mining Museum was pretty spectacular—a place where time stood still and you could almost hear the echoes of the past rise and fall around you.
The sights, sounds, and machinery that lay idle but appeared as if someone could walk in, flip a switch, and start their shift were all fascinating to me.
To see buildings like this preserved for future generations or used in a fun, interactive, and engaging way would be brilliant for this generation and a salute to those past generations who helped make Cumbria into what it is today.
I don't know what plans WCM has for the local community or who they will support once things are in motion, but I'm excited and am looking forward to witnessing the next chapter of mining in Cumbria.
But, to quote the words from a song my mother would sing to me when I was a little boy, "Que Sera, Sera,"
Share It: