Woodhouse Colliery Planning Application APPROVED!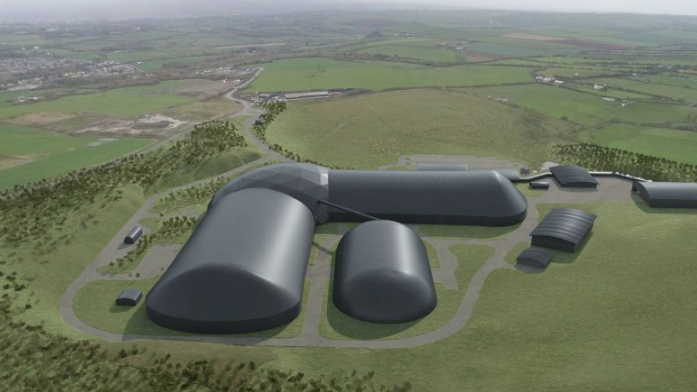 West Cumbria Mining
After years in the making,  plans for West Cumbria Mining have been given the go ahead. The mine which is planned to be located on the former Marchon site and will create over 500 jobs, with 80% of employee's planned to come from local areas.
Helen Davies of West Cumbria Mining said: "Woodhouse Colliery will bring significant local benefits to Whitehaven, Copeland and Cumbria in terms of jobs and investment as well as the long-term financial benefits the mine will bring to the UK."
"In five years' time I hope that the mine will be in operation and ramping up to full production with a workforce of around 500 local people with a well-established supply chain and service providers.  WCM will continue to be a good neighbour and look forward to working closely within the communities and projects that the mine will help to support"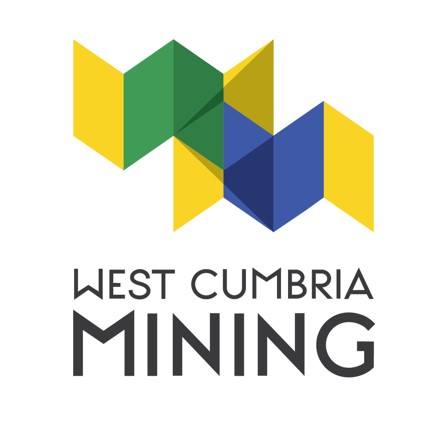 Not only will the mine create jobs but local businesses have an opportunity to benefit as early as initial construction begins.
The mine will supply both the UK and European steel-making coal market. West Cumbria's history was built on coal mining and now with modern technology and scientific knowledge we can revive the heritage with safety and the environment at the forefront.
For more information visit www.westcumbriamining.com
Share It: