Fostering service launches drive to recruit Shared Carers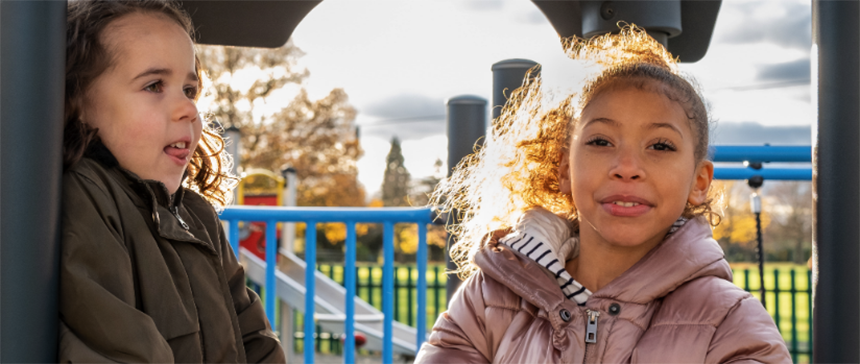 Fostering service launches drive to recruit Shared Carers
Cumbria County Council's fostering service has launched a recruitment drive this week to find more Shared Carers, who can care for children with a disability on a regular basis, in order to give their families some respite.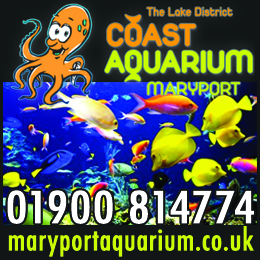 Our fostering service is looking for new carers to sign up to our Shared Care fostering scheme to offer support to children and young people with a disability, for at least one weekend a month, while their families take a well-earned break. Fostering a disabled child includes looking after children and young people who have autism, physical impairment, learning difficulties, or complex health needs.
You would be making a huge difference to a local child or young person with a disability by giving them quality time outside of their own family on a regular basis – helping them to form new friendships and maybe try new activities as well. This type of fostering gives birth or foster families a break from the pressures of full-time caring, an opportunity to recharge their batteries and spend quality time with their other children or partner, or to do the things that many people take for granted, however small.
Rachel Street, from Millom, has been a foster carer for six years and has recently started to be a Shared Carer for a little girl with multiple complex health needs in order to give her family some respite once a fortnight.
Rachel said: "We started off as full-time carers looking after younger children but when I went back to do some retraining a few years ago we couldn't be full-time carers anymore so we decided to offer respite care and, more recently, we've become Shared Carers for a child who actually was in our full time care when she was very small.
"She now lives with her grandmother and has multiple complex health needs, is non-verbal and uses a wheelchair and it is hard work to look after her full time, so we have her one day and night a fortnight which means her grandmother has time to do some of things she needs to do, while her granddaughter comes to us.
"When the little girl comes to stay with us she has some different experiences, is loved by some different people and she has some different adventures; often just little things like going for a walk to the playground or having a lovely warm bubble bath, which she really enjoys.
"Shared Care makes a massive difference to the child, to her family but also to us – as we're doing something we really enjoy. I would recommend it to anybody. Every child that comes is going to be different and have different needs but the main thing you need is just to be able to love them and go into it with a big heart."
If you are nurturing, creative and could spare a weekend a month, this could be a very rewarding fostering role for you to consider. You might already have knowledge and experience of caring for, or working with, children with complex health needs and disabilities and this could be an opportunity for you to transfer your skills into a fostering role.
As a Shared Carer for Cumbria County Council you will receive full training and 24/7 support and will become a valued member of the fostering team.
You can find out more at an upcoming event in your area:
Friday 17 February – Whitehaven drop in session at Costa Coffee, Market Place from 12pm to 2pm.
Tuesday 28 February – Kendal drop in at Costa Coffee in the Elephant Yard from 12pm to 1pm.
Friday 3 March – Workington drop in session at Costa Coffee in Washington Square from 12pm to 2pm.
Or speak to us today on 0303 333 1216 or registering your interest at cumbria.gov.uk/fostering
Share It: