Fostering – A gift that can last forever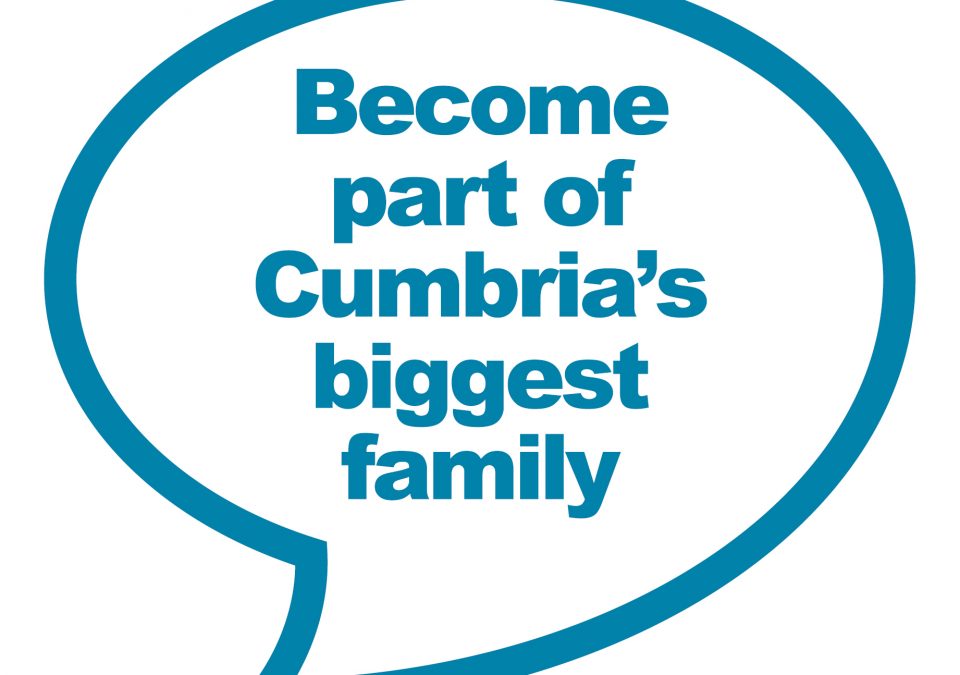 Have you ever considered fostering? It is often thought of as being exclusive to a slightly older generation, the truth in fact is that young families can seriously benefit from fostering a child.  
We spoke to Terri Johnston, she and her husband Frank first started fostering when she was 33 and he was 36 they had two young children of their own. To many that sounds like a lot of work and dedication, however for Terri and her young family it was the best thing she has ever done, she said: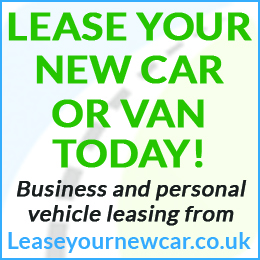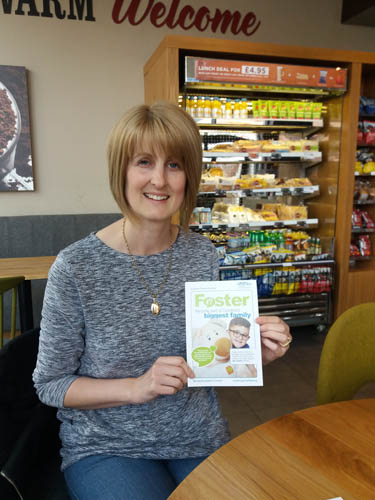 "Fostering wasn't really something that we had considered much until one day five years ago when I got a leaflet through the post. At the time my husband was away working and there was a lot on the news about one particular case of child neglect. As I was looking through the leaflet he called and he suggested we look into fostering, it was so strange how we were both thinking about it at the same time." 
 For Terri's family, what followed was a process which was about to change her and her families lives for the better. Terri's two young children are now 11 and 13 years old and have seen many children come into their lives, Terri said: "My boys have been brilliant throughout the whole process. They have benefited so much, they have grown into really caring and loving people which I think has come partially from living with the children we have fostered."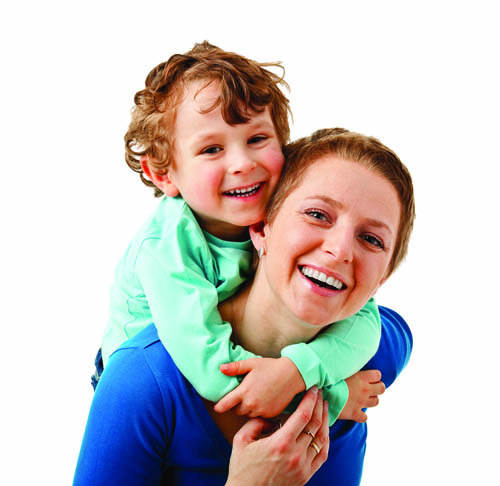 The gift of a loving home is priceless to these children. Terri's family generally foster children between the ages of four and six, she said: "My youngest son used to talk about how he would love to be a big brother and fostering allowed him to be just that but to kids that aren't as lucky as him. Both he and his brother understand that these kids haven't had the best start in life and watching them with the foster children is just so amazing." 
 One of the benefits of being a foster carer when you have a young family of your own is that it allows the primary carer to be at home with their own children.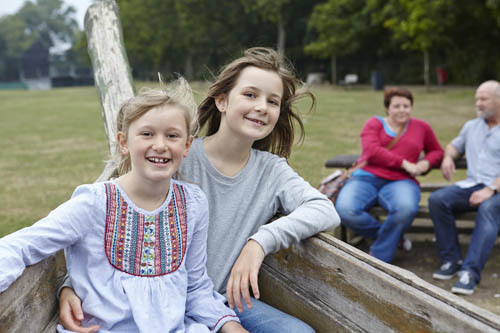 Something to always keep in mind is that when you become a foster carer you become part of a community and by extension a support network. There are regular get togethers with other foster families and that is invaluable to families like Terri's.  
 She said: "We regularly meet with other foster parents and talk about our experiences. It is great being part of a community, we are all in it together for the children." 
 One of the great aspects of fostering is the courses you can attend. Terri now has a level 3 caring qualification that she has achieved through becoming a foster carer. She is also now a mentor for new foster families.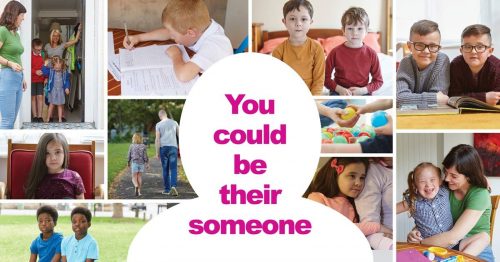 Terri finished by saying: "Becoming a foster carer was the best thing we have ever done. It has benefited the whole family as well as giving the children we care for a happier start in life. It has boosted my confidence massively and I am doing things I never thought I would. Please, even if you are just thinking about it, get some information or come to one of our information events, it really can change the lives of not only the children but your family." 
 If you are considering becoming a foster carer and have a young family but you're not sure how it works then there are several ways you can access information and find out more.  
Information Event in Workington:  Saturday May 11 – Washington Central Hotel, Workington- 10am to 12pm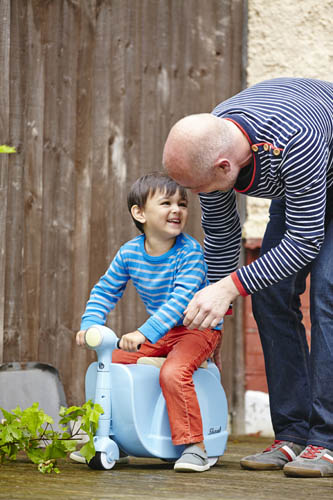 Share It: