Cumbria Adoption launch campaign to find adopters for children who wait longest for a family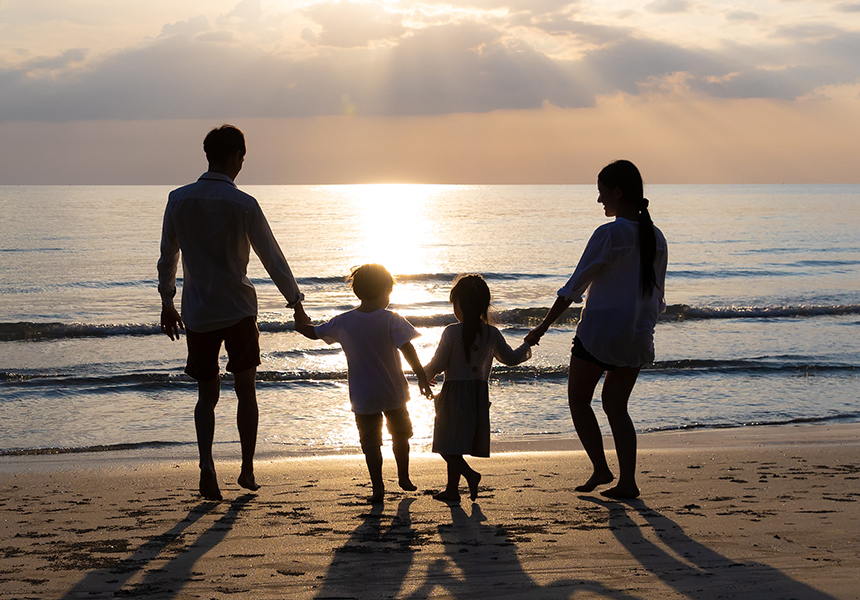 Cumbria Adoption launch campaign to find adopters for children who wait longest for a family
In a campaign launched today Cumbria Adoption is reaching out to find loving forever families for children who traditionally wait longer to be adopted; up to 13 months longer for children over five.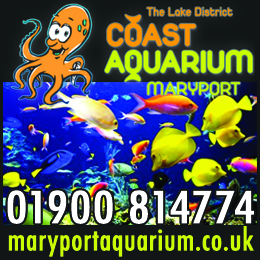 The children in Cumbria who tend to wait longest for adoption are sisters and brothers who need to live together, older children and those with additional or complex needs.
Cumbrian adopters Beth and Adam* adopted a brother and sister, Ewan and Lily, in 2011 and six years later, the couple decided to do it all again when they adopted a little girl called Sophie, who had cerebral palsy and possible Foetal Alcohol Syndrome Disorder (FASD), after meeting her at an adoption activity day.
Beth said: "The idea of an adoption activity day can seem a little bit weird to those who aren't aware of the idea, but it's a really nice, relaxed event and it's a great way to see if there's chemistry between approved adopters and the children who need permanent homes.  Chemistry can't be underestimated, and the matches made at these events are often some of the most successful.

"There are also children at the event who tend to wait longer because of their age, disabilities or learning difficulties. The events can be a brilliant way to remind people that such labels don't tell a full story about a child.

"It's also a great way to reiterate that although children over five may be classed as 'older' in adoption terms, they are still so little, and prospective adopters won't necessarily miss out on parental experiences, just because the child isn't a baby or a toddler."

Beth and Adam were always aware that their youngest daughter Sophie had health complications and during the application process, as much information as possible was given to them about her medical background. But with their support, she is thriving at primary school. Beth said: "Sophie goes to mainstream school, is independent, joins in with all school activities and has a great group of friends. Academically she's on-par with, or exceeding, the rest of her peers and she is showing no signs of foetal alcohol syndrome."
Cumbria Adoption service, which works on behalf of Cumberland Council and Westmorland and Furness Council, helped to find families for 34 children from Cumbria last year.
Around 40 per cent of the children who were waiting for homes last year were brothers and sisters staying together, while 14 per cent of children with a plan of adoption had a disability.
The adoption service welcome adopters regardless of age, marital status, gender, sexuality, disability or employment status and in most cases the process takes 6-8 months.
Cllr Emma Williamson, Executive member for Children and Family Wellbeing, said: "In our latest campaign we are keen to remind potential adopters that you can make a huge difference to children's lives when you give them a loving home. We're particularly looking for adopters who will take into their family brother and sister groups, older children and those with complex needs. Beth and Adam's adoption story shows how deeply rewarding it can be to take on a child from these groups and see them flourish."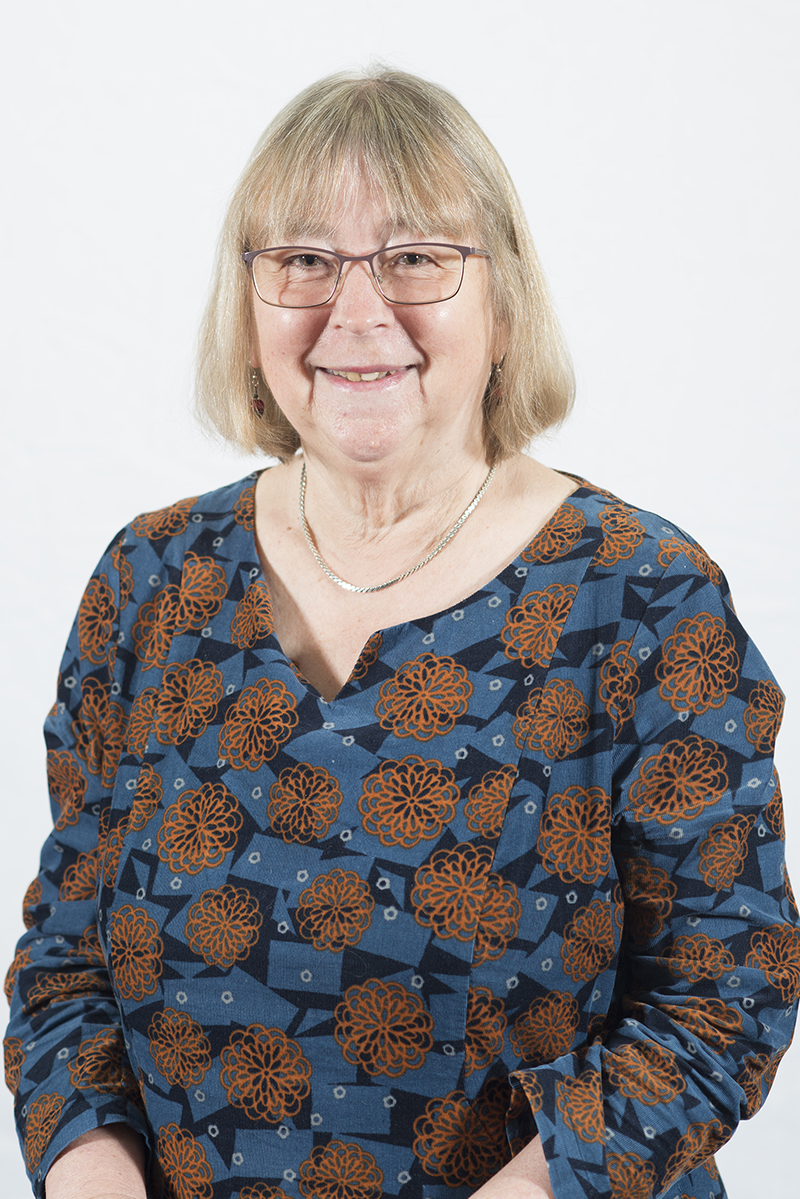 Cllr Sue Sanderson, Cabinet member Children's Services, Education and Skills, said: "We're asking those thinking about adoption to consider whether they could offer a loving home to a child or children who usually wait longer to find a loving family. If you think you might have what it takes please contact us or attend an event to find out more."
Attend an event in August:
During August, Cumbria Adoption will be at a number of summer shows and are also holding an online event, where you can speak to our team and ask any questions you may have:
Wednesday 2 August – Speak to our team at Cartmel Show, Cartmel Park, LA11 6QF, from 10am to 3pm
Friday 4 August – Speak to our team at Whitehaven Health and Wellbeing Festival at the Recreation Ground, Coach Road, from 10am until 3pm
Saturday 19 August – Join online event from the comfort and privacy of your home at 10am. To book onto our upcoming event please email 

[email protected]

 
Visit cumbriaadoption.org.uk for full details on all upcoming events or to register for a private one to one appointment.
*Names have been changed to protect the identity of adopters and their children
---
To learn more about what's happening follow Cumbria Guide on our social media
---
Share It: