Fostering changes lives for the better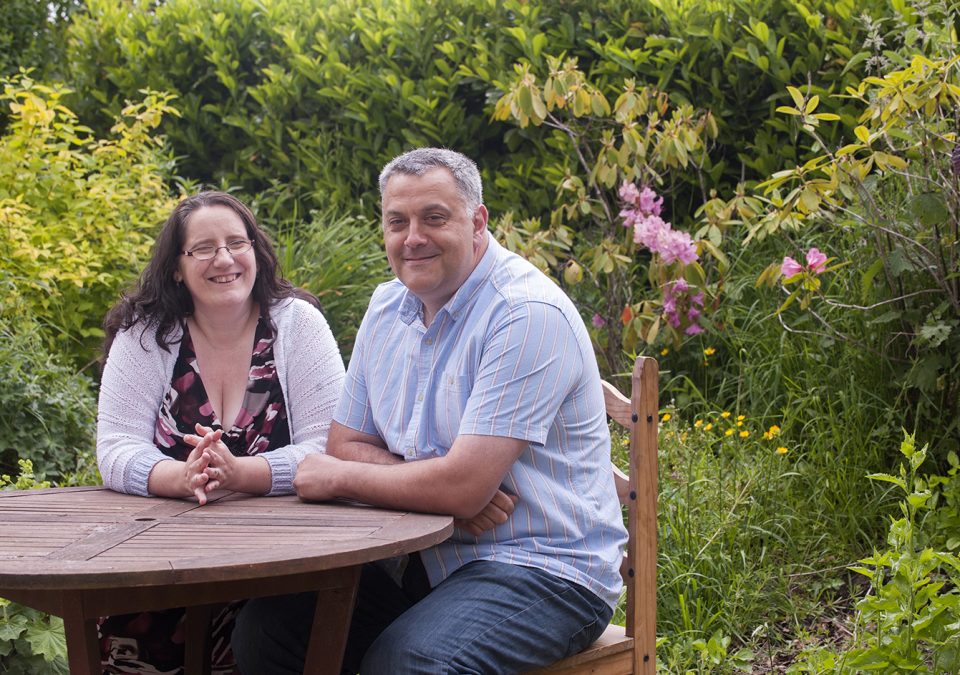 Written by Danielle Murphy
When you make the decision to foster a child you are on the road to transforming the lives of not only the children but yours too.
In Cumbria there are nearly 700 children living in care and amongst them are siblings that desperately need long term foster homes to allow them to stay together. There are currently 22 siblings across Cumbria that are in need of a home and most of them would dearly love to be kept together with their brothers and sisters.
Kath and Graham live in Carlisle and have been fostering for six years. At the moment they have a sibling group of three children.  Both have been around the care system through work and family members so the couple knew they would eventually become foster carers.
"We had both been talking about it for years so we knew it was something we both wanted but we knew we needed to wait for our own children to be old enough to understand." explained Kath.
After they underwent the process of becoming foster parents they had their first placement of two siblings who lived with the family until they found somewhere more permanent. They have been fostering their current sibling group for three years and despite popular belief, fostering siblings can be a much easier and happier experience for both the children and the carers than caring for a single child.
"They support each other and it's wonderful to see." said Kath "Because they understand what each other have been through they are able to relate to each other and they create their own little support network whilst receiving the love and care that they need from us."
Having raised three children of their own, welcoming more children into their home wasn't an issue for the family.
"It's no more effort than caring for my own children and because they have each other they dont require constant attention. It's lovely seeing them help each other out."
Sadly, many siblings in care get split up for various reasons, one of which almost saw Kath's three foster children split up, she told us "Because one of the children is older, he is deemed as 'un-adoptable' and we were told the agency couldn't find a long term home for all three of the children together.  We were horrified so we decided that we would take them all on long term to keep them together."
Many potential foster carers are put off by the notion that if they are working it makes them ineligible to become foster carers, however when you foster with the council you don't always have to make a huge change to your life.  Many carers continue to work, full or part-time, if they are looking after school aged children. They offer full training, ongoing support and generous payments to all foster carers.
Kath's message is simple "If you have ever thought about foster caring, or if you are in a position to do so then please consider using Cumbria County Council fostering service. It is a friendly process but also very flexible.  Fostering siblings has been an amazing experience for us and I would recommend it to anybody considering the process. The local authority offer fantastic support and advice. We have also been overwhelmed by the support we have received from other foster carers.  It's been great for us, the children and our family."
There is a huge demand for foster carers in our area so if you have ever considered the process but were never sure about making the final step perhaps now is the time to consider whether you can help.  By opening your home and your hearts to these children you can transform their lives. Children only want to feel safe, loved and happy and this year Cumbria County Council are urging people to look into fostering and particularly consider fostering siblings.
You could be the change that transforms a child's life.
If you would like know more about fostering in Cumbria then visit www.cumbria.gov.uk/fostering
Share It: