Whitehaven Sea Cadets: The Area's Best-Kept Secret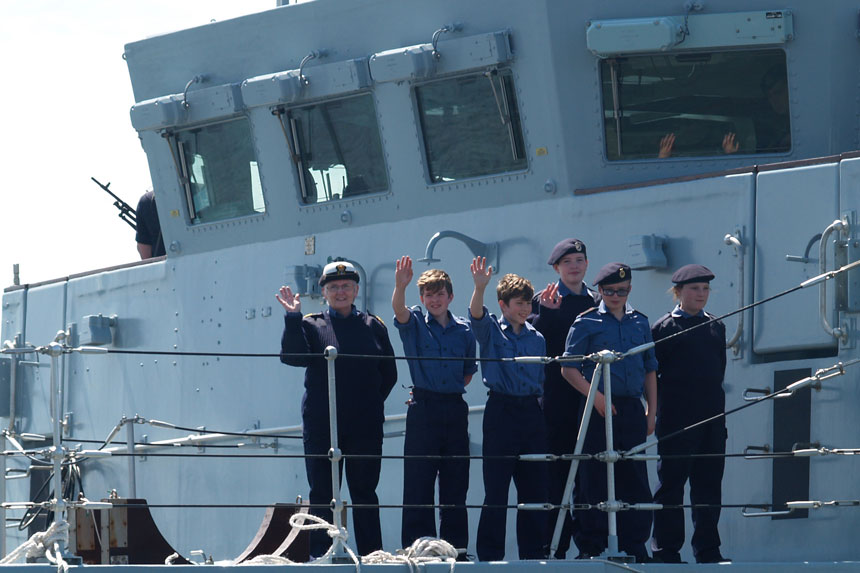 Joining the Sea Cadets could open up a whole world of opportunities for Whitehaven's young people.
Unit Chairman, David Abbott, believes Whitehaven Sea Cadets might be the area's best kept secret. Having been established for over 70 years and offering some amazing, one in a lifetime, opportunities for young people, the unit are an invaluable asset to the local community. Yet there are still myths surrounding the organisation.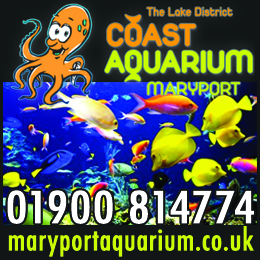 "We are not a recruiting agency for the Royal Navy or any of the Armed Forces," explained David. "Think of us as a youth club, but we follow Naval traditions and in a sense we present the face of the Royal Navy in the local community."
Much more than just a youth club, cadets – aged from 10 to 18 years – have the opportunity to spend time on Royal Navy bases and vessels, crew offshore ships and travel in both the UK and internationally. Thanks to sponsorship, a group of cadets previously spent two weeks in Canada for just £50 and others have applied for a week of sailing in Venice. "We aim to give them experiences that they are unlikely to get anywhere else," added David. "But everything is voluntary and we have to fundraise to do whatever we want to do."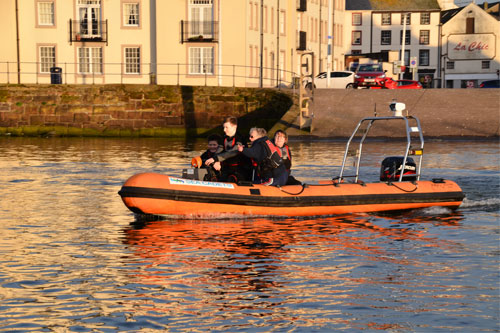 This is the second misconception about the Whitehaven Sea Cadets. Unlike the Army or Air Cadets, the district Sea Cadet units don't receive any direct funding from the Ministry of Defence or any other source. David continued: "Each cadet unit is a registered charity. We don't get any grants, every penny that we spend we have to raise, whether that's for new boats, to send the kids on trips, or for the day to day running costs."
The upside of being self-funded though is that the Sea Cadets are far less restricted in what they can offer. From rowing, sailing and adventure training to engineering, navigation and First Aid, they offer it.
As well as the chance to travel, sail and make new friends, cadets learn a whole host of life skills. They gain independence, discipline and self-reliance, as well as developing their self-confidence and sense of loyalty. A recent national survey found that 66 percent of cadets believed being a part of the organisation had improved their attendance and engagement at school, meanwhile 94 percent of parents said that their child's self-confidence, motivation and teamwork had greatly improved.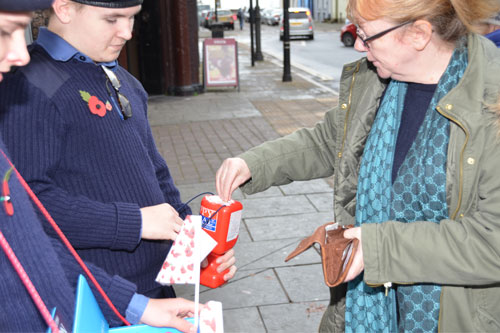 Then there's the qualifications, including NVQs, National Citizenship and Duke of Edinburgh Awards, which will stand them in excellent stead for the future. "When you mix this in with everything else, it is quite a package." said David. "If you have two people applying for a job, but one of them has been a cadet, the chances are they are going to have the edge."
And as much as young people benefit from Sea Cadets, adults can too. David has been involved for the past 20 years, after initially volunteering to help out when his son joined. However, he has got more out of it than any of them, he said: "It's such good fun, you get drawn in and become really enthusiastic….In some ways I'm quite jealous of what they can actually do."
The Whitehaven unit are still looking for a permanent base, after Storm Xavier destroyed their Old New Quay building in 2013. The aim is to find a place that can also be utilised as a community facility. After all, local community is at the heart of the organisation, whether it's representing at engagements and events or raising money for charity. In return, they rely on the generosity of members of that community in order to continue to provide unprecedented opportunities for the young people in the town.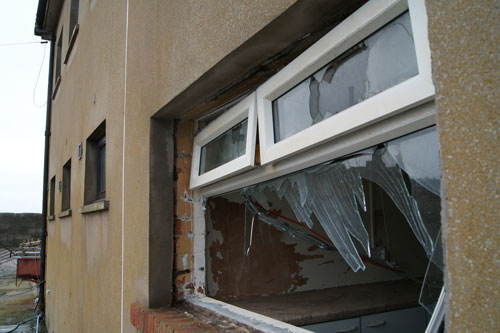 "If you're aged 10 to 18 years old Whitehaven Sea Cadets would love to see you," said David. "And adults? Yes please. If there is anyone with a few hours a week spare, give it a try, come and talk to us, see what we do and get involved.
"The opportunities are potentially amazing and you might not realise it but it will do you the world of good."
For more information about Whitehaven Sea Cadets contact David on 07890291213 or visit www.sea-cadets.org.
Share It: