Bridget's Make Up Tips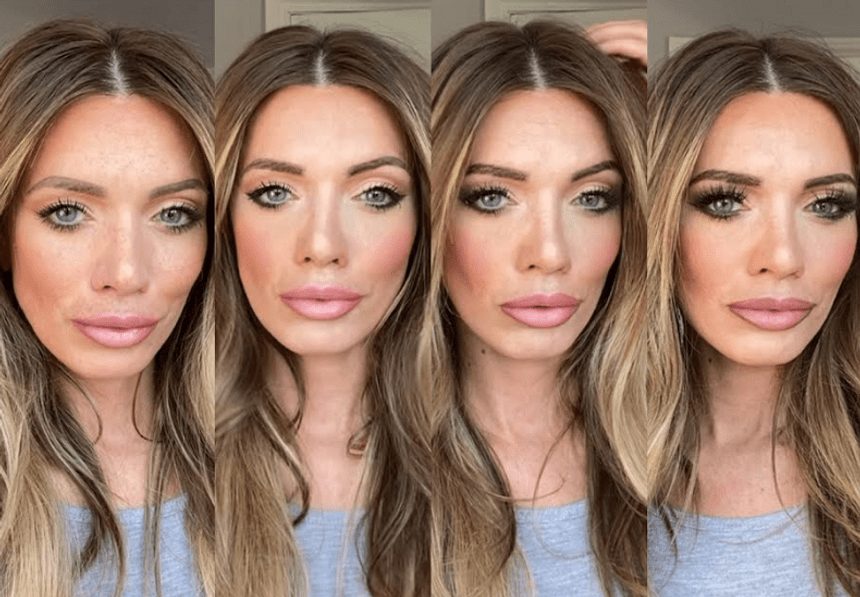 Sometimes make up can seem over complex.  But with years of professional experience, I've picked up little tips along the way and it's amazing how a few small changes make a big difference.  I posted examples and video tuition on my  Instagram story @bridgetfostermuah for you to watch.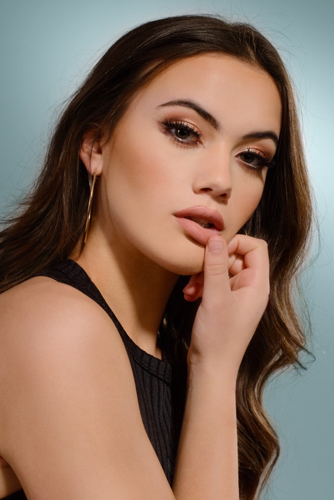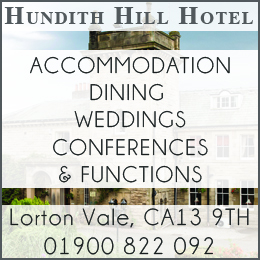 Foundation
Know your skin type
Do you cleanse your skin and remove all makeup before bed?
Decide what overall finish you want.
Matt, satin, glowy
 Do you wear a concealer?
Do you wear a powder?
What coverage do you want?
What do you apply your foundation with?
Don't even think about a primer until 1 – 4 is answered.
The last thing is to select is colour.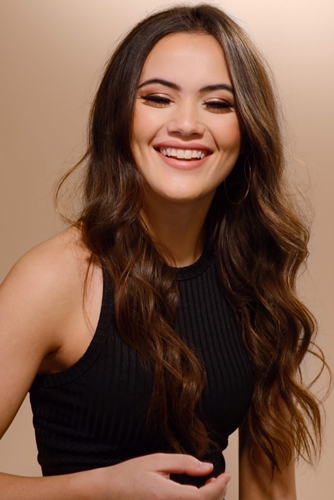 Eye make-up application tips
 Brushes will make your application so easy and will make 95% improvement to    your overall look.
Eye liner can be applied with a darker shadow and a damp fine brush. Push the product into the lash line. This is a great technique for beginners wanting to create eyeliner.
Apply a concealer or eye base before eyeshadow. Your eye make-up will look clean and last a lot longer. I use urban decay eye primer in Eden or Mac paint pot layin low.
Eye Lash Application
Trim the end of the lash so it fits your eye.
Leave a few millimetres away from inner corner
Create a bend in the lash by wrapping it around your finger for a few minutes
Apply thin layer of duo glue along base
Wait 45 seconds
Stick your elbow out and apply from above
Push gently into place
Mini eye lash curler can help squeeze the lashes on tight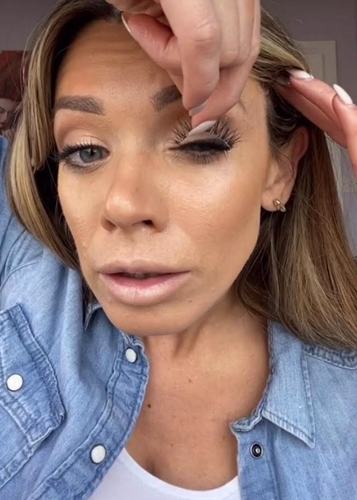 Bronze / contour/ blush
 As a beginner choose a lighter bronzer so you can build up the colour
Use a smaller brush that you think
Flick the bronzer from ear to mid cheek
Pop a little in the hair line
Don't get too excited
Blusher can be a small amount just in the eyes view if you are looking directly ahead.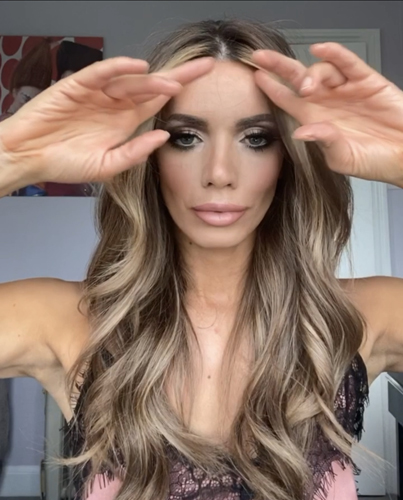 Photo credit:  Tommy Martin & Katie Jay
Model:  Emilia Stevens
Click the link to read more from Bridget.
Share It: