Makeup tips from our resident expert Bridget Foster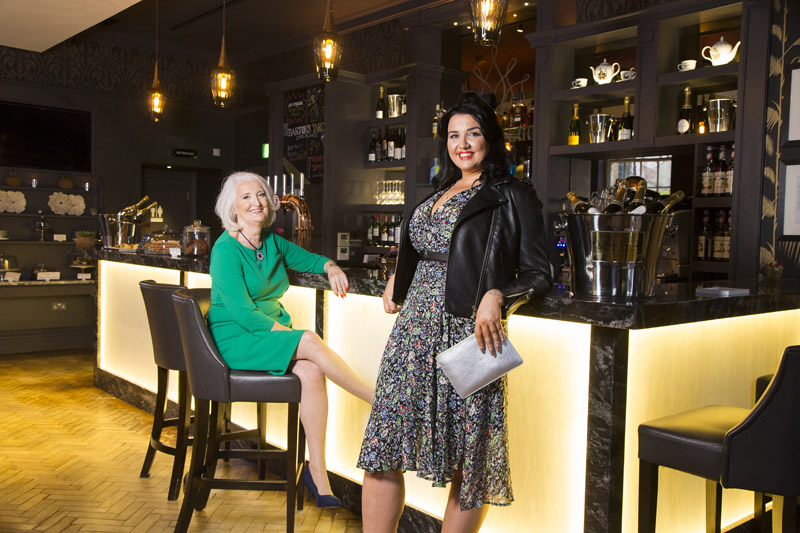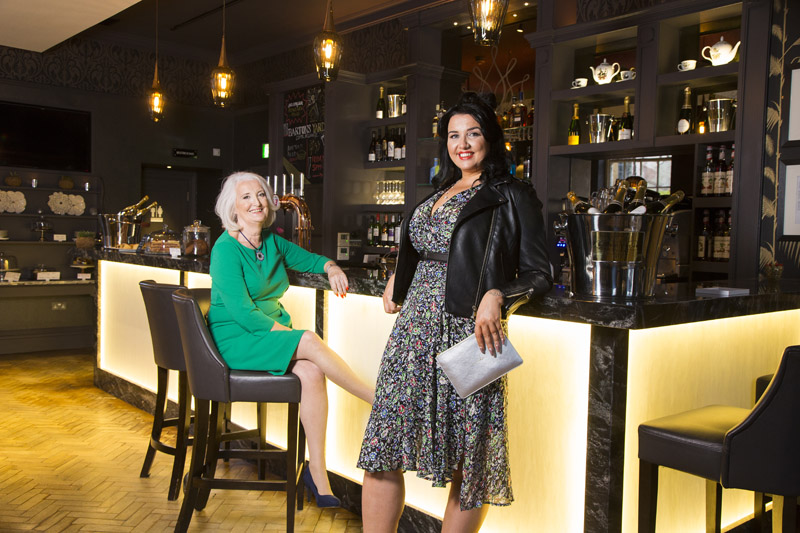 As some of you may know I collaborate with the Lanes Shopping Centre on various commercial shoots.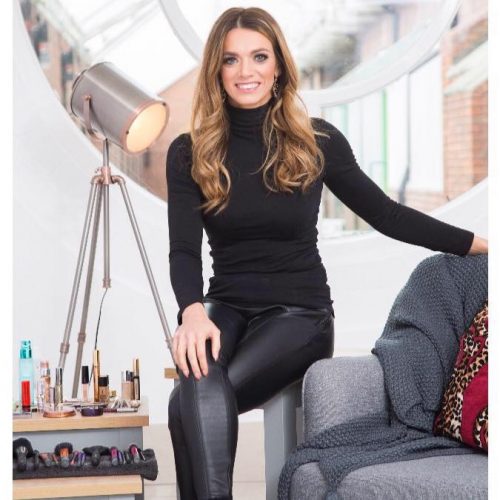 The most recent shoot was Mothers day. We choose a mother and daughter from Carlisle to feature in the video.  The shoot took place at the Halston Hotel in Carlisle and we had three looks.
Day time
Afternoon Tea
Evening
My job was to create hair and makeup looks to compliment the styling and the brief.
Make up can be tough to remove and touch up if you are shooting back to front like we did.
The basic look remained the same but I added lashes, changed lipstick colours and re-did some hair.
Many women feel their makeup has to be completely different as they get older, like buying new products with an age range on. This really isn't the case. Beautiful and flattering makeup should suit all ages if done well.
I used the same foundation on mother Cheryl and daughter Cherry.  The new Dior Forever glow applied with Real Techniques Insta Pop Face Brush £10.99.  The brush is large and spreads the foundation lightly and evenly over the skin, allowing you to build if needed.
Such a beautiful finish and with an SPF 35 it's great for everyday use.
I also used the new Urban Decay EyeShadow Palette, reloaded.  They are a perfect set of wearable colours that is ridiculously versatile and I could turn up to a job with that palette only which is £39.  I have done a video on my Instagram on this palette.
I also used a variety of lipstick colours from L'oreal. I am obsessed with the colour riche shine range at £8.99.
642 is a must colour in my kit along with Bare Minerals Gen Lipliner. Together they create a polished nude lip.
Both wore Ardell Demi Wispie lashes but Mother Cheryl had only ¾ on to lift her eye shape, and daughter Cherry had two sets of lashes applied to create a heavier glam look.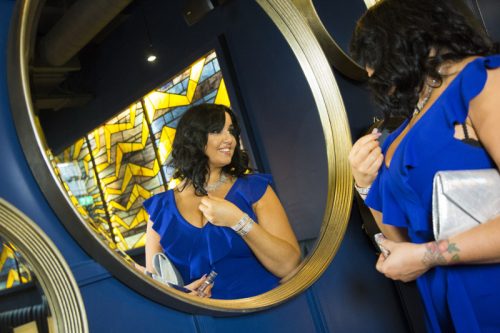 Photography by Danny Fowler www.dandhphotographers.co.uk and more information can be found at www.thelanescarlisle.co.uk
Share It: