Post Lockdown Beauty with Bridget Foster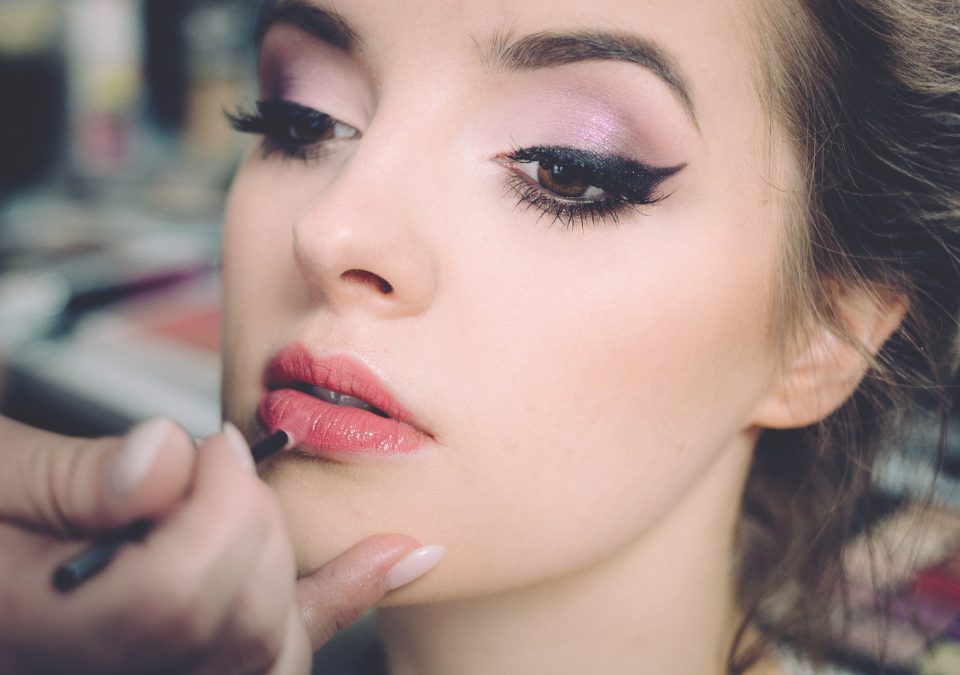 Let's face it, it's been a long slog but perhaps the end is in sight!
As bars, restaurants and shops open, venturing out can be quite daunting.  Many of my friends have not dressed up in a while, none of us quite feel ourselves and key workers, I'm sure, are exhausted.  As restrictions start to ease on the makeup and beauty industries, we can look forward to the simple pleasures we missed over quarantine.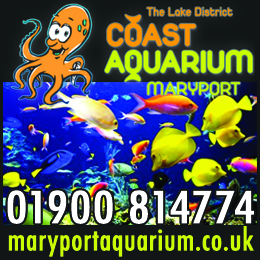 What is essential and what is luxury?
Getting makeup done professionally has always been a luxury in my eyes but over the recent lockdown, the need for that luxury has waned.  Whether it's down to juggling working at home and homeschooling, or not having an excuse to get out, many of us have opted to go makeup-free throughout the pandemic.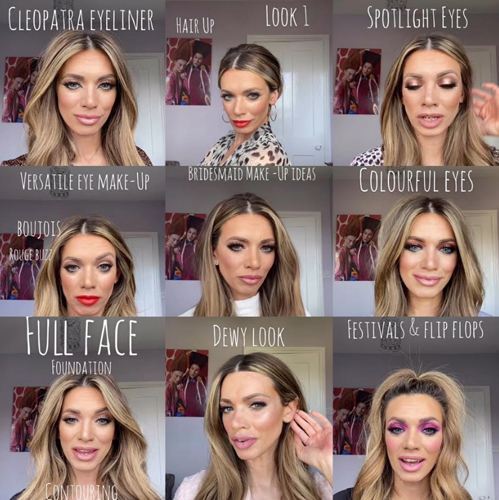 As a Make Up Artist, I understand that makeup and hairstyling have the power to lift our mood, so having the skills to enable you to do your own is always a bonus.
I have always been a huge advocate of 'Skincare First, Aesthetics Second' and it's been great to see the increased interest in skincare.  I developed a newfound love for baths and my skincare routine became an important part of the day which helped pass time.
Vitamin C became the biggest beauty trend of 2020. It is a powerful antioxidant that protects the skin from free radicals including pollution, evens out the skin tone and reduces age spots!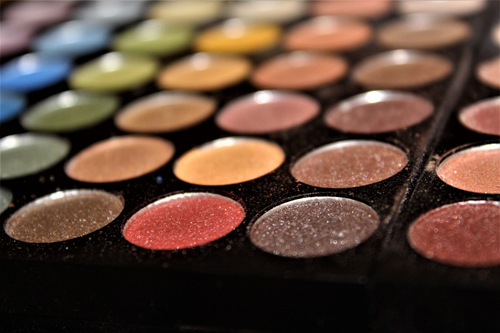 Skincare experts such as Caroline Hirons and Emma Guns have Facebook groups which are great platforms. These safe and welcoming forums allow people to discuss their dilemmas and receive support from others.  You can see which ones have the best reviews and discover which ones suit your skin and budget.
Moreover, Facebook groups go beyond the products as skincare and makeup are linked to the mental health of the consumer and are becoming more powerful than a typical beauty sales advisor.
I have been a makeup artist since before social media (if you can imagine such a time) influenced people's decisions and I have marketed my work to adapt constantly.  It's been interesting to see how dependent on social media we have become and I wonder what lasting effects it may have on the industry.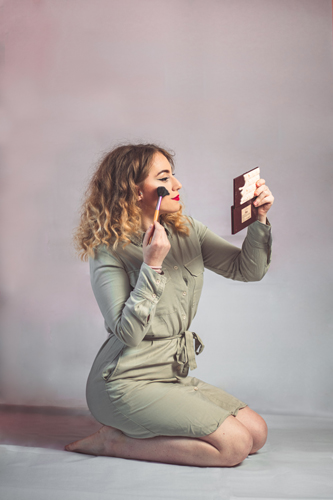 Lockdown has given people the time and confidence to start doing makeup videos or try daring looks.  I filled my time with a bit of salsa dancing and decorating but between the cha-cha-cha's, I was tucked away in my makeup room.  I had time to focus on my tutorials, scrub up on my editing and try some fun and interesting new techniques.
Many of us have found this pandemic difficult and during lockdown, makeup was pretty much all I had to get up for and helped me recover my joie de vivre.  Most days I would be sporting a look and I admit, at times I felt a tad overly made up to nip to the shop or bumping into people on my daily walk!
With my videos being so popular I decided to take on 1-2-1 tutorials via Facetime/Zoom.  It's a nice and affordable way to find out how you can use your current makeup and create fresh looks. It's also a great way for me to meet future brides who can't make a trial or want to do their own makeup abroad.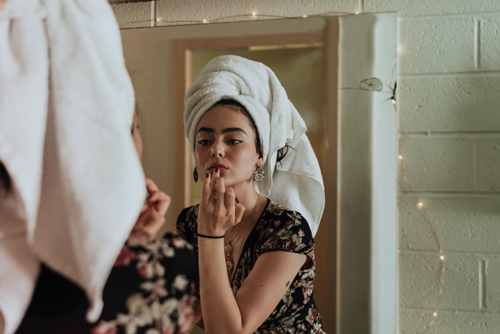 It doesn't matter how cheap your makeup is. If you can apply it well, it will look expensive.  It's all in the application.
Visit www.bridgetfoster.co.uk or @Bridgetfos on Instagram.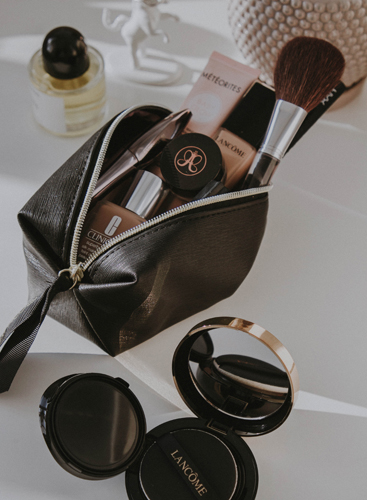 Click below from more from Bridget
Would you like to advertise in The Cumbria Guide?  Find out how we can help you.  
Share It: