Bridget Foster Make Up & Hair
Winter make up with Bridget.
So after a busy summer of weddings and bridal make ups, I was excited to get back into a different line of work.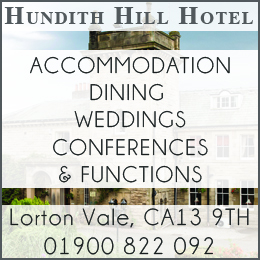 The Lanes Shopping centre asked me to do various commercial shoots so hopefully you have seen the adverts and shares on Instagram, facebook, youtube and the Lanes website.  My job was to come up with three looks for three different makeup looks.
Daytime, work and evening.
When I do commercial shoots I need to be able to work fast and quick. I can't restart a whole new look, so I need to design a look I can build and quickly change.  A day look was a simple nude eye with fresh skin and a natural lip. I added eyeliner and lashes with a berry lip for work. Transforming work to evening, I then removed the berry lip and replaced it with a orange red and added sparkle to the eyelids.  I worked alongside Holly Woodhead from the Lanes who styled the whole shoot with the help from Carlisle College students.
Winter is a time to nourish the skin and add the glow we lack during the colder season, combined with lipsticks in plums and cherries or a bright bold colour for the party season. Here's a step by step guide on how to achieve the perfect dewy look.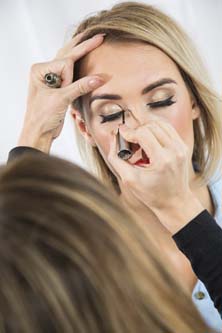 Step one – Prep
Prep your skin with L'Oreal hydrate serum (Superdrug, £12.99) and a sunscreen of spf 30 on top. The sun is lower in the Winter and UVA ray is stronger.
Add a layer of Bourjois bronzing highlighter (Superdrug £9.99) all over the face to add a glow and warmth.
Step two – Eye make up
Frame your face with Benefit Precisely brow pencil (Debenhams £20.50).
Apply Urban Decay Eden eye primer (Debenhams, £17.50) to brighten and create a base to apply your eyeshadow. This step is vital to create a beautiful eye make-up.
Everybody needs a versatile classic eyeshadow palette, colour can be added after. Estee Lauder Pure Colour palette in Current Desire (Debenhams, £43) is ideal. I guarantee it's something you will use every day.
Add a touch of your normal bronzer, such as Rimmel Natural Bronzer (Superdrug, £5.99) to buff into the eye socket creating balance and continuity throughout the whole face.
Line the eye with black eyeliner. I used Urban Decay Perversion waterproof eye pen (Debenhams, £17).
Comb in your favourite black mascara. My absolute favourite is YSL Faux lash mascara (Debenhams, £26).
To add an extra bit of glam and sparkle, apply Urban Decay heavy metal eyeliner in 'midnight cowboy' over the lid (Debenhams, £16) and then apply lashes. Remember to bend and warm up the eyelash base so it has a nice curve to help them fit your eye's shape.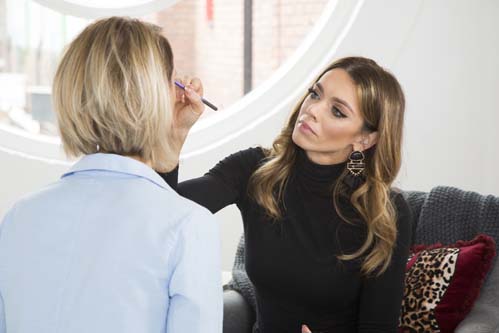 Step three – Glowing skin
YSL All Hours foundation (Debenhams, £32.50) applied with a damp beauty blender gives a beautiful glow and natural looking skin can look very classy with a heavy eye and lip, so be careful not to overdo it.
Add coverage using YSL All Hours concealer (Debenhams, £23) under the eye to sharpen up the eye make-up and brighten and highlight the face.
Set with Bourjois rice setting powder (Superdrug, £9.99). This smells divine and has light reflecting particles so the make-up is set without looking too matt.
Warm up the skin with the above Rimmel natural bronzer across the cheek bone area.
Add a touch of Urban Decay blush in Soar (Debenhams, £21) to bring out the blue or green in someone's eye and lift the whole complexion. Brown eyes complement any colour.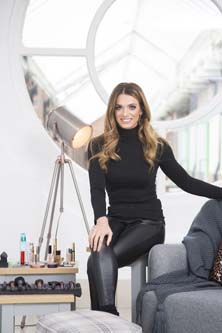 Step four – Lips
I have chosen a red lipstick, but for Winter I used an orange red to brighten up the eyes and it's a very chic red. Bourjois velvet lipstick in 'no7' was the prefect colour (Superdrug, £8.99).
@bridgetfos
Credits
Images D&H photography.
Holly Woodhead at the Lanes Shopping Centre @thelanesshoppingcentre
Model : Victoria Percival @victorialpercival
Share It: