Luxury Swimwear: This Season's Must-Haves With Love Laura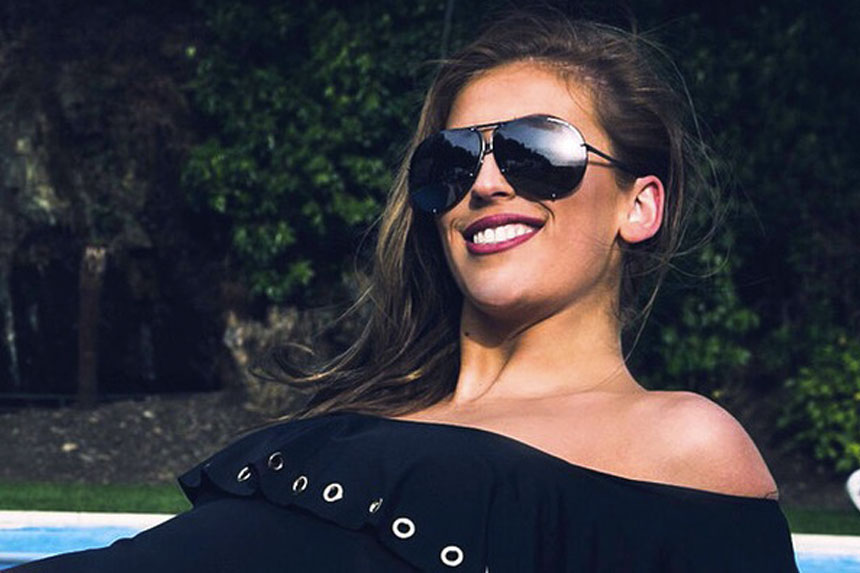 Finally, it's swim season! Whether it's a sun lounger in the back garden or a far-away stretch of golden sand, if the dress code is a bikini, you can count us in.
But if, like us, your bathers haven't seen the light of day since last year, you might want to consider an upgrade before heading for the departure lounge. Swimwear designer Laura Hawkins, of luxury brand Love Laura, gives us the lowdown on the trends that are hot this summer.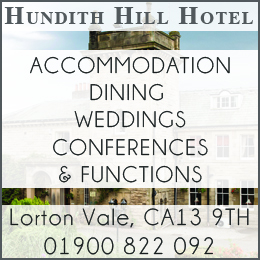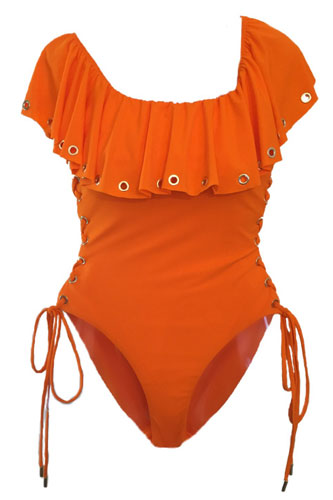 The Bright Side
The brighter the better, colour is a must this season. One pieces and bikinis have never been bolder, from rainbow stripes to primary colour-blocking. Expect to see an explosion of reds, pinks and oranges taking over the beach.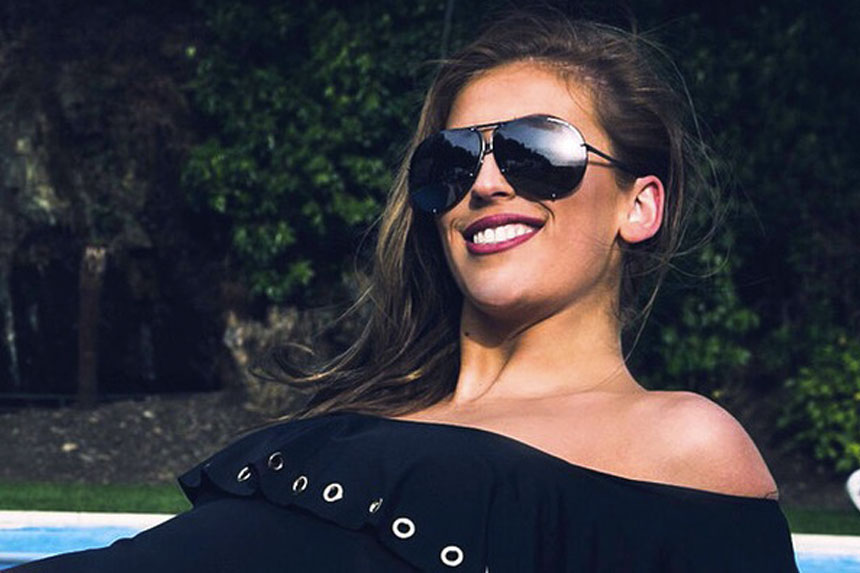 Blackout
The classic black swimsuit is still unbeatable when it comes to timeless, holiday style. It suits everyone, is never not flattering and will always give you the edge.Team up with gold accessories – and a golden tan, of course – and you have a match made in paradise.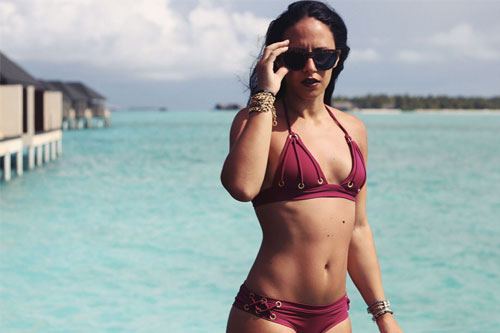 The Two-Piece
Forget teeny-weeny bikini briefs (hurrah!), for real poolside glamour embrace retro inspired designs. High-waisted bikini bottoms are having a moment, so enjoy the little bit of extra coverage and accessorise with a Pina Colada.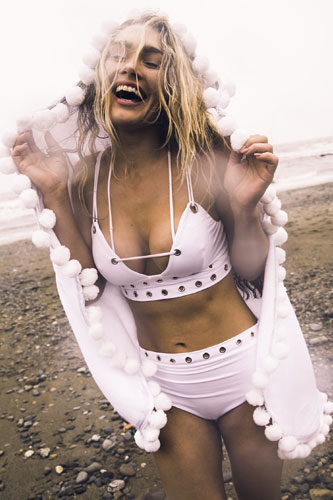 All the Frills
Ruffles are a pretty big deal for 2018 and that includes swimwear. Go for big frills up top and all the trimmings, from dramatic metal eyelets to cut out details and intricate beading.The perfect look to take you from beach to bar.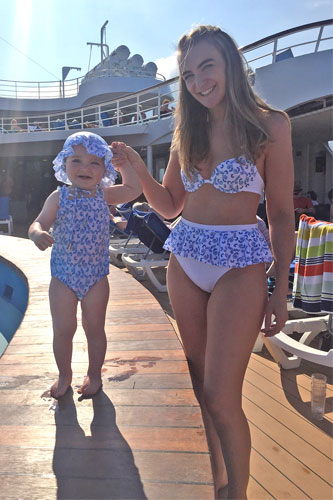 Mama-Mia
This season's must-have is a mini-me, with everyone from celebrities to royalty spotted 'twinning' with their children on the family vacation. New to Love Laura this season is the children's range Little Laura, so you and your little one can be perfectly coordinated all summer long.
Share It: