Alexandra delivers The Benefits of Slow Fashion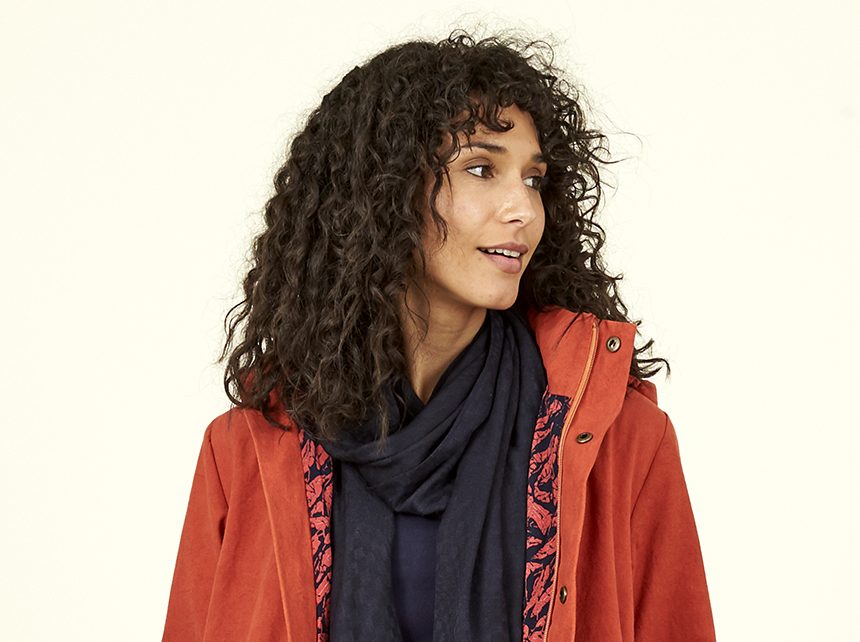 Alexandra Boardman from Alexandra's of Keswick highlights a growing movement we desperately need to support.
The issue of climate change has been ongoing for years but it's really come to the fore recently and is very much a topic for concern.  The media is now full of news reporting our impact on the world.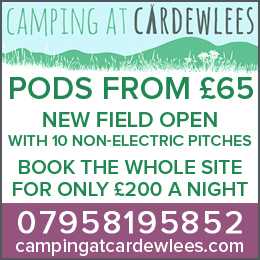 Some topics are very visual, like plastic waste in our oceans, which has led people to attempt using far less single-use plastics.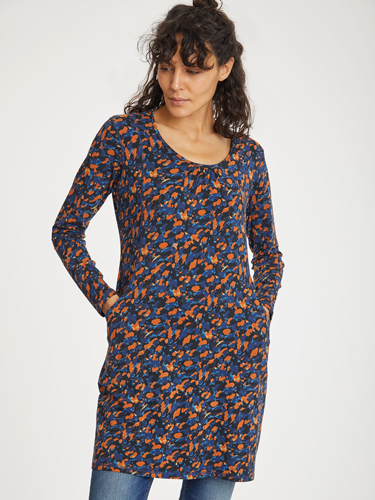 And recently the global fashion industry (apparel and footwear) has not fared well under scrutiny.  Unsustainable practices have been highlighted and for an industry that accounts for 8% of the world's greenhouse gas emissions (Quantis 2018), changes must be made.
We live in a "fast fashion" shopping culture, which encourages us to buy cheap fashionable clothes. They tend to be poorly made from materials with a short lifespan that keeps us on a treadmill of consuming, discarding and repeating the process as far as our budget will last.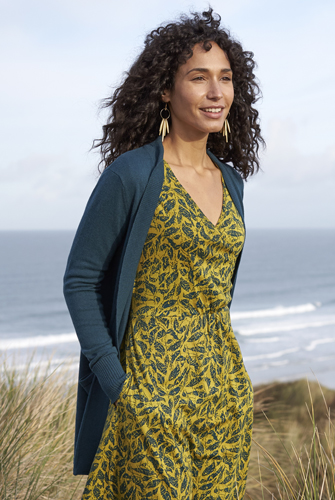 It's like the fashion equivalent to junk food – So tempting and tasty but always leaving you hungry for more.  Many of the High Street chains or popular clothing websites focus on increasing consumption.  They no longer stick with the traditional winter and summer sales but now quite often have six to eight weekly cycles, with sales at the end of each cycle.
This practice is intended to eke out as much money from customers as possible.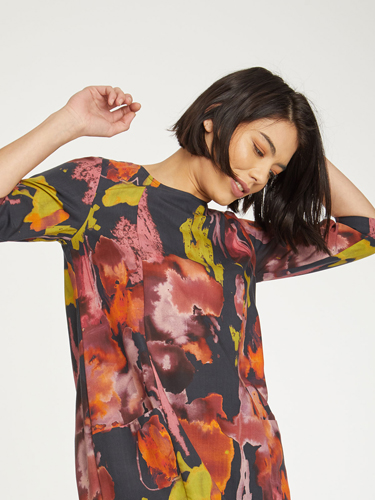 The phrase 'Slow Fashion' was coined in 2007 by Kate Fletcher's article in The Ecologist.  It advocates good quality, clean environment and fairness for both consumers and producers.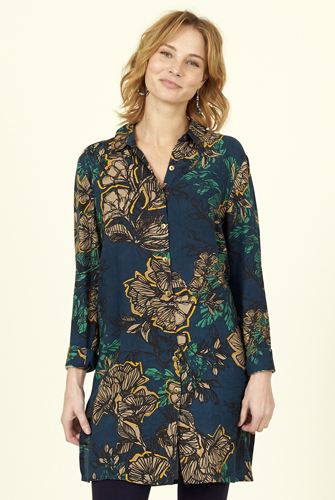 Principles of slow fashion:
·       Quality manufacturing to lengthen the life of the garment.
·       Developing a garment with a cultural and emotional connection – Consumers will keep something longer if they feel emotionally or culturally connected to an article of clothing.
·       Taxation in the early stages of development in order to deter fashion companies from purchasing or producing material that is not made with recycled, organic or repurposed materials.
·       Transparency of companies production process.
·       Fair pay and good conditions for the people making the garments.
Although price can be a deterrent for purchasing slow fashion items, in the long run, one well-produced piece of clothing will outlive five cheap pieces of clothing.   
By buying better quality, but fewer garments, you can reduce this waste drastically.  Consumers can play their role by looking for well-made garments from natural fibres which can be broken down easier.  If we all move away from fast fashion and towards slow fashion then collectively our small changes can have a huge impact on our environment.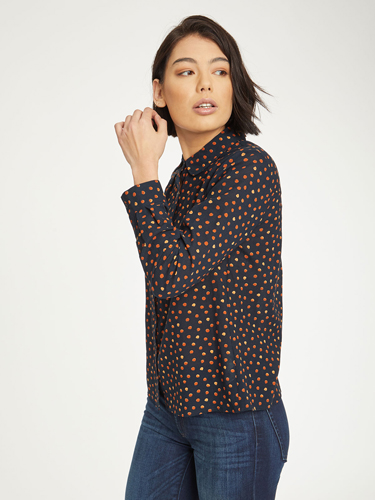 Why not consider looking for eco-friendly fabrics such as bamboo or Tencel, organic cotton, reversible skirts.  Now is the perfect time for the summer sales – so you can stick to your budget and get a better-made garment to love, wear, wash and repeat!
In Cumbria, we are lucky to have an amazing range of independent clothing shops which cater for all styles and occasions.  Generally, our local shops adopt a slow fashion approach.   If you have any questions, you will find their staff extremely knowledgeable about the sourcing of their products – so why not simply ask when you are next out shopping?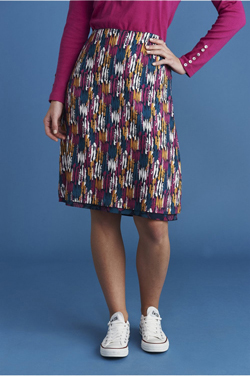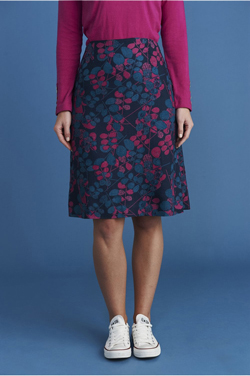 Change is coming, it has to.  We know we can't keep consuming and then throwing away.  The industry wants us to consume readily and quickly, they spend money on advertising to keep you spending money. They have created a culture but that doesn't mean it's right.
It makes more sense to spend a bit more now but less in the long run.  Step inside your local shops and see what alternatives they have to offer.

Alexandra Alexandra Alexandra Alexandra Alexandra
Share It: