Holiday Fashion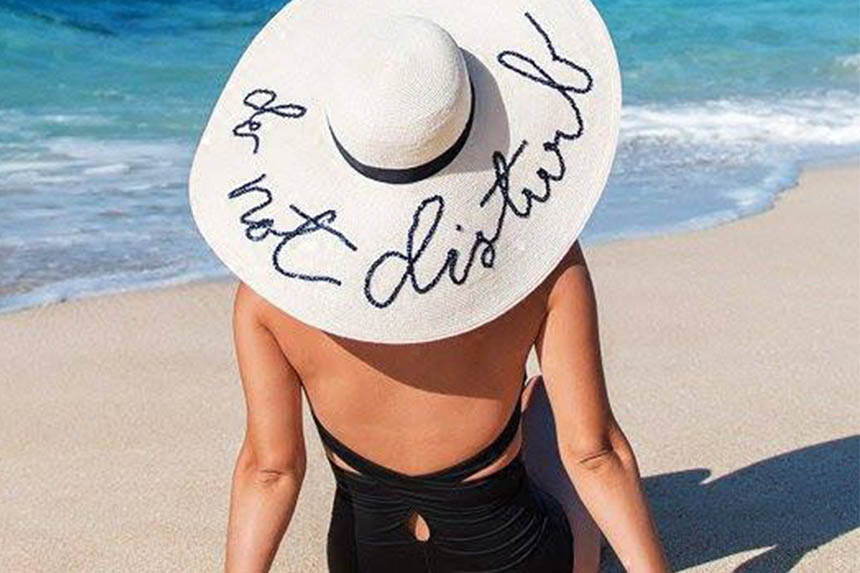 By Bailey Quigley
When it comes to holiday fashion, are you always overstuffing your already enormous suitcase because you don't know what to wear?
These stylish fashion staples will help you get your holiday wardrobe right; whether you're partying in Ibiza or lounging on a lazy holiday in Greece.
The Statement Shorts
Looking for something that can take you from the pool to a fancy cocktail bar in a flash, then look no further than a pair of striking shorts; think floral or sequins. Team with an oversized tee and sandals by day and a slinky vest top and heels by night and you're good to go.
The floral dress
Bright and bold, this fashion staple looks good on everyone. Bring back the 50s and channel your inner Marilyn Monroe with a flared dress teamed with chunky jewellery and some sky high wedges.
The neon game changer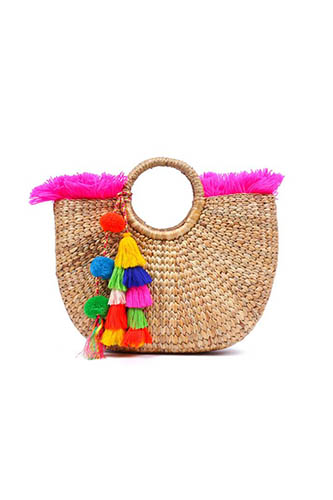 A vibrant handbag can give a relatively plain outfit a burst of colour. Match some tie dye shorts and a plain tee with this little gem and you'll really stand out from the crowd, be bold and add a bright lip to finish off the look.
The Kimono
Whether it be tasselled or lace, plain or patterned, a kimono is the perfect option for throwing over a bikini at the beach or giving your little black dress some personality. The versatility of this lightweight throw-over means it comes back year after year.
The oversized straw hat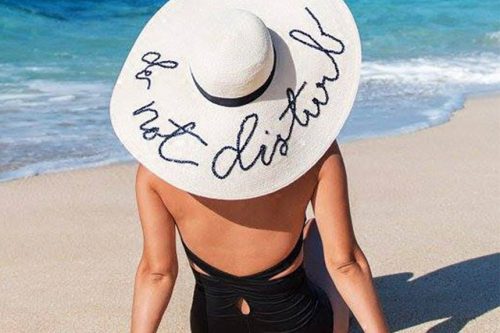 As a child, being forced to wear a straw hat whilst on holiday seemed shameful, but now, you wouldn't be seen without one. Team with a maxi dress and some lace ups et voila, instant beach babe. Not to mention it does protect your head from the sun and those harmful UV rays.
Those essential accessories
Bandanas, printed shades and chunky jewellery can take your outfit from a 7 to a 10 in seconds. Adding those little statement pieces not only make your outfit stand out, but also personalise it, in a way that only you can. Let's face it, ultimately it's feeling good in what you're wearing that really matters.
Share It: