Back to the Brights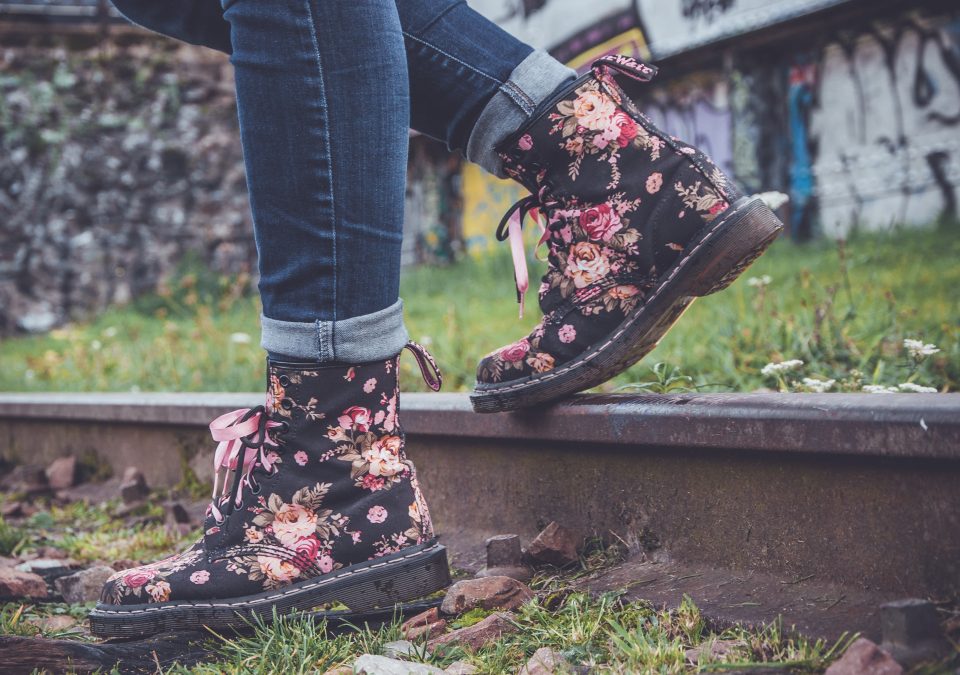 Keswick School student, Erin Wallace, offers us a younger perspective on this seasons fashions with her top tips. 
Now the days are lengthening and the sun has decided to show its face again, it's time to cast aside those dark party outfits and bring back the bright colours from the wardrobe to match the season.
Since sunny days are scarce in the UK, we might as well use the nice weather to show off our most vibrant outfits! Whether you're out celebrating the beautiful days by going for big walks, lounging about the garden or just enjoying a cocktail in the sun, here are the latest trends to help you make the most of the upcoming season.
Floral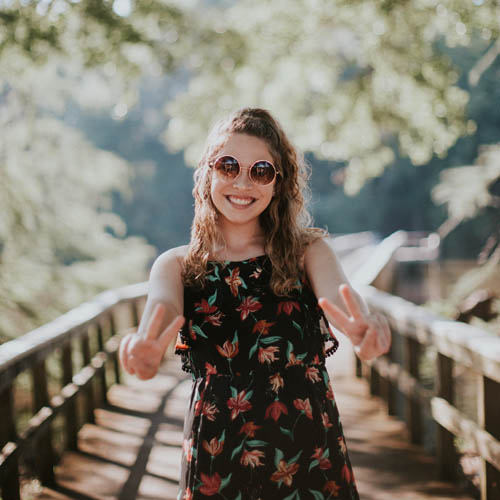 So obviously, I had to mention this. Floral print just completely reflects the best of the season when worn the right way. It can be worn on, and with, practically anything.  It doesn't just have to be dresses and skirts. Jeans, shoes, shirts, shorts, leggings… you name it!  And to top off the look why not add some accessories like hats, sunglasses and heels to your outfit?
A splash of tie-dye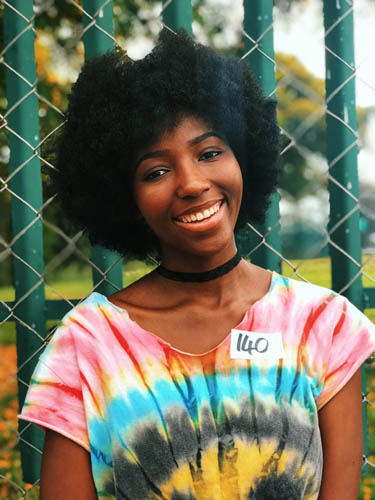 If pretty pink floral prints aren't for you then go for something a bit simpler but still very effective.
Tie-dye T-shirts, pants, dresses, skirts, etc are all striking statements that perfectly match the spring spirit. Also, tie-dye denim jackets have really increased in popularity and they go perfectly with frayed denim shorts.  So there's a new outfit to try out if you haven't already.
Mellow yellow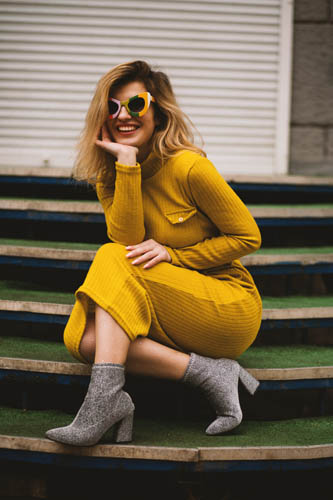 To complement the golden sunshine a lot of people like to sport yellow clothes at this time of the year. Yellow just seems such a happy colour and expresses the kind of mood that comes along with better weather.  You can wear it on just about every item of clothing, from shirts to shoes. There's also a whole range of accessories you can pair with your ensemble that will brighten any outfit.  If you're going slightly darker then marigold is the shade you're looking for. If that doesn't do it, then a more lemony colour may be best suited.  Mustard is also a very popular colour and it is best worn on a turtle-neck top with jeans.
Denim it up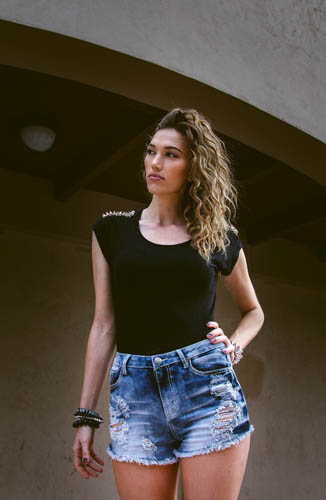 It's not only denim jeans that are becoming more trendy; denim shorts, jackets and overall dresses are appearing in a lot of young people's wardrobes. Last year was all about dark denim but this year, especially this season, it's getting lighter. Frays and rips are also big statements at the moment, so if you don't want to waste money on new clothes when you've already got plenty of denim, then do a little DIY-ing by whipping out your scissors and get snipping!
Shoe statement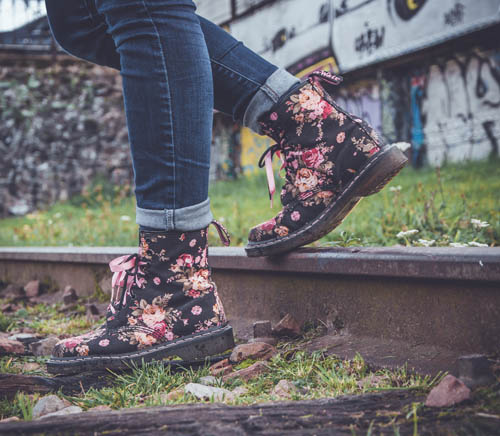 Shoe's are a big part of any outfit, you can't just dress up in something stunning and then not bother with the right kind of shoes. Remember – you don't just have to wear heels. Combat boots are becoming a great accessory with summer dresses and mini skirts. Additionally, vintage embroidered heels and flats have come into fashion this year and bring a lively touch to your outfit. Footwear covers everything from boots to sandals, so don't limit yourself.
Now that you've got your outfit sorted, finish off that Summer look with our make-up tips and enjoy a delicious range of food for the sun, including vegan jackfruit sando and a gorgeous carrot cake!
Share It: