Step out in Style This Autumn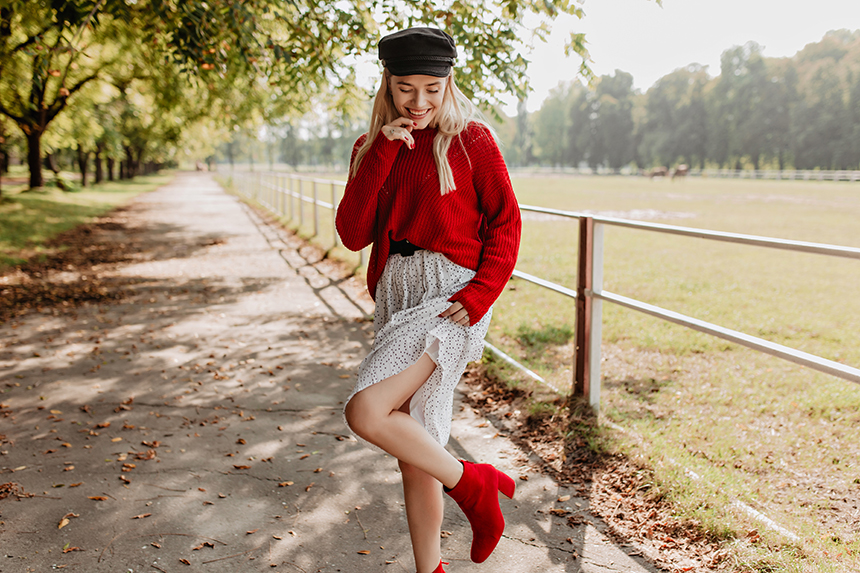 Step out in Style This Autumn – by Jasmine Butler
Every season there is one colour that takes the industry by storm, this autumn that colour is Red. Red will certainly catch the eye, expect to see lots of it.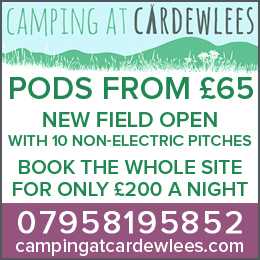 A traditional autumn palette combines soft, medium orange and yellow tones, but this year it will be the bolder and deeper reds that take centre stage.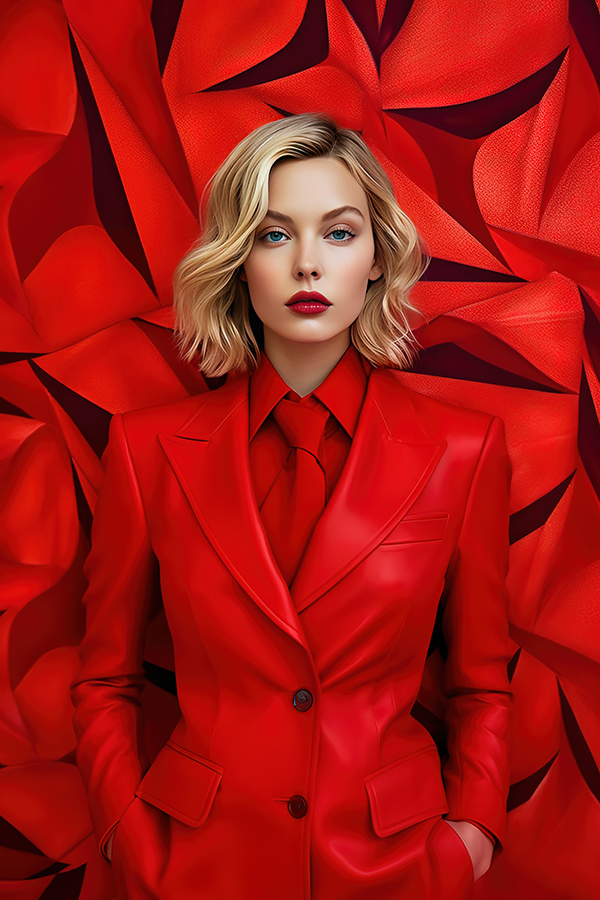 Darker shades will be highlighted on the catwalks and high streets this Autumn,  complemented by materials with a softer touch, such as lace. After all, it has been found that quieter looks often make the biggest impression.
When it comes to materials to take note of this upcoming season, one that stands out from the rest is Leather. From shirts and skirts to dresses and trousers to jackets and coats, leather is here to stay throughout the colder months.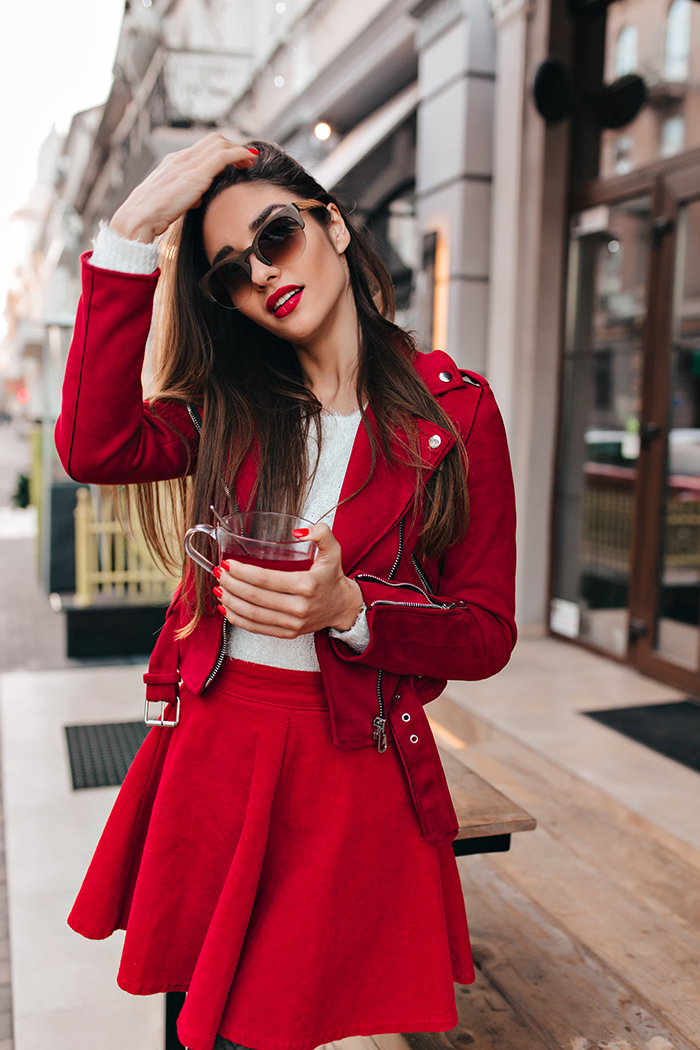 Furthermore, studies reveal that post fashion-month searches for leather clothing spiked by 25%—an early indicator of the prevalence it will have in our wardrobes next season.
As for accessories, Autumn's jewellery trends are on point, from tried-and-true classics like pretty pearls and bold gemstones to more surprising trends featuring floral details and fringe.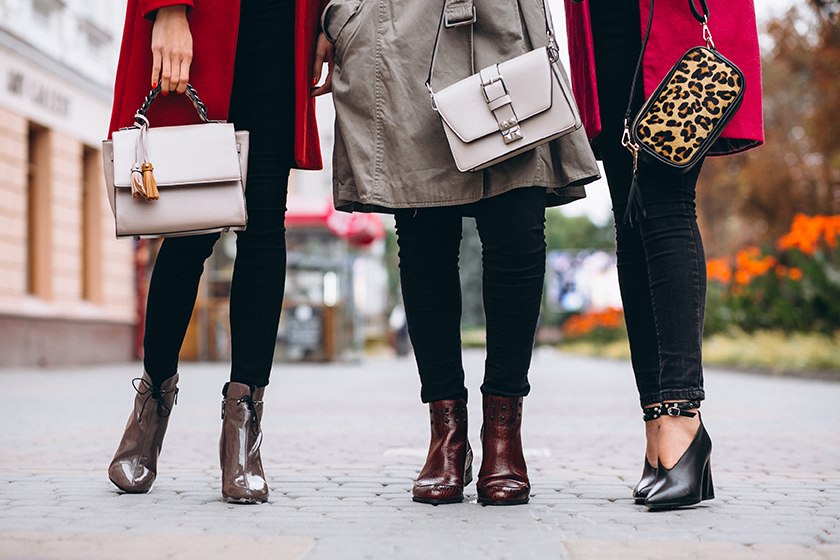 Bags OF Fun.
The must-have accessories for every outfit and every occasion are, of course, bags.
Tote bags were the order of the day for spring and summer, so naturally, the industry has switched things up for the next few months and will see Clutch Bags as the must-have accessory on hand.
Clutch bags are not only stylish & chic, but they are also practical for keeping all your favourite essentials safe and compact in one place when out at Christmas parties.
Whatever the fashion, you don't have to spend a small fortune to look outstanding; stay ahead of the game on a shoestring.
All of the above can be found in charity shops.
Remember that fashion is fleeting, and materials, colours, and accessories make a comeback sooner or later.
Regardless of your financial situation, no one should feel secluded from trends because you don't have a billionaire's bank account.
Fashion should be accessible to everyone.
The industry is becoming increasingly inclusive as trends emerge – great news for all fashionistas as we can all get involved and look-a- million-dollars on a budget.
So, browse those clothing rails in your local charity shops –  you can get your hands on sustainable fashion and support some very worthy charities and help the ones who need it most.
---
To learn more about what's happening follow Cumbria Guide on our social media
---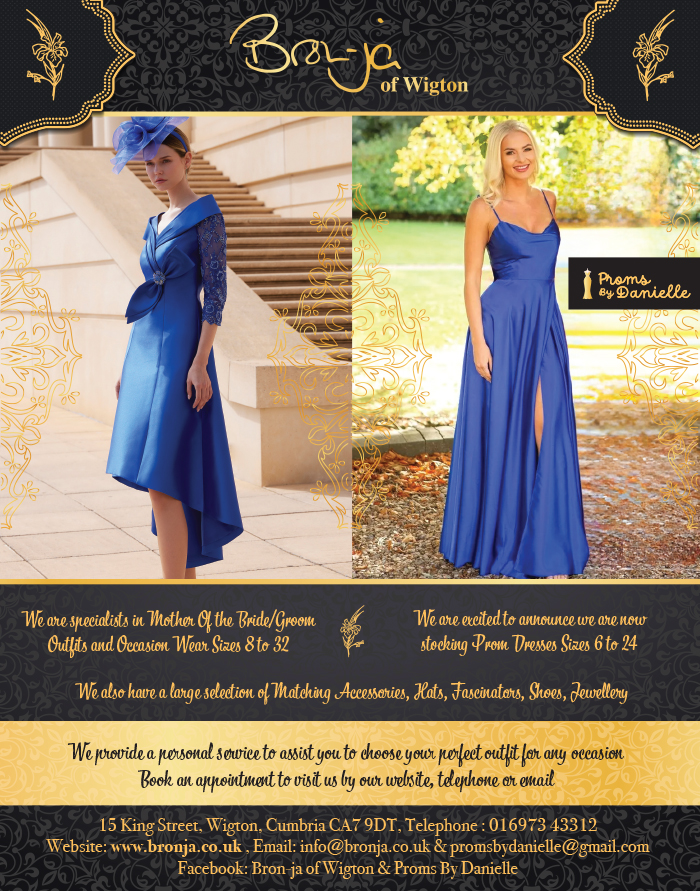 Share It: